In today's time, the demand for webcams has increased a lot. More and more people are not working from home or getting involved in online classes. And whenever it comes to video calls, having a good camera is extremely important. While some users may like the inbuilt camera of the MacBook, a lot of users want better video quality. So the question is, what is the best webcam for MacBook pro available out there?
Well, in case if you are looking for the same and not sure which one to really pick, then let me list out some of the best names.
Best Webcam For MacBook Pro & Air
---
1. Logitech HD Pro Webcam C920
First of all, I have the Logitech HD Pro Webcam C920. It is one of the best Webcams that you can purchase.
It is a full HD video webcam that operates in full HD 1080p video on Skype and other video calling apps. As well as it can be used for streaming on YouTube or other platforms in HD 720p.
The camera is also massively used by YouTubers for recording YouTube videos. And you can use it for creating professional and rich in quality videos.
It also features dual-microphone systems. As a result, it can capture natural stereo audio and eliminate background noise. Also, check out Best Cooling Pads For MacBook Pro
2. Razer Kiyo Webcam For Macbook Air & Pro
Razer Kiyo is another great webcam for MacBook pro that you can buy. However, it comes with an expensive price tag.
But if you talk about the features and quality, the webcam can maintain even and flattering lighting and capable of eliminating harsh shadows with a multi-step ring light. Also, you can adjust the lighting levels according to your needs.
In addition to that, it offers you 720p resolution at 60fps, and it maintains a visual fidelity during streaming. Along with that, it offers you fast and accurate autofocus for seamless sharp footage.
Moreover, you will also get to enjoy lots of customization options. As you are allowed to toggle between auto and manual focus and adjust brightness, contrast, saturation, and white balance. Plus, you can choose between different image presets.
3. Nexigo 1080P Web Camera for Mac
Up next, I have the Nexigo 1080P Web Camera. This one is also a full HD 1080p webcam. It is powered by a 1080p Full HD 2 Megapixel CMOS. As a result, the camera is capable of producing exceptionally sharp and clear videos at resolutions up to 1920 x 1080 30fps.
Along with that, it comes with a privacy cover that hides the camera lens when not in use. It can be used for extra security and privacy. Plus, you can turn off your camera without disconnecting the camera.
It also comes with a built-in microphone with a noise cancellation feature, which is perfect for video calls, live streaming, and other requirements. Also, have a look at 10 Best External Hard Drives & SSDs For Mac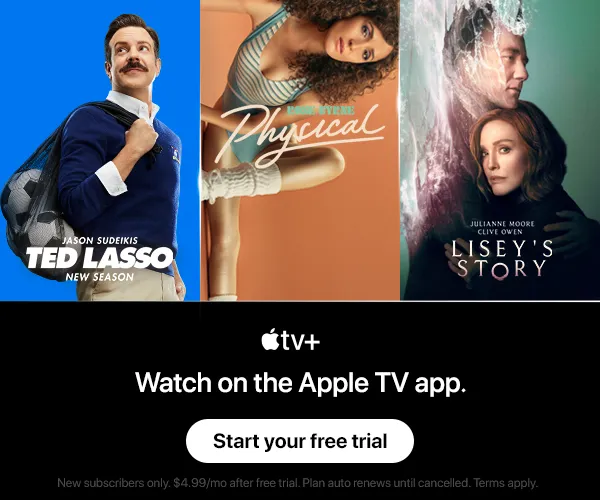 Also, installing the camera on your MacBook Pro is extremely easy. You have to plug and play only. And there is no need to install any software.
4. Logitech C920S HD Pro Webcam with Privacy Shutter
Logitech C920S HD Pro Webcam with Privacy Shutter is also one of the best webcams for MacBook pro. With this one, you will be able to enjoy full HD 1080p video calls. It offers you premium quality videos.
Plus, you will be able to record full HD 1080p videos. It comes with a glass lens and which will help you to record videos with crims and vibrant color.
Along with that, it offers you HD autofocus and light correction. So you can enjoy razor-sharp high def in every environment. Also, check out Best Mouse for MacBook Pro
Plus, it has dual mics, so you will be able to capture natural sound on calls and recorded videos. As well as there is a privacy shutter that will help you in protecting your privacy.
5. Logitech C930e Webcam For MacBook
In the end, I have the Logitech C930e. This one is a business-grade video webcam. It offers you full 1080p HD video at 30 frames per second. So you can get to enjoy high-quality video calls on your Mac and PC.
It also offers you the widest field of video. As it comes with a 90-degree extended view plus pan, tilt, and 4x digital zoom. As a result, it is a perfect webcam for whiteboard presentations and product demos.
Along with that, it supports UVC H.264 encoding. As result, it frees up system bandwidth and delivers a smoother video stream by putting video processing in the camera. Also, installing the camera is pretty easy. As you don't need any driver installation.
Final Words:
So those were some of the best Webcam for MacBook Pro & MacBook Air that you can check out. Now go ahead and check these webcams out and see which one is working the best for you. Also, if there is anything you would like to ask, then do feel free to drop a comment below.