Not being able to charge your MacBook Pro can be the scariest thing that could ever happen to you. And since you are here, there are high chances that you are dealing with such an issue. However, the good thing is that there are plenty of ways that you can follow to fix if MacBook Pro Not Charging issue.
So without any further ado, let's jump right in.
What to do when MacBook Pro not charging?
The biggest problem with this issue is that there is not a fixed reason why your MacBook Pro not charging properly or not charging at all. There could be multiple things that could trigger this issue on your MacBook Pro, and therefore, you will have to try all possible solutions one by one to fix this issue.
Here we will walk you through all possible solutions that could fix this MacBook Pro not charging issue for you.
Check your MacBook's Power Adapter and Cable
The very first thing that you need to do is checking your MacBook's power adapter and cable.
Start with checking the power outlet. Try to connect other devices such as your smartphone's charger, desk lamp, or anything else to see if the power outlet is functioning correctly. If it is working properly, then check your adapter and cable.
Check your power cable for breaks, bends, or any other sort of damages. If you don't find any, then unplug the cable from your MacBook and power adapter and look for dust or carbon at the connecting ports. Try using a soft toothbrush and gently rub to clean these ports.
Furthermore, check if the power LED is lit when your MacBook Pro is connected to the power adapter. If it is not, then there are possible chances that your MacBook Pro's power adapter or charging cable is causing this problem. Try to replace them to see if that is the case.
Reboot your MacBook Pro
Sometimes, like apps, hardware that controls charging can freeze, which is why your MacBook  Pro may stop charging. A simple reboot can sometimes help to reset your MacBook's hardware and fix this charging issue.
Try rebooting your MacBook and check if the problem still persists or not. If it gets fixed, then you are good to go; otherwise, try the following method to fix this problem. Also, check out How to Connect AirPods to MacBook Pro?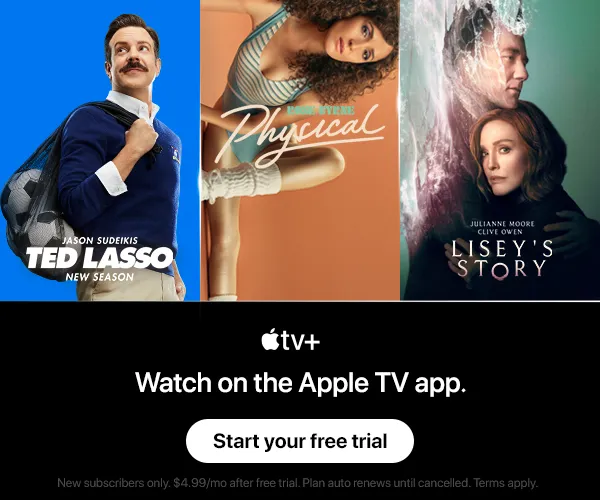 Check Battery Health
One thing that you need to understand is that your MacBook Pro's battery is not going to last forever. If you use your MacBook intensively or your MacBook is aged, then there are good chances that your battery cannot hold the charge.
However, the good thing is that you can check your MacBook's battery health very easily. Follow these simple steps to check your Notebook's battery health:
Press and hold the Option Key (Alt Key) and click on the Apple menu icon.
Now, click on the battery icon from the Menu Bar.
It will open the Advanced Options, where you may see one of these four statements for your battery-

Normal – Battery is functioning correctly.
Replace Soon – Your battery is working properly, but it needs to be replaced soon.
Replace Now – It means that even though your battery is working properly, you need to replace it as soon as possible.
Service Battery – It means that your battery is literally dead and needs to be replaced immediately; otherwise, it may cause damage to your MacBook.
If you see any of these statements, you will have to follow the appropriate fix to solve this problem. Also, check out How to Fix MacBook Pro Touch ID Not Working?
Reset the SMC
The System Management Controller is primarily responsible for the battery management on MacBook and battery status indicator lights. Therefore, some chances resetting the SMC can fix MacBook Pro not charging issues.
The process to reset SMC is also very simple. You just need to follow these steps-
Shut down your MacBook or MacBook Pro.
Press and hold the Shift + Control + Alt key along with the power button for 10 seconds.
Release the keys.
Press the power button to start your MacBook.
Boom, that's it. It will reset the SMC, and the issue might get fixed after this.
However, even if resetting the SMC would not fix this issue, you need to visit the Apple service center to get your Mac serviced. That will be the last way to fix this MacBook Pro not charging issue.