As good as their battery life and performance are, the latest Apple Macbooks have one weakness: not enough USB-C ports.
Fortunately, there's a wealth of handy USB-C hubs online for those who need more USB-A ports, HDMI support, wired ethernet, an external SD card reader, or more. Here's our pick of the best MacBook USB-C Hubs around.
MacBook USB-C Hubs
vilcome USB C Hub Adapter
The vilcome 8-in-1 USB-C hub offers an excellent combination of ports with every port that is necessary for users. The included ports are three USB 3.0 ports, one 4K HDMI output port, one 1000Mbps Ethernet port, one SD card reader, one microSD card slot, and one USB-C 87W power delivery charging port. This adapter is compatible with MacBook Pro, iPad Pro, and Windows devices.
Why we recommend:
A great number of ports
Support for mirror and extend mode
4K HDMI video output
Satechi Aluminum Multi-Port Adapter V2
The Satechi aluminum multi-port adapter is a well-built and slim hub for MacBooks. It is available in three colors and offers some great features at a reasonable price. A 4K HDMI (60Hz) port is included for connecting monitors, and a Gigabit Ethernet port is available for Internet access. A 60W USB-C charging station, SD/Micro card reader, and 3 USB 3.0 ports are also included.
Why we recommend:
Lightweight and slim design
Build quality
Support for a variety of USB-C devices
Dell USB-C Mobile Adapter
This 6-in-1 USB-C mobile adapter for Dell is available in various models, and customers are free to choose a proper model according to their needs. The DA300 model has almost all possible ports, including HDMI, DP, VGA, Ethernet, USB-C, and USB-A. The design is round-shaped and hides the cable inside when it's not in use.
Why we recommend:
Innovative design
Offering a variety of models
Small and easy to transport
CalDigit Thunderbolt 4 Element Hub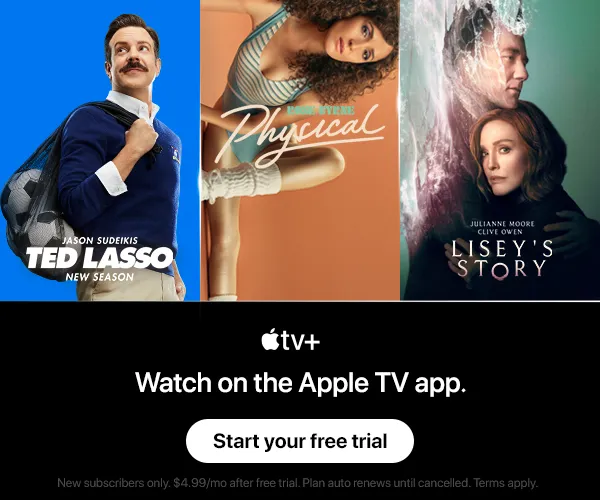 For those who need a USB-C hub on their desktop with a sea of ports, the CalDigit Thunderbolt 4 Element Hub is a suitable choice. With four USB-A and four Thunderbolt 4 USB-C ports, this CalDigit hub seems irresistible. The hub supports 8K or dual 4K or 1440p displays. Also, there is a 60W power delivery.
Why we recommend:
Support for high-resolution monitors
4x USB-A ports
Build quality
HyperDrive Mac USB C Hub Adapter
This 8-in-2 USB-C adapter from HyperDrive provides access to 2 USB 3.1 Gen 1 ports, a USB-C, and Thunderbolt 3 port with just snapping into your MacBook port. An HDMI video output, Mini DP, USB-C port, SD/Micro card reader are also included.
Why we recommend:
Slim and portable design
Good build quality
Dedicated slots for SD and microSD cards
EZQuest USB-C Multimedia Hub Adapter
The EZQuest USB-C Multimedia Hub is compatible with a wide range of USB-C devices. It has eight different ports, including USB-A 3.0, Gigabit Ethernet, USB-C, and HDMI.
Why we recommend:
Aluminum body
OTG compatible
Gigabit Ethernet port
The small number of ports is problematic for professional users and those who want to connect multiple devices to their laptops. As a solution, many turn to USB-C hubs. This list will guide you through choosing the best MacBook USB-C hubs for both Apple MacBook Air and Pro.
This article includes affiliate links, which may provide small compensation to Macbrane.