AirPods are excellent for taking calls and listening to music–but after hours of prolonged use, your AirPods can get a little gunky.
Thanks to their design, AirPods can attract dirt from sweat and a build up of earwax. So it's important to regularly keep your AirPods clean–not only to improve the audio that comes out, but to make sure they last as long as possible.
How to Clean Your AirPods
In order to clean your AirPods, there are some essential items you'll need such as microfiber/lint-free cloth, a soft toothbrush, 70% isopropyl alcohol and cotton swabs. Before you start cleaning your AirPods, remember that even though they're water resistant, they're not entirely waterproof. So the case isn't exactly built to resist and handle all types of liquid exposures.
You can rinse through the rubber ear tips, when they're disconnected from the Pods, and gently tapping on the hard surface of the Pod can help bring out any water that may have made its way inside while it was wet. And if the case gets exposed to water, turn it upside-down while the lid is open and dry it before inserting the pods back in.
So using your microfiber cloth, give your AirPods a fine wipe-down without adding any water or isopropyl alcohol. This takes out the grime that are loose enough to dislodge on their own. Next, use a cotton swab and dig into the tighter and smaller spaces like the tiny speaker side of the bud. Spin it, twist it and gently sweep it down into the Airpod case's curvatures until it's all covered.
Then gently dip the swab's cotton tip into some isopropyl alcohol but make sure it's not dripping or soaked so you don't get liquids or moisture inside the buds. You can also use an alcohol prep pad but we advice transferring the alcohol onto the swab's tip rather than using the wet pad directly to clean the Pods.
And lastly, time to use the toothbrush. Any unused toothbrush should be okay to use as long as the bristles are not too rigid in such that they'd cause damage or scrapes.
MagicFiber Microfiber Cleaning Cloths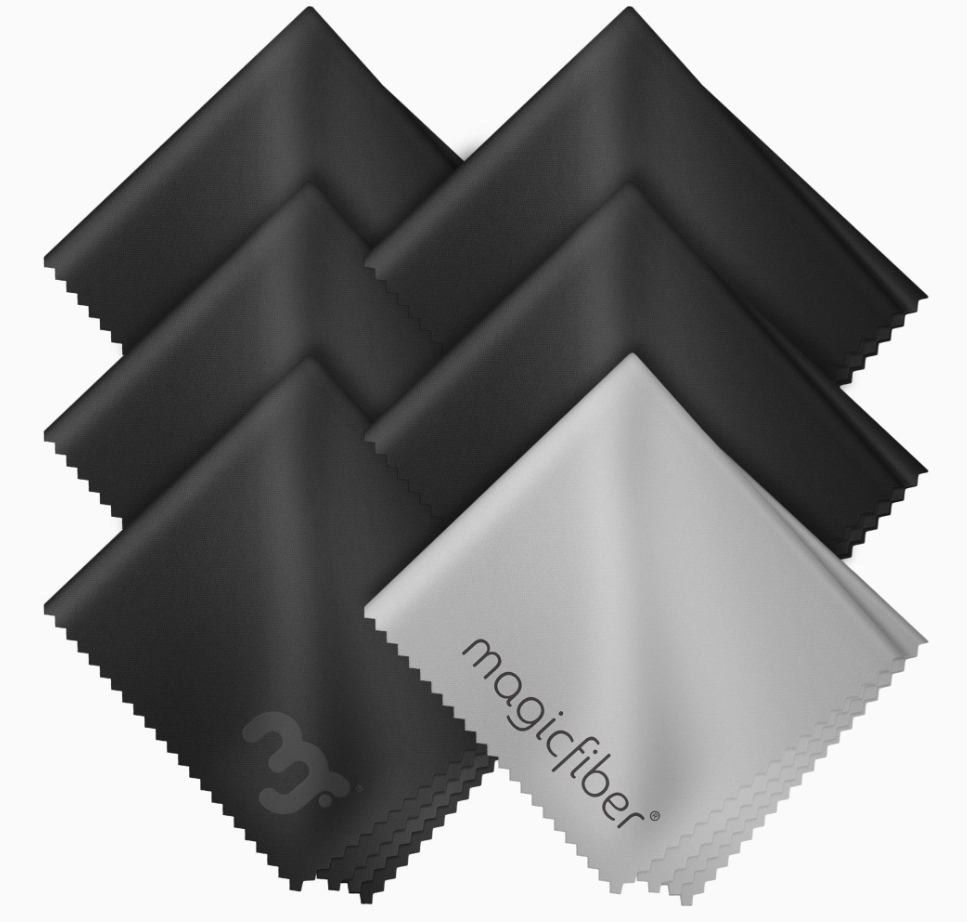 This is a fine cleaning kit that comes with a soft and high-quality microfiber material. It can absorb and remove dust, smudges, oil, dirt and fingerprints. It does an impressive job in leaving no marks, lint, streaks and even scratches after use. Each pack comes in a magicfiber polybag, making it new and ready to be used instantly.
Also, it's completely safe to use on delicate surfaces such as touch screen devices, camera lenses, LCD TVs and others. Its soft and microfiber material will help you clean your AirPods and make them squeaky clean.
Easy to use
High-quality microfiber material
Can be used instantly
Yucool Cleaner Set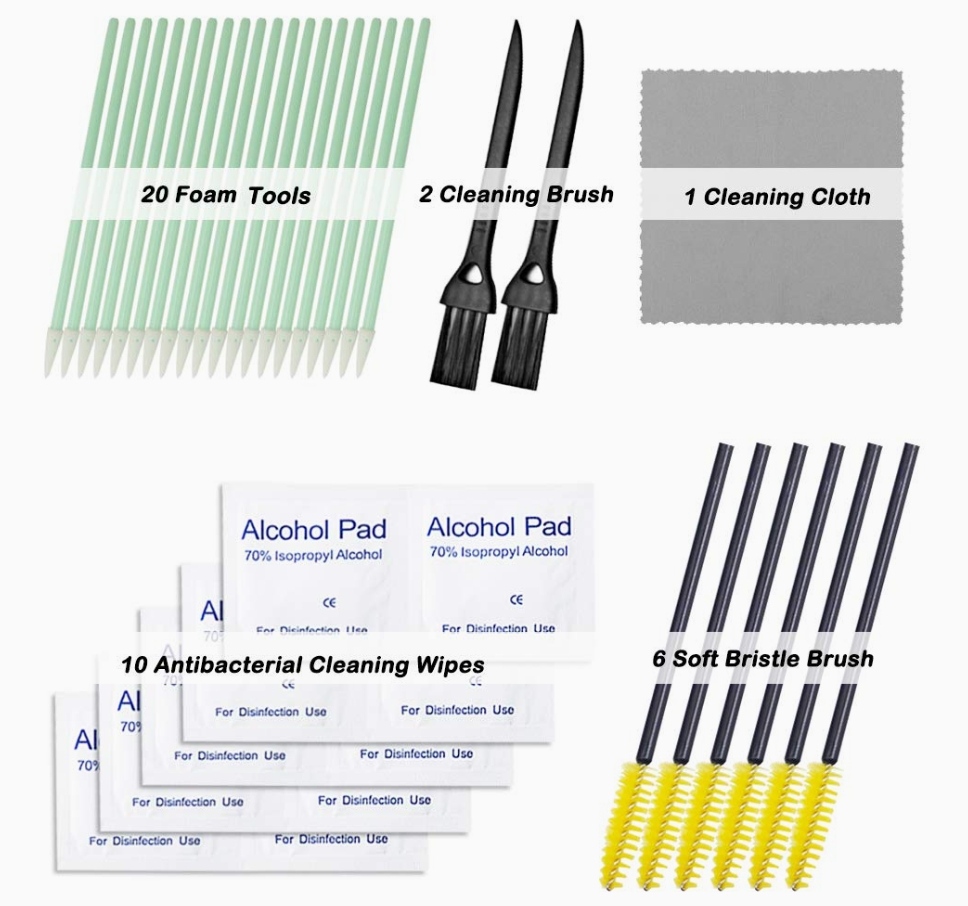 The YuCool cleaner set offers great value for your money as it includes up to 10 pads, 6 soft bristle brushes, 20 foam swabs, 1 pieces of cleaning cloth and 2 anti static cleaning brushes. There are 39 pieces in a single set and they're very easy to use on any delicate surface. You can get rid of any dirt on your iPhone, tablet, and of course AirPods.
With this cleaning set, your AirPods will always remain neat and will last long as you're keeping them away from dirt and debris.
Comes in a complete set
Easy to use
Premium materials
Hagibis Cleaner Kit for Airpods Pro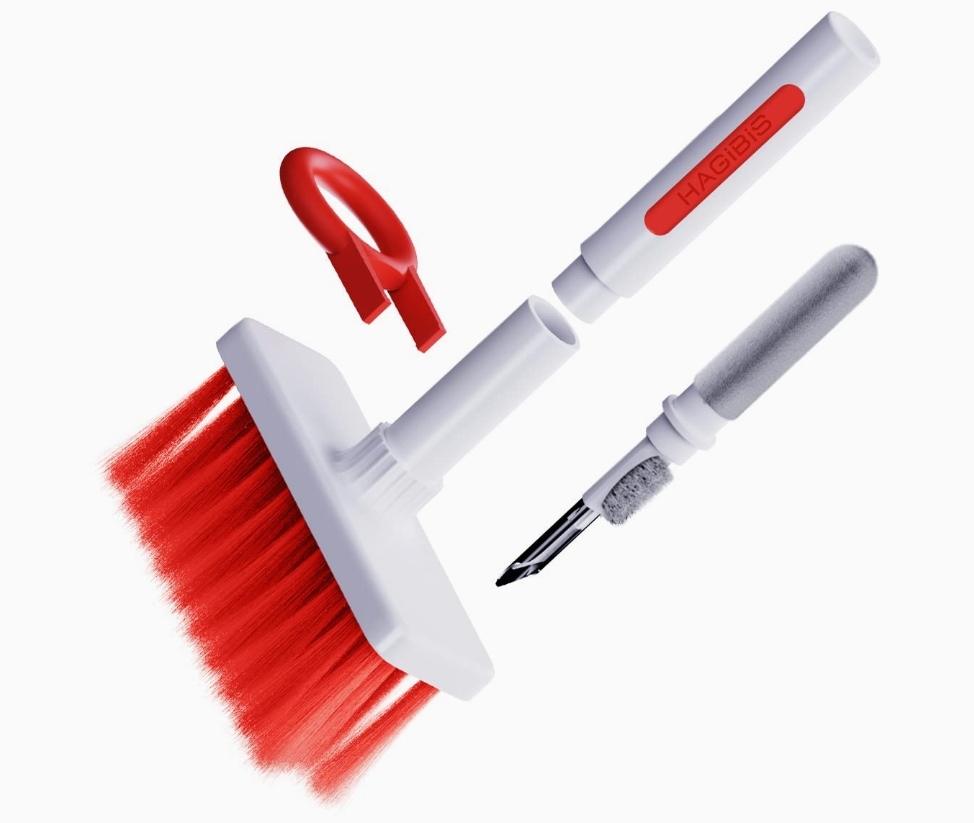 The Hagibis Cleaner kit comes in seperate double head design that offers you a 5-in-1 computer cleaning kit with a Flocking Sponge, Nylon Bristles, Metal Pen Tip, High-density Brush and a Keycap Puller.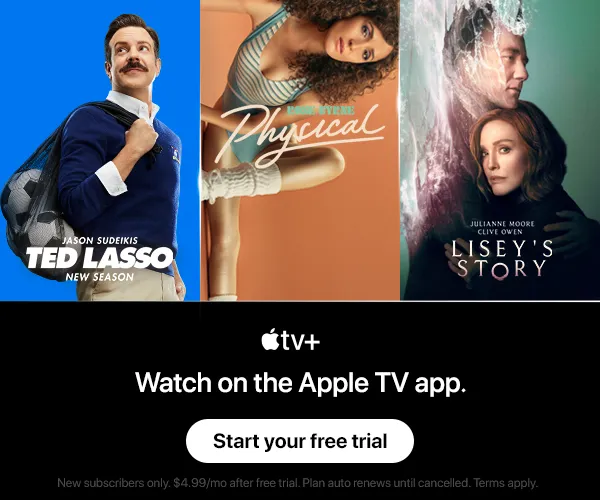 It has special nylon brushes that have moderate hardness and softness, along with good elasticity, compactness, stiffness and three-row design with high pore strength. The Flocking Sponge gives it a multifunctional feature that lets you clean the dust in wireless charging cases of AirPods. You can also clean the dirt on your AirPod's sound outlet hole.
Dual design feature
Comes with special nylon brushes
Easy to use when cleaning
Airpods Cleaner Kit
This cleaner kit comes with a variety of items such as 100 cleaning sticks, 90 cleaning putties, 5 soft bristle brushes, 2 cleaning brushes, # microfiber clothes, 2 wet and dry cleaning wipe and 2 Steel tweezer, all in the storage box.
Inserting the cleaning putty on your AirPods allows you remove all the earwax and dust inside of it, making your AirPods squeaky clean. It can protect your AirPods from all sorts of dirt, debris, and sand. With this, your AirPods will always look neat and you won't have to worry about earwax or debris for a while.
Super value set of 203 pieces.
Removes dirt and earwax easily
Can be used on delicate surfaces
KeyBudz Air Care AirPods Cleaning Ki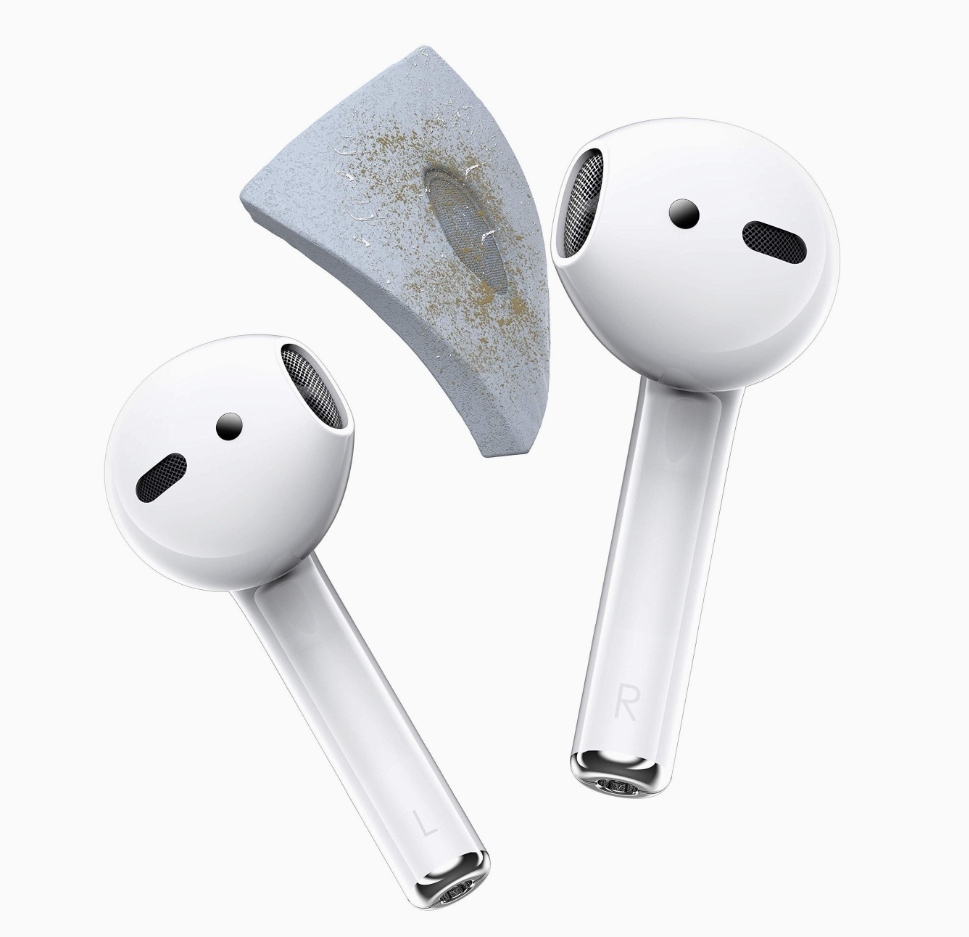 The Air Care cleaning kit helps to clean the dirt and earwax on your AirPods, making it feel like they're new once again. With this you can always maintain your AirPod's audio performance and overall clarity. The Sticky Squares helps to remove hard to reach dirt on your AirPods.
There are no any sort of chemicals or sharp bristles attached. It is easy, effective and completely safe to use in cleaning your AirPods.
Easy to use
Keeps your AirPods new
Maintains AirPod's audio performance
AirSquares Earbud Cleaning Putty
The AirSquares cleaning kit is impressive for removing earwax out of your AirPods. By simply pressing your AirPods against the AirSquares putty, you will remove any dirt and earwax within. If you wish to keep your AirPods and its accessories neat, dust-free and always looking new, then getting the AirSquares is a nice way to go about it.
It's very easy to use and restores your AirPods to appear like you've just pulled them out of the box for the first time. And if your AirPod's sound quality is demeaning, you can easily restore it to its original sound quality with the AirSquares.
Restores sound quality
Keeps your AirPods looking new
Removes all earwax through thorough cleaning
This article includes affiliate links, which may provide small compensation to Macbrane.