It is a terrible thing when your Airpods keep disconnecting. You are listening to your favorite music or talking to someone over a call. Airpods disconnecting issue is a pretty irritating one. And if you are facing the same, you are not alone. This is one of the common issues that users face with Airpods. Such as their left or right AirPod is not working and so on. So the question is, How to Fix if Airpods Keep Disconnecting?[quads id=11]
Well, in this article, I will be talking about this only. I will be talking about different troubleshooting methods, which will help you to fix the issue. So here we go:
How to Fix if Airpods Keep Disconnecting?
Check Your Airpods Battery:
One of the first things that you should do is check your Airpod's battery. This is one of the common problems faced by a lot of problems. They simply leave their Airpods in the charging case thinking it will get charged.
However, if the case itself does not have enough charge to power your Airpods, then you are going to run out of battery. As a result, you will face Airpods keep disconnecting issues.
So I would recommend you to check both your Airpods and Airpods charging case. For this, you have to follow these steps:
At first, grab your Airpods case and place your Airpods in it. Then keep the lid open and hold your case close beside your device.
After that, you should be able to see a little popup open on your iPhone or iPad. And it will show the battery level for both the case and the Airpods.
If the battery is too low for both the AirPods and the case, charge both of them and see if you are still getting the same error or not.
Check Bluetooth Connection
The next thing you should do is check your Bluetooth connection and make sure it is turned on. In case if your Bluetooth is already turned on and you are still getting the Airpods disconnecting issue. Then it would be a good idea to restart your Bluetooth and see if it works.
For this, you have to follow these steps on your iPhone or iPad:
At first, go to the settings and then tap on Bluetooth.
From here, turn off Bluetooth and switch it back again. I would recommend you to wait for like 10 to 15 seconds before switching it back.
Once you have turned your Bluetooth again, you have to place your Airpods in the case with the lid open. And you will get to see Airpods under My Device. It will also appear as not connected, so do connect the Airpoids again and see if it has worked or not.
Reset Your Airpods
Resetting Airpods can be considered one of the best ways to fix Airpods keep disconnecting error. To reset your Airpods, you can follow these steps:
Start by putting Airpods into its case and shut the lid and wait for about 30 seconds.
If you are using iPhone or iPad to connect your Airpods, then go to Settings > Bluetooth and tap on the i icon next to your AirPods.
Next, tap on Forget This Device and tap to Confirm.
After that, open up the lid of the case. However, you should not take out the Airpods. Instead, you should see a pairing button on the back of the case. Simply press and hold it down for about 15 seconds.
Next, you should get to see the light go from white to amber. This means that your Airpods are done with the resetting.
Now, in order to reconnect the Airpods back to your device, simply hold your Airpods while keeping them in the case. Then from your iPhone or iPad, turn on the Bluetooth. After that, you will need to tap on the connect button to start with the pairing process.
That's it. Once you are done following the above steps, your Airpods should work without getting disconnected. Just make sure your Airpods are fully charged.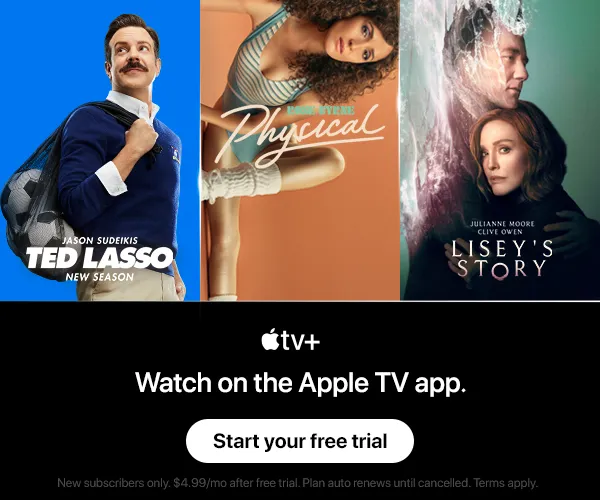 Clean your AirPods
Make sure you have cleaned your Airpods as well. There are quite a lot of people who have said that they have fixed the Airpods keep disconnecting issue by simply cleaning the Airpods. Also, you must clean your Airpods to make them last longer.
Moreover, whenever you are cleaning your Airpods, make sure to clean the speaker grills as well as crevices. Also, you can use a microfiber cloth that is designed to clean devices to wipe up away the dust and debris.
In case if you don't have the specially crafted Airpods buds, then you can use a soft toothbrush to clean your Airpods. Then use a microfiber cloth and wipe it every time you brush it.
Make Sure That Your AirPods Are Selected As The Audio Device
You should also make sure that your AirPods are selected as the audio device. For this, you can go ahead and follow these steps:
At first, go ahead and open up any of the music streaming apps from your device such as Spotify, Apple Music, or YouTube. Then select the Airpod icon.
Next, you have to select your Airpods from the list of audio options.
In case if you are not listening to music, then you can follow the same steps when you are on a call. Like you can select your Airpods from the audio options on your screen when you make a call.
Final Words:
So that was all for your question that says How to Fix if Airpods keep Disconnecting. So go ahead and try these steps out and see how they are working for you. In case if none of the methods works, I would recommend you connect your Airpods to someone's else iPhone and see if it has fixed the issue. In case if that too doesn't work for you, contacting Apple support would be the last option. Also, if you have anything to ask, do comment below.