[quads id=2]At times there can be pairing issues with Apple AirPods and Airpods Pro, sound issues and charging issues too. The first thing that comes in your mind must be how to reset Apple AirPods, isn't it? Well, there is a way to do so and we will be sharing the instructions to reset apple AirPods and fix the errors without having to go to the service center.
However, it is not difficult to reset Apple AirPods and once you reach the end of this article, you will figure out how to reset apple AirPods. The whole process is explained in detail below, make sure you follow it correctly.
What is the need to reset AirPods?
Even if it is an Apple product, it doesn't mean that it would be perfect and free from any software issues. There can be issues with battery drainage, sound issues, and pairing issues which are seriously very irritating.
All of this can be fixed by resetting the AirPods, in most cases, while some of you may have to run to the Apple service center if your issues are not fixed even after resetting your AirPods.
Here's how resetting your Airpods can help you:

It can fix battery drainage issues

It can fix charging issues

No sound in the left or right pod can also be fixed

Pairing issues

The device failed to detect the Airpods
How to reset Apple AirPods Pro?
Even though it is not necessary but we recommend you to unpair your Pods from the device it is currently connected to. This has to be done in order to remove them from any of the accounts it is connected to during the reset.
To unpair your Apple AirPods:
Launch the Settings app on your iPhone.

Go to Bluetooth.
Find your AirPods under my devices section and tap on the "I" button next to it.

Now select the option "forget this device" from the list of options and tap on forget device once more to confirm your action.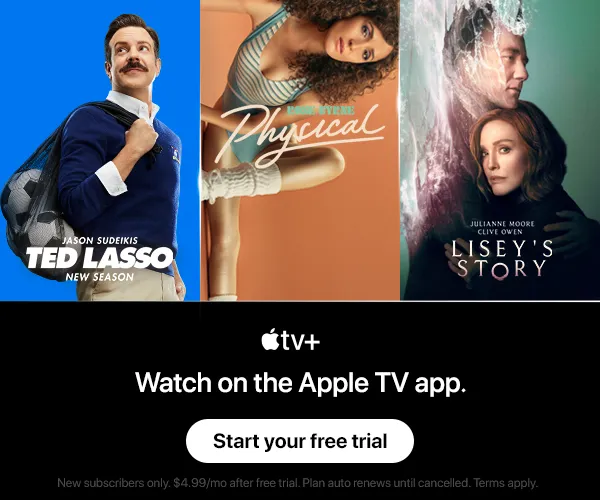 In this way you have successfully reset your Apple AirPods, the next section of the article instructs you on how to reset your Apple AirPods 2. You must also check out How to Fix One AirPod Not Working?
How to Reset Apple Airpods 2?
Before proceeding with the instructions make sure that your Pods and the charging cases are fully charged. If not, charge them to up to 80 percent before following this guide.
Resetting Apple AirPods 2:
Put your AirPods in the case and close the box.

Now, wait for half a minute.

You can now open the lid, press and hold the setup button which is on the back of the case. You have to keep holding the button until the status light starts flashing a few times for a continuous period of time.

Close the lid once again and that's it. Your AirPods 2 is now restored to factory settings. You can now try to pair them with your Apple device and see whether the pairing issue still persists.
Still, facing issues?
If you are still facing issues such as pairing failure, device not detected, charging issues, even after a factory reset, there are high chances that something is wrong with your AirPods. In this case, we recommend you visit the Apple doctor, the service center, they will fix your issue easily. Check out How to Fix Bluetooth Not Available Error in Mac?
Sum Up:
In this article, we have penned down the instructions on how to reset apple AirPods and how to reset Apple AirPods 2. The whole process is pretty straightforward but for those who haven't done this before, our guide will help you out. If resetting AirPods hasn't fixed the problem, visit the support center of Apple and tell them your issues.