Apple watch may need to be hard reset in a couple of situations. The most common ones can be:
When you forgot the Apple watch passcode
When you are facing issues with your Apple Watch
When you are selling your Apple Watch
Thus, it is a good idea to learn how to hard reset your apple watch 2020 so that you don't have to spend your money unnecessarily on getting fixed from the Apple store who might charge you a hefty amount. So, without delays, let's see how to do it.[quads id=2]
How to Hard Reset an ‌Apple Watch 2020‌
---
Method 1: Without Passcode
First, you need to press and hold both the side button and Digital Crown for a minimum of 10 seconds.
Now once you see the Apple logo, release both of the buttons.
Method 2: Reset Apple Watch using your iPhone
In case you've got the iPhone that your Apple Watch is paired with you can reset your watch using the Apple Watch app on your iPhone.
Before proceeding make sure that your Watch is near your iPhone and the launch the watch app from your iPhone.
Swipe down and select General
Swipe right to the bottom and then tap Reset
Now select and press on "Erase Apple Watch Content and Settings"
Now press "Erase All Content and Settings" for 2 times to get it to confirm.
Method 3: Reset without iPhone
First, go to Settings on your Apple Watch
Now click on General
After pressing, Swipe down to the end and click Reset
Now press Erase All Content and Settings
If you have a passcode added, enter it when asked
Swipe down and select the option that you like – Erase All or Erase All & Keep Plan if you have a cellular watch.
These were the 3 simple methods by which you can reset your Apple Watch 2020. In most of the processes described above, you will be asked to Set up your Apple Watch again. So, if you are wanting to sell it or any other thing similar to it, just power it off and then give it to the new owner.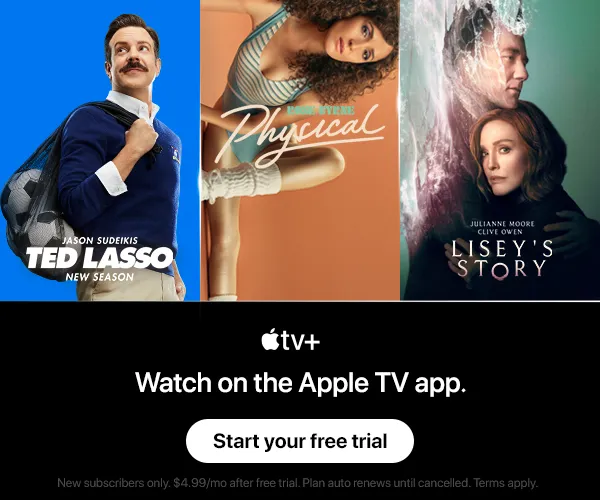 Conclusion
I hope you enjoyed the easy steps on how to hard reset Apple watch 2020. These steps mentioned are not only applicable to the newer generation of Apple watches. In fact, they can be used on any Apple Watch Series. If you have any doubts or queries, comment them down below. For more tutorials like this, make sure to follow us. Keep visiting Tech Brane for more stuff like this.