There is no doubt that the MacBook is a great piece of hardware. It offers you the best computer experience. And that's the reason why people all around the globe love using their MacBook. However, a lot of users have talked about the MacBook keyboard not working.
In case if you are dealing with the same, then the question is how to fix the MacBook keyboard not working error?
Well, in this article I am going to answer this very question only. I will be talking about a couple of troubleshooting methods that will help you to fix the issue.
Fix MacBook Keyboard Not Working
---
1. Restart Your Macbook
One of the first things that you should do is restart your Macbook. Restarting your device is the basic troubleshooting method that you should consider.
So go ahead and give your machine a restart and see if you are still getting the same issue or not. In most cases, the issue gets solved automatically.
2. Ensure That You Have Problem With Your MacBook Keyboard
Before you go ahead and try out any other hacks, it is important that you make sure that your Keyboard is damaged. There could be various reasons why your Keyboard might not work. For example, it could be a bug.
However, to ensure that it is your Macbook keyboard, you can simply plug in an external keyboard. And see if it works for you or not. Even if the external keyboard does not work for you, then it is probably because of some software bugs.
In case your external Keyboard for Mac works fine, then you have to consider that your Keyboard has been damaged.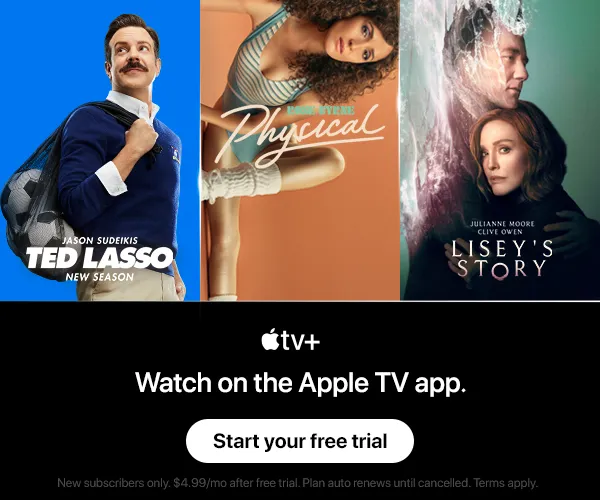 3. Clean The Keyboard
MacBook keyboard might not work because of dirt and debris stuck between the keys of the keyboard. Hence, it would be a good idea to clean your MacBook keyboard. Even, it is one of the recommended methods by Apple.
To clean your Macbook's keyboard, you can use compressed air and straw to control the airflow. Also, here are the steps that you can follow, which is recommended by Apple:
First, hold your MacBook at a 75-degree angle.
Then use the compressed air to spray the keyboard in a left-to-right motion.
After that, rotate your MacBook onto the right side and the keyboard again, from left-to-right.
Also, you will need to repeat with the MacBook rotated to its left side.
That's it. After cleaning your MacBook, check if the keyboard is still working or not.
4. Check For Updates
MacBook keyboard might not work because of some software bugs, outdated firmware, drivers or operating system. Hence, it would be a good idea to check if there is any update available or not. If there is, try to install it and see if it fixed the issue for you or not.
To check for updates, you have to launch the App Store then click on the Updates icon. If there are any updates available, then click on the Update or Update All button to install all the updates.
5. Delete Recent Apps
Your MacBook keyboard may also not work because of some app you have recently installed. Maybe the recently installed app is creating some conflict with the hardware. So in case if you have recently downloaded any app, then you can try reinstalling it to check if it fixes the issue for you or not. To delete apps, you can try the following steps:
First, click on the Launchpad icon.
After that, position the pointer over the app you want to uninstall.
Next, click and hold on the app until all the icons start to jiggle.
Hit the Delete button to uninstall the app.
6. Get Professional Help
Finally, if nothing works out for you then you have no other option than considering Apple Service. Go to your nearest Apple service center and get your MacBook checked and see what they have to offer. In case, if your laptop is under warranty, then you will probably get a free replacement for your keyboard.
Final Words:
So those were some of the troubleshooting methods that can help you to fix the MacBook keyboard not working error. So go ahead and try out the steps and see if they are working for you or not. Also, if there is anything you would like to ask, then do comment below.