Is Snapchat getting crashed on your iPhone again and again? Or does the iPhone keeps restarting when using Snapchat? If yes, you are not alone.
There are quite a lot of iPhone users who have talked about restarting issues while using Snapchat. However, the good part is that fixing the issue is not as hard as it seems.
Almost all the apps face random glitches and have bugs in it, and the same goes for Snapchat. But there are certain troubleshooting methods that will help you to fix the issue.
And in this article, I will be talking about how to fix iPhone keeps restarting when using Snapchat error. So here we go:
How to fix iPhone keeps restarting when using Snapchat error?
---
Update Snapchat:
One of the first things that you can do is update Snapchat. There is a high chance that the error is causing because of some bug. And the developers of the app have already addressed it and fixed the issue with the latest version of the app. So in case if the error is happening because of some bug, then by updating to the latest version, you will possibly get rid of the issue.
To update your Snapchat app, you can go ahead and follow these below steps:
First of all, Launch the App Store application from your iPhone.
Then go to the updates tab from the bottom menu.
Over here, look if Snapchat has any updates to offer or not.
If yes, then click on the Update button to update Snapchat.
Once updated, launch Snapchat and check if you are still facing the same issue or not.
Reinstall Snapchat:
In case if there is no update available for the App. Then you should go and reinstall Snapchat. Maybe the App is having issues with your iOS version or facing any other glitches. Also, by uninstalling Snapchat, you will be able to clear App cache and app data easily.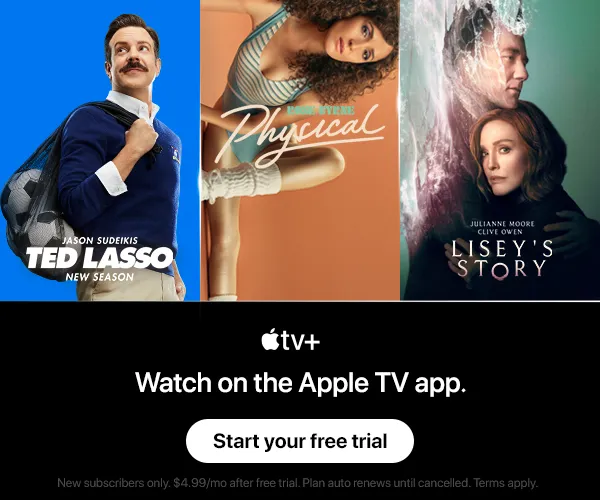 Cleaning cache and data app can fix software problems and has many other benefits. So to reinstall your Snapchat app, follow these steps:
First of all, long press on the Snapchat app.
Soon you will get see an X button located in the corner of the Snapchat app.
Tap on the x icon to uninstall the App.
Finally, tap on the delete button to confirm your action.
Once uninstalled, launch Apple App Store.
Then use the search option to search for Snapchat.
After that, click on the download button to start downloading.
Once downloaded, launch the App and check if you are still getting the iPhone Keeps Restarting When Using Snapchat issue.
3. Factory Reset Your iPhone
You should also consider factory resetting your iPhone. One of the reasons why Snapchat or iPhone is rebooting itself because it is conflicting with the new firmware update of your iPhone. In this case, you should go ahead and perform a factory reset.
However, before you go ahead, factory reset your iPhone, make sure to take a proper backup of all your files. As by resetting your device, every information, file, and apps will get deleted.
Final Words:
So that was all for how to fix iPhone Keeps Restarting When Using Snapchat error. Apart from these options, you can also try contacting Snapchat customer support for additional help.
Anyway, go ahead and check if these steps are working out for you or not. Also, if there is anything you would like to ask, then do feel free to comment below, and I will surely help you out.