Is your iPhone 12 Keeps Restarting, and you are not really sure what you should do? If yes, then I am here to help you out.
Restarting is one of the common issues that we get to see with the older iPhones. Even in some cases, it might happen with the newer devices too. And there are lots of reasons why this error usually appears.
Maybe, your device has encountered an interrupted update, damaged hardware, insufficient storage, and many more.
However, there are a couple of methods that you can try to get rid of the iPhone 12 Keeps Restarting issue.
So let me just go ahead and talk about them:
How to fix iPhone 12 Keeps Restarting error?
---
Update the iOS to the Latest Version:
One of the first things that you should do is update the iOS version to the latest one. If your iPhone keeps restarting and gets stuck on the Apple logo. Then it is probably an issue with the software. There might be a failed system upgrade that is causing the issue.
To update your device to the latest version, you will need to go to Settings > General. From there, tap on the Software update option.
If you do have the latest iOS version, then a message will be shown to you stating the version number of the iOS and the "Your software is up to date" message.
If you don't have the latest version, then do download it and follow all the on-screen steps to complete the installation.
Hard Reset Your iPhone
The next thing that you can try out is to reset your iPhone. Sometimes a simple reset can fix a lot of errors pretty easily.
So you can consider resetting your iPhone 12 to factory details and check if you are still getting the same error or not.
However, before you go ahead and reset your phone, it is recommended that you take a full backup of your device. So you will be able to prevent unwanted data loss.
Anyway, to reset your iPhone 12 follow the below steps:
At first, press and release the volume up button.
Then press the and release the volume down button.
Now, press and hold the side button until you see the Apple logo and then release the side button.
Also, during the process, you will see a slider to power off the iPhone. And you better be ignoring this and continue holding down the side button until your screen goes black. And then, the Apple logo will appear on the screen, and once the restart is completed, your iPhone 12 will get reset. Also, check out How to Hard Reset iPhone 12, iPhone 12 Pro, Mini & Pro Max?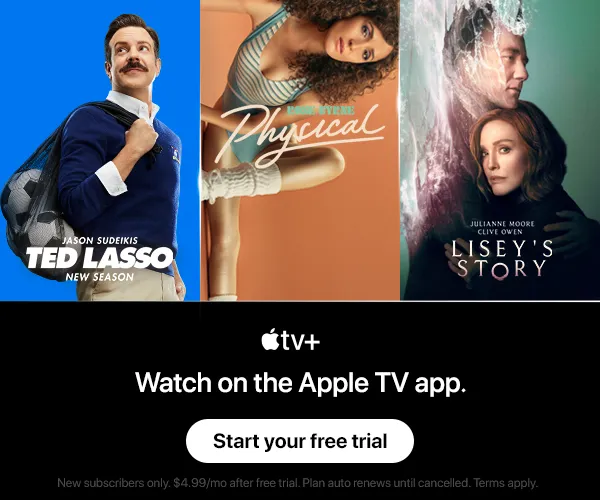 Check for Faulty Apps and Remove them
There is also a high chance that a fault app is causing the iPhone 12 keeps restarting issue because of buggy codes or bugs.
So you can simply find out such apps and delete them from your iPhone and check if everything is working okay or not.
To find the faulty apps, you can go to Settings > Privacy > Analytics > Analytics Data. Then scroll down the list to find if any apps have appeared.
If you find any apps, then go back to the Home screen and long press on the app, and then tap on Remove App > Delete to confirm.
If the app icon starts to jiggle after you long press on the app icon, tap on the remove icon from the top left corner and follow all the on-screen instructions.
Restore Your iPhone Using iTunes
If you have taken a backup of your iPhone 12 earlier, then you can try restoring the old backup to your phone and see if it fixed the issue for you or not. iTunes restore is one of the common ways to solve many iOS problems.
But yes, it will delete all your data from your phone. Hence, it is advisable to take a backup of your device before restoring using iTunes.
Once you are done taking a backup, you will need to follow the below steps:
At first, launch iTunes from your computer and connect your iPhone 12 to your PC using a USB cable.
Then on iTunes, click on your iPhone icon and look for the summary tab on the left side panel.
Under the summary, tap on the Restore iPhone button and then confirm your actions by tapping restore when prompted.
Reset All Settings
You can also try resetting all the settings on your iPhone. It is also one of the quickest ways to fix a wide range of iOS problems like iPhone 12 keeps restarting and other software issues.
To reset all settings, you will need to go to Settings > General > Reset and then tap on Reset All Settings to restore your iPhone's settings to factory defaults.
Also, the good part of this method that it will not erase any of your data. But you will need to set up your wireless or Bluetooth connections again. Also, check out iPhone 12 Battery Drain Fast? How to Improve Battery Life 
Contact Apple
In case if nothing works out for you. Then the last option is to contact Apple. If you do have a warranty or opted for services like AppleCare, then there is a high chance that you will get your issue fixed free of cost. For this, simply go to your nearest Apple center and describe the issue to them, and they will help you with the solutions.
Final Words:
So those were a couple of fixes for the iPhone 12 keeps restarting error. Now go ahead and try these fixes out and see if they are working for you. Also, if you have any questions to ask, then do feel free to drop a comment below.