Are you pretty annoyed with your iPad's battery life? Are you dealing with iPad Pro 10.5 Battery Drain fast issue?
If any of the answers is yes, then read on. One thing that every iOS user has to complain about is battery life. And the iPad Pro 10.5 is no exception.
And there are quite a lot of reasons why your iPad Pro's battery doesn't last long. However, no matter what the reason is, in this article, I will be sharing a couple of methods that will help you get rid of the iPad Pro 10.5 Battery Drain Fast error.
How To Fix iPad Pro 10.5 Battery Drain Fast Error?
---
Check usage
iPhone is known for its terrific battery usage. However, it comes with a utility that lets you know which apps and services are using your battery and how. So you can easily fix your iPad Pro's battery life.
To know about battery usages, you will need to go to the settings > battery > battery usage, and then you have to tap on the Show Detailed Usage button to get a breakdown of foreground and background power usage.
From there, tap on 7 days, and you will get a detailed look at the power consumption. Now over here, if you see that apps like Facebook using 4% on screen and 40% in the background. Then it means the app is running in the background and consuming more power than it should.
So in such a case, if you can force quit the app. Or you can disable the background running option for the app. So it will no longer consume your device battery. Also, check out The Best 2021 iPad Pro Features
Test on standby
You might be the one who is responsible for heavy battery usages. For instance, if you have recently got yourself an iPad Pro, then you might be spending too much time in checking out the features, using apps like ProMotion or Apple Pencil, using the new drag and drop or AR features.
As a result, the screen stays up for a longer period of time. And in the background, your WiFi or cellular radios are active. As a result, your device drains the battery faster than it should.
So do ask yourself if you are the one who is using iPad way too much. Also, you can note down the iPad Battery percentage after 20 to 40 minutes to find out what's really going on.
In case if you don't find a huge change, then you are probably okay. Also, you can try putting your iPad Pro on standby and see if the battery is draining fast or not.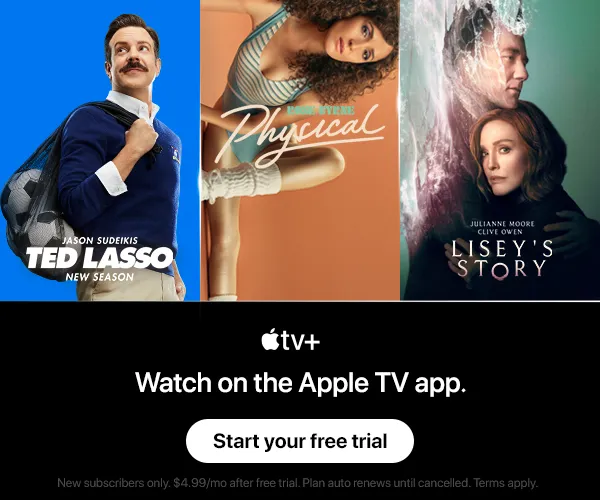 Reset
You can also try resetting your iPad Pro 10.5 to fix the battery drain fast error. Resetting your device is one of the old tricks to get rid of most of the problems of your device. Hence, you may also give this a thought and reset your device.
But before you do so, I would recommend that you are taking a full backup of your iPad Pro to prevent any unwanted data loss.
To reset your device, you can follow these steps:
At first, press and hold the top button and the volume button.
Keep holding the buttons until the screen turns off.
Release all the buttons when you see the Apple logo, and your iPad will get reset.
Update your iPad Pro
You can also try looking for a system upgrade. There is a high chance that a recent bug in your iPad Pro 10.5 is causing the battery drain issue. And Apple has already fixed it and rolled out an update.
So by upgrading your iPad to the latest verison, you will probably be able to get rid of the problem you are facing.
To update your iPad Pro do follow these steps:
First of all, go to Settings > General.
Then tap on Software Update.
Now, if there is any update available, then do download it.
Next, tap on the install button and enter the passcode if asked.
That's it. Once you are done completing the above steps, your iPhone will get updated to the latest iOS version. Also, check out Best Sleeves for 12.9 inch iPad Pro
Contact Apple
In the end, if nothing works out for you, then you better contact Apple. Issues happen with every electronic device, and the same might have happened with Apple. So if you have Apple Care or AppleCare+, then you should talk to Apple about your device, and they will fix the issue for you.
Final Words:
So those were a couple of fixes for the iPad Pro 10.5 Battery Drain Fast error. Now go ahead and check these methods out and see if you can fix the issue by yourself or not. Or you can always visit Apple Store to get further help. Anyway, for any other questions, do comment below.