Airpods are the coolest thing that happened to the headphone industry. And since the launch of Airpods, people are going crazy about it. However, it is pretty much irritating when one of your AirPods stops working. So the question is How to Fix One AirPod Not Working?
Well, in case if you are wondering the same, then let me just help you out with the answer. In this article, we are going to discuss a couple of methods that can fix Airpod not the woking issue.
How to Fix One AirPod Not Working?
---
1. Make sure your AirPods are clean and dry
The first thing that you need to do is inspect your Airpod and see if it is clean or not. Things like ear wax can clog the headphones. As a result, it will block the sound, and you will not get to hear anything. An in case if you have been keeping your AirPods in a pocket or bag, then it is a pretty common issue that you will face. So make sure to use a case in the future.
However, in case if your headphones are damp or you find any kind of debris, then do clean them and then check your AirPods out.
2. Check your stereo balance
The next thing that you can do is check your stereo balance. Since there is an option to adjust the Sound for each of your AirPods. So by adjusting them, you will be able to fix one Airpod, not working issue. So for this follow these steps:
Adjusting the stereo balance on an iPhone:
At first, go to settings from your iPhone and then go to Accessibility.

Now scroll to the Hearing category and tap Audio/Visual.

Over here, you will find a slider make sure it is on the between of L and R. If the slider is moved to one side, only this means that Airpod will get louder Sound than the other one. 
Adjusting the stereo balance on a Mac:
At first, open System Preferences then go to Sound> Output.

From here, select the name of your Airpods or headphones from the sound output menu.

Now make sure that the slider is midway between left and right.

Next, go to System Preferences > Accessibility.

Finally, scroll down to the Audio and uncheck the Mono Audio checkbox, and you are all done.
Also Read: How to Fix & Bluetooth Not Available Error in Mac?
3. Disconnect, reset, and restart
You can also try reconnecting and restarting your devices. And doing so with Airpods is a complicated process. As it is not a traditional headphone.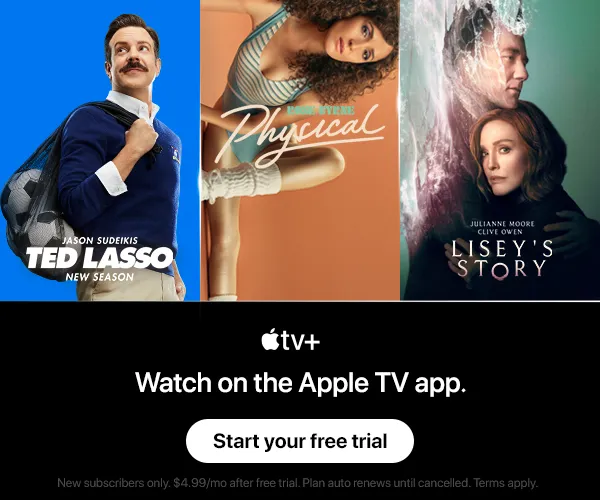 You will need to follow a few extra steps to reconnect and reset them. So for this, you will need to follow these steps:
At first, open the Bluetooth menu on your device and choose to forget the Apple Airpods.

Now put the Airpods in their charging case however, keep the lid open.

Now hold the setup/reset button on the back of the case for about 15 seconds. Also, you have to keep the button held until the light beneath the lid flashes amber.

Once done, your Airpods have been reset. Now restart your device and pair them again and see if it has fixed the issue for you or not.
4. Contact Apple Support
In case if there is nothing working out for you, then do contact Apple support. They might help you out. If your device is still under warranty, Apple might fix it free of cost for you.
However, in case if it is out of warranty, then Apple will be able to tell you better about the repairing charges. Even, you can also opt for third party repairs if there is any such service available.
Final Words:
So that was the answer to your How to Fix One AirPod Not Working. The only option we have to fix one Airpod not working issue is to troubleshoot. However, in case if one of the Airpods is damaged, there is no way you could fix it. So you better have a talk with Apple support.
Also, if there is anything you wish to ask then do feel free to comment below and I will help you out.