Google Docs is the best when it comes to the free text editor, it is really hard to get much better than Google Docs. When you are using the Google Drive app on your Mac to sync your Docs, slide data, and sheet, it is natural to think you can't access any of those properties Google file type when you are offline.
But I am simply going to show you that you can be offline and still have access to your Google Docs and drive just as simple as checking a box.
How to Enable Offline Access of Google Docs on Mac?
Surely, there will be times where you don't have access to the Internet but still need to edit a document, in some cases, urgently! You might be wondering for you not to have access to the Internet.
But look at it in this way that when you get on an airplane or genera the internet goes down, all your work remains agonizingly inaccessible. But fortunately, you can easily get around these a few quick steps so you will able to use Google Docs offline on your Mac computer.
Firstly, for you to view Google Docs offline on the Mac, importantly, you must configure Google Chrome to be your default browser, and you must change the settings that I will still discuss on the course of the article, have to be applied within your default browser (Chrome).
You might not like using chrome as your default browser or full-time browser, but you must consider changing it to your default browser whenever you need to access your Google Docs.
Change Default Web Browser on Mac
Step 1: Go to System Preferences, then to General, you must see an option Browser Web Browser. In reality, this set to Safari, because it is Apple's inbuilt browser in Mac. You need to first of all installed Google Chrome, and then make it your default browser instead of Safari.
The reason for making Google Chrome your default browser is because of any offline attempt to open a Docs sheets or slide file, with Safari, set as your default browser will result in an error. You would also love to read How To Disconnect And Troubleshoot WiFi On Your Mac?
Step 2: Once you have configured Google Chrome to be your default browser, you will need to open Chrome and go to the Google chrome website and sign in your Google Account.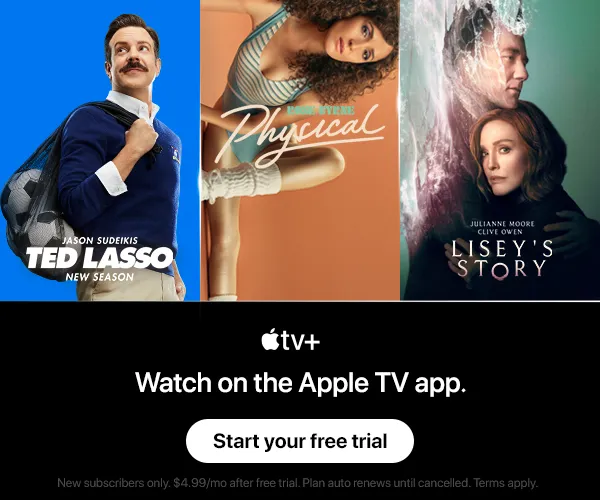 Step 3: You have logged in to your Google Drive account, chrome will allow you to install a browser extension (by click that Gear Icon) to add features to enhance your general experience. Now, your next step is to install this Chrome extension on your web browser.
Step 4: After adding browser extension, then click the settings window, and click general from the list on the left. The option to sync your Google drive documents will pop up for offline viewing will be in the list on the right.
Step 5: Check that box, and click Done on the settings, and you are almost there.
After configuring your offline access, just double click to open and view, edit any Google all documents sync to your Drive account, even when you're offline
All changes you make during your offline mode will be automatically cached locally on your Mac. On the next time, there is active internet on your Mac, all the changes you made offline will automatically be synced back into your Google Drive account.
Final Words:
Hopefully, you have learned how to set up and use Google Docs offline on your Macbook PC. If you have any questions regarding this topic, feel free to ask us in the comments section.