Often we want to take a screenshot of an entire webpage on iPhone. Maybe, you have read an article that you want to save, you found some good information online that you wish to capture. Or the reason can be anything else. But there are not too many people aware of how to screenshot an entire webpage on iPhone.
In case if the same goes for you, then I am here to help you out. Taking a screenshot of a complete webpage is pretty simple. But if you are not so familiar with the steps that you have to follow, then go ahead and follow this step by step guide:
How to Screenshot An Entire Webpage on iPhone?
Taking an entire webpage screenshot on iPhone has become much easier with the iOS 13. It comes with a new tweak in the screenshot markup view for Safari.
As a result, you can now take a full-page screenshot, scrolling screenshots of websites on iOS 13. However, the iOS screenshot markup feature is only available to Safari only.
Anyway, here are all the steps that you have to follow to take a screenshot of an entire webpage on iPhone:
Step 1: At first, open the website or webpage that you wish to take a screenshot of on your iPhone or iPad.
Step 2: Then, you have to take a screenshot using the Volume Up + Side button combination. Or you can try any other screenshot combination that works on your iPhone model.
Step 3: Once you take a screenshot, you will see a little preview in the bottom left corner of your device. Simply tap on the preview before it disappears.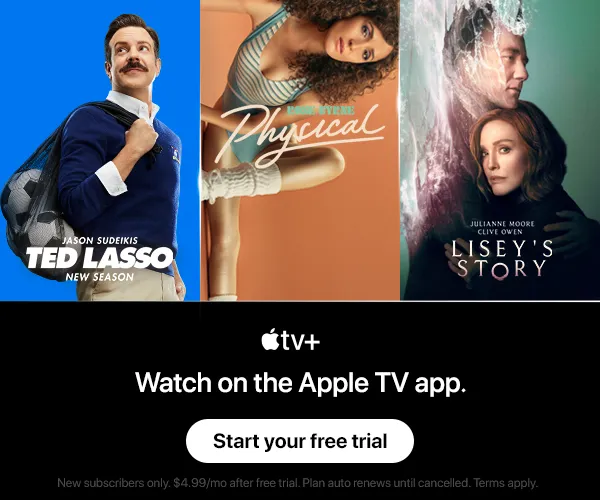 Step 4: Now, it will take you to the screenshot annotation and markup view. However, over here, you will get to see a new tab at the top. From here, tap on Full page.
Step 5: Instantly, you will find that the whole page preview is available on your iPhone screen. Now you can use the scroll bar on the right side to scroll through the whole page. Also, you can choose other tools to annotate or edit the screenshot according to your requirements.
Step 6: Once you have taken the perfect screenshot, hit the done button. Then choose to save to files and pick a folder on your iPhone, iPad, or iCloud Drive. Also, you can tap on the Share button to send the screenshot as an email attachment. 
Step 7: Once you are done confirming the save location, your iPhone will save the screenshot as a PDF. So you can later open the file without any PDF viewer of your choice. Also, check out How to Show Battery Percentage on iPhone 12, 12 Pro & Pro Max?
Final Words:
So that was the answer to your How to Screenshot An Entire Webpage on iPhone question. Now go ahead and try the steps out and see if they are working for you or not. Also, if there is anything else you wish to ask, then do feel free to drop a comment below, and I will surely help you out.