Unlocking the MacBook using Apple Watch is a pretty well-known feature. But now Apple has brought the same feature to iPhones with the iOS 14.5. And if you are wondering how to unlock iPhone with Apple Watch in iOS 14.5, then this is the guide that will help you out.
With the iOS 14.5 and watchOS 7.4 Apple introduced a new feature that allows you to unlock your iPhone while wearing a mask.
As the pandemic has covered the whole world, this feature is surely a great one. The feature is said to work with an authenticated and paired Apple Watch. Also, there is no need for you to use the Face ID to unlock your phone.
The main purpose behind this feature is to make it easier for users to unlock their iPhones when wearing a mask.
Anyway, let me just go ahead and tell how you how you can unlock iPhone using an Apple watch:
How to unlock iPhone with Apple Watch in iOS 14.5?
Before you go ahead and enable the option, the first thing you need to do is make sure that your iPhone is running on iOS 14.5. Also, your Apple Watch needs to be running on WatchOS 7.4.
So if you are not on the latest versions, then update your iPhone and Apple Watch and then continue with the below steps:
At first, open Settings on your iPhone.
Then go to Face ID & Passcode and enter your password.
Now under Unlock with Apple Watch, toggle on the option beside your wearables.
Once done, you can now unlock your iPhone using the Apple Watch.
Now, whenever you wish to unlock your iPhone, your iPhone will tell you "Unlocked with Apple Watch" when Face ID detects you are wearing a mask.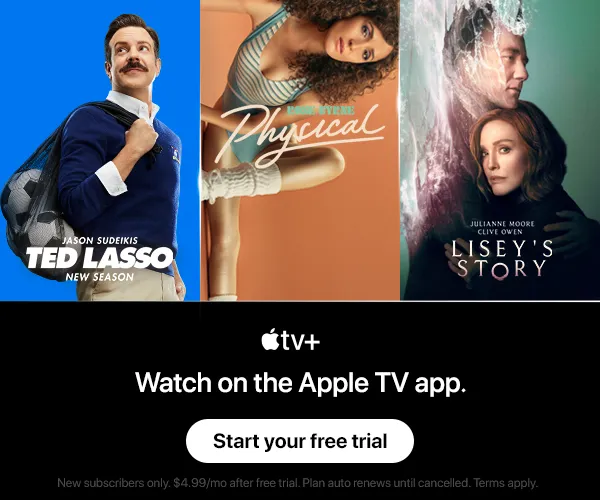 Also, the Apple Watch will vibrate and alert you about it. Also, the overall unlocking process is also pretty quick compared to Face ID. But yes, unlike MacBook, there is no option to unlock your iPhone using Apple Watch directly. Also, check out How to Hard Reset ‌Apple Watch 2020‌?
Is it a Face ID replacement?
You might think that the new update on iPhone and Apple Watch is a Face ID replacement. However, it is not.
This feature will only work when your Apple Watch is protected by a passcode, unlocked, or it is on your wrist or nearby. It is not really a Face ID replacement.
While with this new feature, you can unlock your iPhone. But you will still need to use Face ID or passcode for other things. Such as Apple Use, App Store purchases, accessing protected settings menu and others. Also, check out How to Delete Text Messages On Apple Watch?
Final Words:
So that was the answer to your how to unlock iPhone with Apple watch in iOS 14.5 question. Now go ahead and try out the steps by yourself and see if it is working for you or not. Also, if there is anything else you would like to ask, do feel free to comment below.