[quads id=2]The favorite product of most Apple users after the iPhone is none other than the Apple watch which makes it easier to keep up with basic functions of a smartphone such as calling, texting, playing music without having to pull the whole damn 6-inch device out of your pocket.  
The primary reason why Apple owners prefer buying an Apple watch is instant texting and calling. Yes, we all are aware of the features an Apple watch offers and also the amount of storage it comes with. If you are a person who often texts your friends and lover, the possibilities of a cluttered message box are high. This even consumes storage on your Apple watch which hardly comes with storage between 8 to 32 GB. 
However, users who have never done this before would be searching for how to delete text messages on Apple watch and it is obvious as sometimes doing basic operations on Apple products become complicated. 
But there is no need to worry as we are prepared with an easy peasy lemon squeezy guide for "How to Delete Text Messages on Apple Watch" and by the end of the method, you will be able to get rid of the junk messages from your Apple watch. So, let us just dig in. 
How to Delete Text Messages on Apple Watch
Follow the simple steps as follow to delete the text messages from your Apple Watch. So here we go:
Press the digital crown on your Apple watch to get into the App screen, scroll down look for the messages app.  

Tap on the application to launch it.  

Scroll down to the conversation that you want to trash. 

On the right-hand side, you would notice the trash icon, just tap on it and the conversation will be deleted. 

You can repeat the following steps for the conversations that are of no use and save some storage. 
The process is time-consuming and there is no synchronization between the messaging app of iPhone and Apple watch otherwise you would be able to delete the conversations on your iPhone and the settings would sync in for Apple watch as well.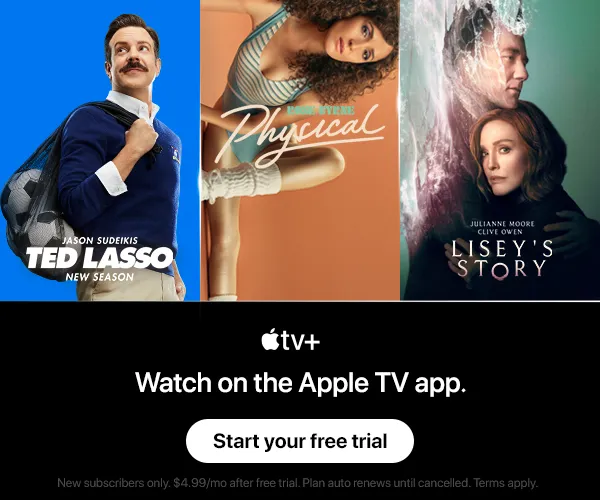 If you are looking for methods to delete specific messages then you shouldn't waste your time finding one as it is not yet possible to delete individual messages in the iMessage app for Apple watch. This is only possible on the iPhone. 
Wrapping Up:
So, in this article, we have shared the instructions to clear the junks text from your Apple watch. Our instructions on "How to Delete Text Messages On Apple Watch" will surely help you out cleaning old and spammy conversations and some space.  
As aforementioned, the iPhone's iMessage app and Apple watch's iMessage app doesn't sync, therefore changes made in the app won't be reflected in the other device. Furthermore, deleting a specific message is not yet possible in Apple watch but we believe this will be possible soon maybe in the upcoming software update.