Who doesn't love a good accessory for that new iPhone or iPad you just purchased? From Apple Pencils to Airpods, these accessories can be stylish while functional – meaning you don't have to settle for boring and can find a cute AirPod case!
If you are looking for an adorable case for your AirPods, we have put together a list of the best cute AirPod cases to bring along with you on your next jog or plane ride. These are irresistibly adorable, so be warned!
Black Cat Whiskers by Megantree
Here kitty, kitty! This cute AirPod case by Megantree is compatible with both the 1st and 2nd gen of Apple AirPods. Its cute design is stylish and fun, complete with 3D black cat whiskers and pink nose.
Why Do We Recommend?
The sturdy, silicone design prevents the case from drops, dents and scratches
There's a precise cut-out for the charging port that makes charging a breeze
Lifetime warranty
Fluffy Bear by Pajony
Don't be fooled by this fuzzy, innocent AirPod case by Pajony – it's more than just cute. It's not only beyond adorable but quite versatile. The case is compatible with the 1st and 2nd gen of AirPods and has a bottom charging port which makes charging simple.
Why Do We Recommend?
Unique fluffy design
This case can also be used as a keychain
Bottom charging port design for easy charging
Chef Kirby by Oqlog
This adorable case by Oqlog is made of silicone, making it almost as indestructible as the wholesome Star Warrior himself. Its unique design prevents AirPods from scratches and drops. This cute case makes the perfect gift for kids, relatives, or friends who are a fan of Kirby.
Why Do We Recommend?
The case has a carabiner that can be attached to backpacks and belts making carrying a case worry-free.
The silicone design prevents the AirPods from bumps and scratches
It's stylish design makes a great gift
Kawaii Bag by MOLOVA
This cute airpod case by MOLOVA makes a great gift for the teen in your life – this is def one of the most stylish options out there. One of the best features of the case is the 3D backpack design. It's not only stylish but durable. It also makes charging easy thanks to the charging port.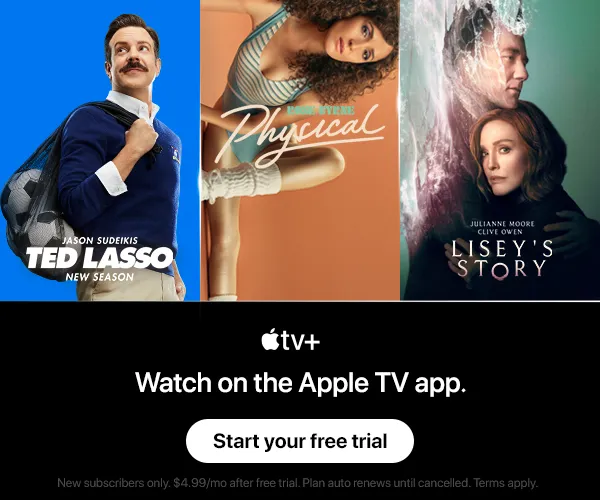 Why Do We Recommend?
It's chic design make the AirPods easy to insert and remove
This case supports a wireless charge
It also offers a keychain to prevent the case from being lost
Cute Robot by Besoar
This cute AirPod case by Besoar is perfect for fans of the film, Wall-E. You can almost hear him calling out "Eve!" One of the unique features of this case is its stylish and squishy design. It's made out of silicone so it's durable and prevents drops.
Why Do We Recommend?
Compatible with the 1st and 2nd gen of AirPods
It's creative design makes this a great gift for children and fans of the film, Wall-E
The access to the charging port makes this easy to use
Glitter Case by ULAK
This cute case by ULAK is perfect for stylish people in your life who loves to get their bling on. This case is not only vibrant but is LED visible as well, offering a wireless charge without interference.
Why Do We Recommend?
Its glitter design makes this cute airpod a fashion necessity
It has supreme drop protection thanks to a leather grain inner scratch panel.
Has a keychain to keep your AirPods safe and sound.
We hope you love our picks for the best cute AirPod cases. While all offer unique designs, they are also durable while keeping your airpods charged and ready for use.
This article includes affiliate links, which may provide small compensation to Macbrane.