We all wish our treasured AirPods will forever look as new as the day we bought them. But thanks to nuisances such as accidental drops, that is just not going to happen – that's why cases exist. But if you want to take it to level 9000, consider an anime AirPod case.
Aside from protecting your AirPods from "wear and tear," anime AirPod cases also keep your AirPods from getting lost — at least sometimes.
We've put up a collection of Anime Airpod cases that you should check out.
No-Face Anime Airpod 2/1 Case
What better way to show your love for No-face Man than to sport an AirPod case that looks just like him? This identical No-Face AirPod case is a fun storage station made of silicone material.
The case is pliable and resistant to scratches. It also has a silky-smooth texture that makes it very easy to handle. And you don't have to worry about the case getting in the way of wired charging because the charging spot at the bottom of the case is just the right size.
Why we recommend
Beautiful anime-themed design
Smooth, scratch-resistant base material
Facilitates efficient wired charging
Attack on Titans AirPod Case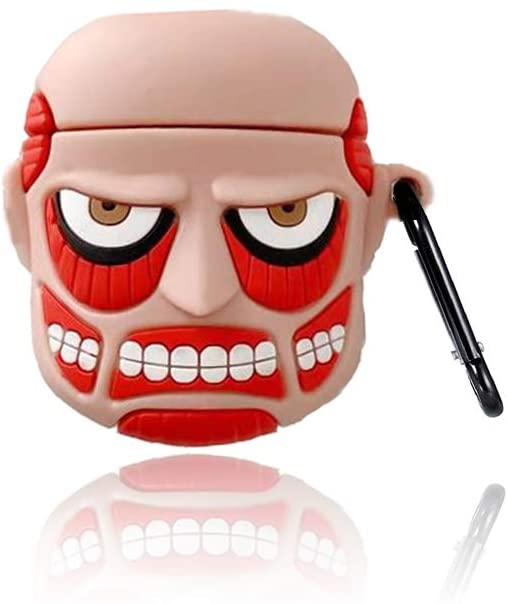 If you want to carry a piece of Paradis with you everywhere you go, consider getting the Attack on Titans AirPod Case. This case is made of a super-elastic material that adds the most durability to your AirPods. It also has a hardy texture that actively resists dirt and grease.
And whether you have the AirPods 1 or 2, the Attack on Titans AirPod Case has just the right dimensions to secure your accessory.
Why we recommend
Goodelasticity
Dirt resistance
Hardy texture
Kakashi Anime AirPod Case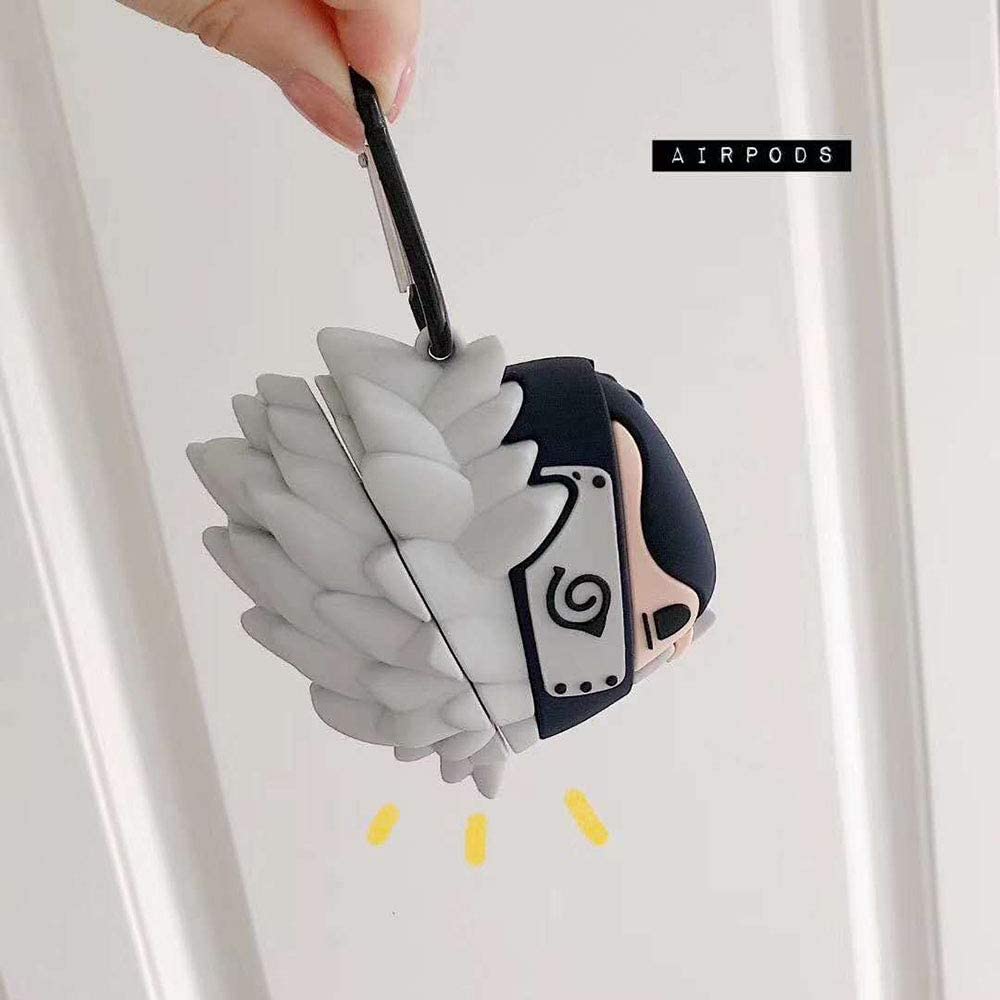 Are you looking for an AirPod case that doubles as an anime action figure? Well, here's one for you. The Kakashi AirPod case is a fashionable Naruto-themed case that provides all-round protection for your AirPods while also repping your favorite character.
It offers everything from scratch resistance to drop damage protection. This case also has an accurate, easy-to-access power dock that eliminates the nuisance involved in wired case charging.
Why we recommend
All-round protection
Smooth charging
Stylish design
Devil Fruit AirPod Case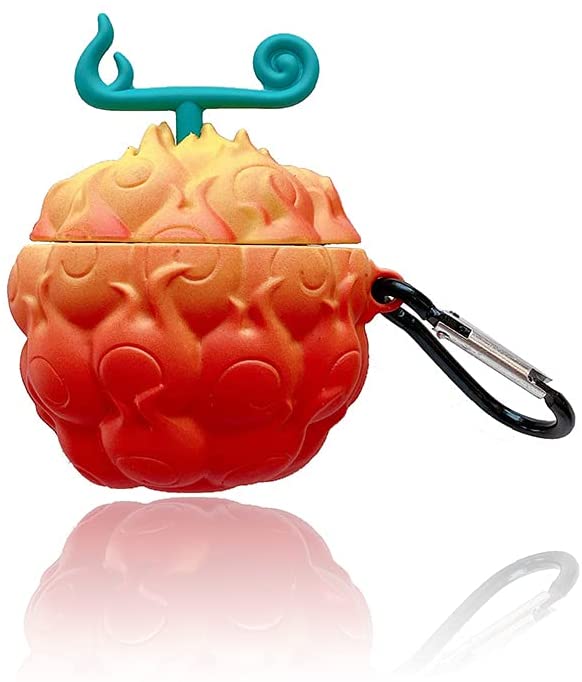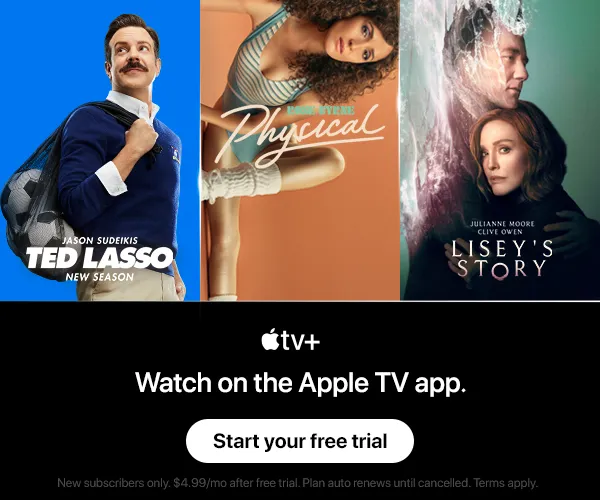 This one is for the die-hard fans of One Piece — for the ones that have watched all 1,000 episodes. It has a robust silicone-based body that offers dust, shock, and scratch protection.
This case also comes with a metal keychain hook that connects to your backpack, belt, or pants. So, no more misplacing your AirPods.
Why we recommend
Strong silicone-based body
metal keychain hook
It can be washed
Vegeta Anime Airpod Case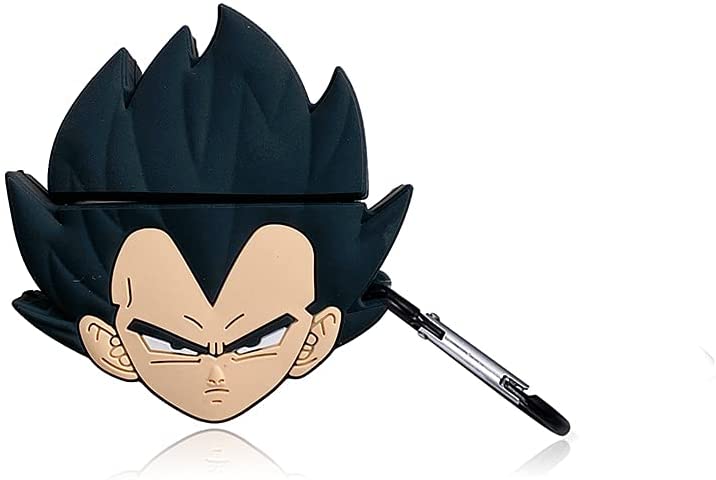 The Vegeta AirPod case not only adds anime-inspired class to your AirPod, but also ramps up its durability. The case offers full protection against dust, wear, and tear. It also acts as a factor of safety against shocks and drops.
Plus, it comes with a key chain carabiner that effectively keeps your AirPods from getting lost.
Why we recommend
Cool 3D design
Max protection
Anti-lost key chain carabiner
Gengar AirPod Case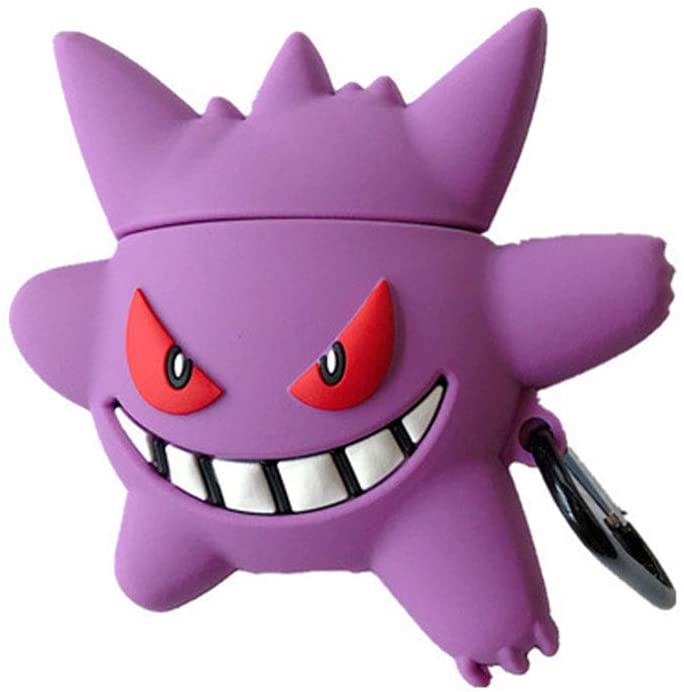 If you love Pokemon and want everyone to know about it, the Gengar AirPod case is for you. This case leverages the durability of high-quality silicone and the appeal of 3D cartoon design to provide protection and a spooky ghost-type style.
It also boasts shockproof and scratch-resistant properties, as well as a keychain for added convenience.
Why we recommend
Anti-lost keychain
High-standard silicone material
Shockproof and scratch-resistant features
Looking for a fun way to protect your AirPods on the go while repping your fandom? You can't go wrong with an anime AirPod case, especially ones as adorable and fun as these.
This article includes affiliate links, which may provide small compensation to Macbrane.