Apple TV+ has some of the best original programming around. From dramas like the Tragedy of Macbeth to TV series like Ted Lasso, there is something for everyone. Their kids' programming is no exception. The best Apple TV kids shows range in theme and style, meaning there's something for everyone.
If you are looking for some original programming for your child to watch, here is a list of some of the best Apple TV+ kids shows to help you in your search for appropriate yet creative and smart shows for your family.
The Snoopy Show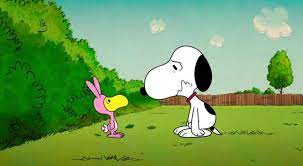 The iconic dog from the Peanuts franchise has his own show! In its 2nd season, the show follows Snoopy through various adventures with his best friend, Woodstock, and the rest of the Peanuts gang. Some episode storylines include revealing Snoopy's puppy days and enjoying a snow day. Terry McGurrin, Rob Tinkler, and Tyler Nathan are some of the well-known voices in the popular animated series.
Wolfboy and the Everything Factory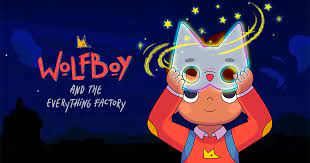 Joseph Gordon-Levitt and Archie Yates are just some of the voices in this animated series about a boy whose creativity has the power to change the world after being thrust into the realm of the Everything Factory. The show is currently in its first season.
Puppy Place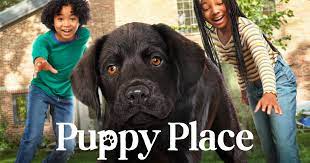 In this fun show, we follow siblings Charles and Lizzie Peterson as they foster puppies and help find them their forever homes. Each episode focuses on a new adventure with a new puppy. The show stars Riley Looc as Charles and Brooklynn MacKinzie as Lizzie.
Wolfwalkers

Credit: Apple TV+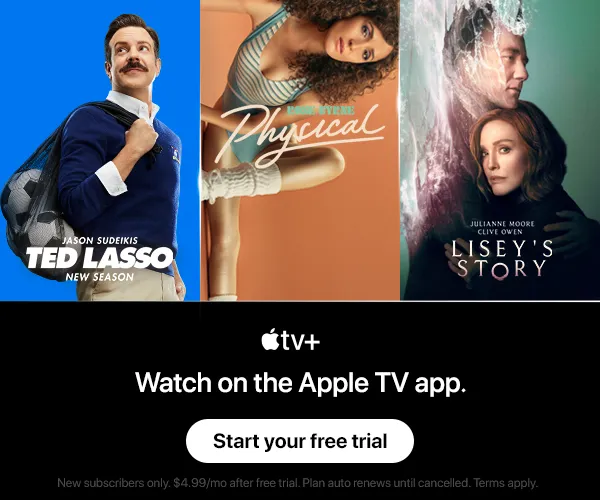 This feature film was nominated for an Academy Award for Best Animated Feature in 2021. In the film, a girl goes to Ireland with her father to help wipe out the last wolf pack. In her search, she befriends a girl whose tribe is rumored to be a part of the wolf pack she seeks. Sean Bean and Honor Kneafsey provide voices for this powerful adventure.
Ghostwriter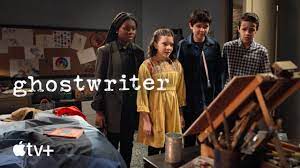 In its second season. this hit Apple TV+ series is about a ghost that releases fictional characters into the real world and the four children that try to solve why the ghost realized them in the first place. Originally on PBS, the show was recently picked up for a third season on Apple TV +.
Stillwater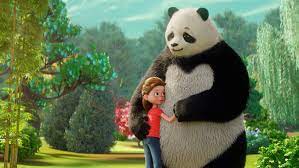 Now in its second season, Stillwater is about the adventures of three siblings and their special next-door neighbor, a panda named Stillwater. The siblings' friendship with Stillwater changes how they see the world forever. The heartwarming plot along with the stunning animation makes Stillwater a quality program for all ages.
Whether you like live-action or animation, these shows are not just for kids, but for everyone who loves binging new shows. These are just some of the best Apple+ TV kids shows.
This article includes affiliate links, which may provide small compensation to Macbrane.