Looking for a charger for those new AirPods you just purchased? Quality chargers can ensure hours of streaming without interruption – watch your favorite show on a plane or go on a walk with your favorite tunes. We have compiled a list of the best AirPod chargers to help you in your search.
Belkin BoostCharge 10W Fast Wireless Charging Stand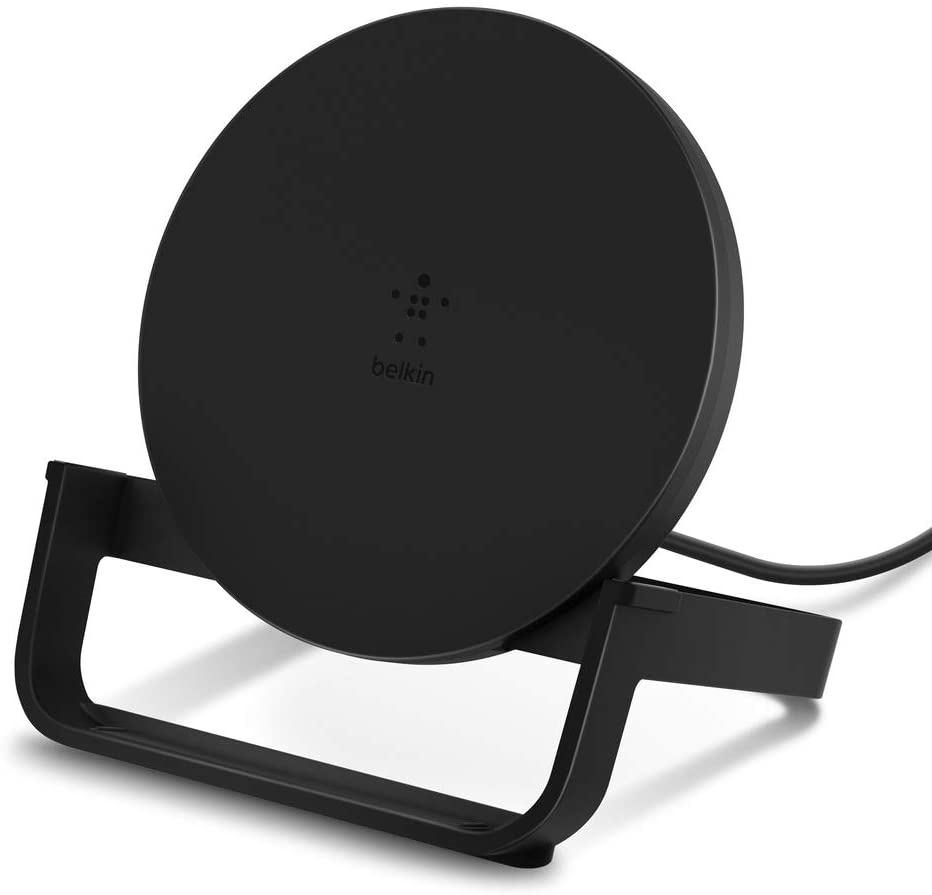 This charging stand by Belkin is compatible with several devices including the iPhone 12, 12 Pro,12 Pro Max as well as the Galaxy S22 and Google Pixel. It's quick-charging, allowing you to get AirPods ready for a workout or show binging session with little preparation.
Why Do We Recommend?
Quickly charges up to 10 watts
Can charge either in landscape or portrait mode
It can charge through lightweight plastic cases
Courant Essentials Catch:2 Dual Wireless Charging Station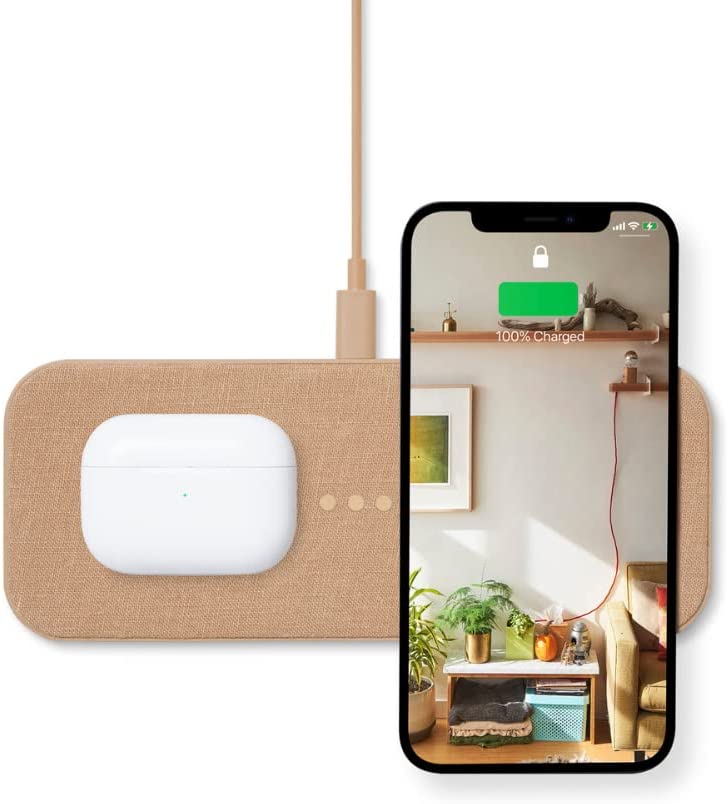 This charger by Courant is a dual wireless charger for either an iPhone or AirPods, making it useful in multiple situations. It's also compatible with Android devices including the Samsung Galaxy and Google Pixel. One of the most unique features about this charger is the linen cover which makes it not only stylish to look at but durable.
Why Do We Recommend?
Thanks to the unique design the charger blends in nicely with the home decor
Let's you charge multiple devices at once
There are reduced dead zones due to the 5 coil charging station
Anker Wireless Charging Station, 2 in 1
One of the best features about this charger from Anker is that it can charge multiple devices simultaneously. It has both a dedicated Apple Watch stand as well an AirPod stand so that you can charge both at the same time.
Why Do We Recommend?
Compatible with multiple devices including Apple, Samsung, and Sony
You can choose how you want to charge your device by either flipping up or folding it down.
Comes with a 4ft USB cable
Anker Magnetic Wireless Charger
The best feature of this wireless charger by Anker is the magnetic charging station that can charge your AirPods or iPhone quickly. It's also the size of a small soda can, meaning you can easily bring it with you when you travel or hang out at a friend's house.
Why Do We Recommend?
Compatible with Apple devices as well as Android devices
Has a multi-functional base that prevents your device from slipping during a charge
You can charge multiple devices at once since it's wireless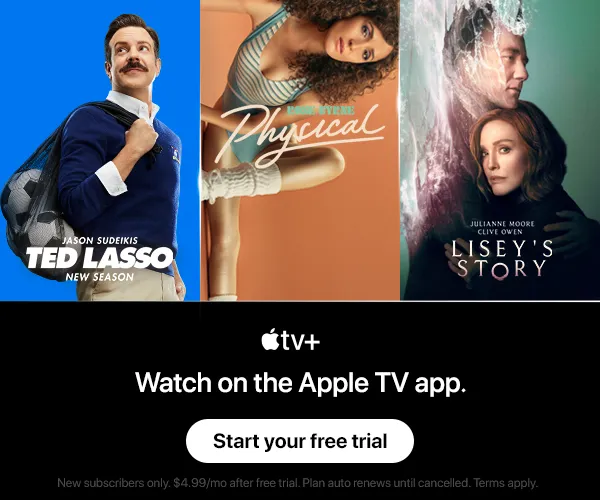 mophie Wireless 15W Charging Pad
This charging pad by mophie is compatible with the iPhone, Samsung Galaxy, and Google Pixel. The pad is so convenient that it charges on contact. All you need to do is place it on a table and charge away! Flat and stylish, this can look good in any setting from offices to entryways.
Why Do We Recommend?
Charges quickly
Made for all Qi enabled devices
Delivers up to 15W of power
Anker Magnetic Wireless Charger
This cute wireless charger by anker can charge both your iPhone and AirPods at the same time. It has an instant magnetic snap function, meaning all you have to do is hold your iPhone near the magnetic charging station and it snaps into place without slipping. You can also rotate the charger up to 40 degrees so that you can watch videos, text, and more.
Why Do We Recommend?
Charge multiple devices at the same time
You can rotate the charger while it's charging to watch videos
Offers extra power thanks to the slide out 5,000 mAh portable charger
FutureCharger for AirPods Pro Charger
This AirPod charger by FutureCharger can charge your earbuds quickly and effectively. It's compatible with the Airpods and Airpods Pro. Use this for travel or give as a gift.
Why We Recommend?
Thanks to the aluminum alloy base, this charger looks stylish and it's small enough for travel
Has Bluetooth technology
Easy to use
So there are our picks for the best AirPod chargers. Whether you are traveling or just want a backup charger, all of these are easy and versatile to use. Happy shopping.
This article includes affiliate links, which may provide small compensation to Macbrane.