Ever since AirPods hit the market, there's been no shortage of ways to add a touch of style. Disney AirPods cases are a popular option, especially for younger iPhone users.
If you want something to remind you of your younger years — or perhaps you just want something a little more vibrant so you don't keep losing your AirPods — then here's some of the best Disney-themed AirPod cases.
Wall·E Skin Design Airpod Case
Image: Ahnspiceo
This cute and stylish Wall-E AirPods case is way too cute to miss out on. Made from top quality materials, this unique Airpods case will bring a new dimension to your AirPods. If you need to protect your AirPods with something unique, this amazing Wall-E case is made for you. Made from high-quality silicone gel, this case will keep your AirPods safely hidden in this cute case.
Why we recommend:
High-quality silica gel

Stylish design

The 3D design prevents the damage with anti-slip technology
Stitch Backpack AirPods Case
Image: Suublg
Who doesn't like stitch? This funny backpack design of stitch AirPod case matches the character perfectly. True lilo and stitch fans will love this case. This kawaii style AirPods is a perfect gift for everyone who loves fun and stylish fashion accessories. Don't get fooled by this cute guy, he has a lot more to offer than his  handsome looks. Made from premium silicone, dustproof, scratchproof, and shockproof, this AirPods case is built to last. 
Why we recommend:
Compatible with Airpods models 1 and 2

Made from premium silicone material built to last

Variety of patterns
Goofy AirPods Case
Image: WiLLBee Store
This fun Goofy case will wow anyone who is into old 90s cartoons. Perfect fashion accessories to return us back into childhood and early morning cartoons. It awakens nostalgia and is a perfect gift for anyone who wants to own part of that nostalgia. Made from hard plastic, which makes it good protection for your AirPods. The lid is separate from the box, which makes it easy to navigate and install. Supports wireless charging and is fully compatible with Airpod models 1 and 2.
Why we recommend:
Shock resistant and protects from scratches and external impacts

Front LED visible while charging

Compatible with AirPod models 1 and 2
MOLOVA Mickey Case for Airpods
Image: MOLOVA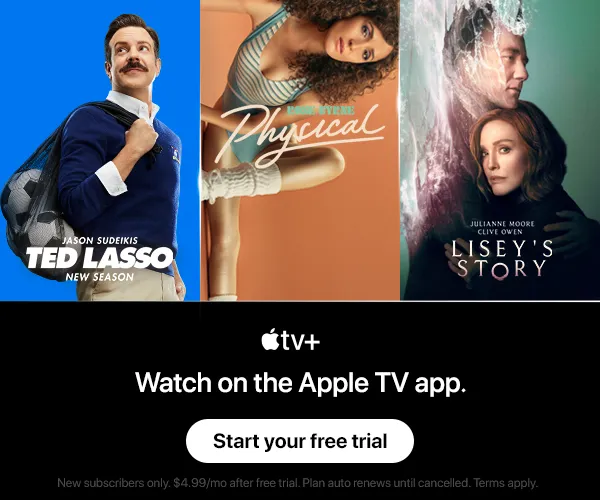 This silicone kawaii cupcake cartoon AirPod case is made to stand out. You already invested your money into AirPods, so why not stand out from the crowd? This cute AirPod case is not only cute, but it will also protect your AirPods and make sure you carry them safely anywhere you go. Made from durable silicone, that helps this cute case last for years to come. To make sure your AirPods are safe, this case comes with a keychain so you never lose your AirPods.
Why we recommend:
Waterproof

Comes with a keychain so you don't need to worry about losing your AirPods case

Made from superior soft-touch silicone material
Dumbo AKXOMY AirPods case
Image: AKXOMY
With a cute, clean design and some smart features, the AKXOMY Dumbo case is a great affordable choice for styling up your AirPods case. There's a keychain for attaching to your bag, keys or lanyard. The colorful design makes it easy to spot your AirPods in a pinch, and the silicone material is soft and easy enough to clean.
Why we recommend:
Specially designed for Apple AirPods

Slim fit smart design covers

Made to keep your AirPods safe and free from scratches and external damage
Cocomii Pooh Cartoon AirPods Case
Image: Pooh Cartoon AirPods case
This Winnie the Pooh-themed case is compatible with the AirPods Pro and supports wireless charging. Designed to echo the classic cartoon, the case is scratch resistance and has protection against minor drops and bumps.
Why we recommend:
Durable soft material offers maximum protection 

Comes with a keychain ring 

Super cute and fashionable design to add fun to your life 
We hope you found your next favorite protective case for your AirPods. Stand out from the crowd with the cutest selection of Disney favorites.
This article includes affiliate links, which may provide a small compensation to Macbrane.