If you're struggling to find the right gift for the gaming partner in your life for Valentine's Day?
It can be tricky: gamers have a broad mix of preferences, ranging from the genres they play, the hardware they use, and what accessories best fit their setup. This list covers a wide range of high quality products across the whole gamut, so you should be able to find something thoughtful for that special gamer in your life.
Razer Kraken BT Kitty Edition
Razer is known for their high quality peripherals and hardware. They're also well known for lots of official collaborations, including this Hello Kitty edition of its Kraken BT headset.
The collaboration uses the same 40mm drivers in the original Razer Kraken BT edition, so there's no difference in audio quality or spatial awareness. But the added color and cat ears can be a great choice for someone who wants their headset to stand out a little more — although there is a standard black/Razer Green edition if that's more to taste.
Pros:
Pink, bright aesthetic
40mm drivers
Unidirectional microphone for noise cancellation
Fog of Love Board Game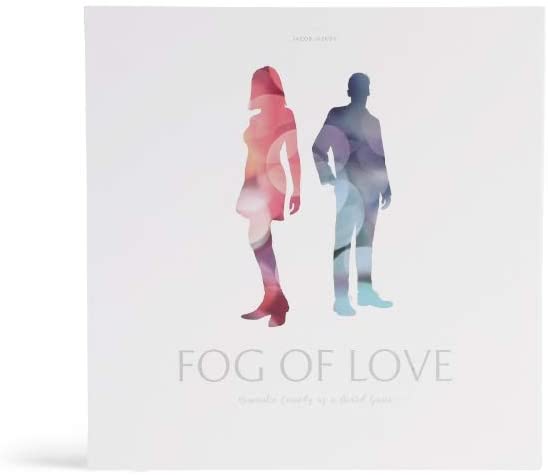 Fog of Love is a two player board game that tests the romance between two people. The game pits both players through a series of hypothetical romantic scenarios where the players meet, fall in love and then face various challenges trying to make the relationship work.
It's an inventive twist on a romantic comedy within the context of a board game, with stats, true roleplaying and differing Destinies between players and lots of surprises. It's perfectly themed for Valentine's Day and a great couples experience, especially for fans of romcoms and board games.
Pros:
Clever spin on traditional board game mechanics
Perfect fit for Valentines Day
Great for couples or would-be couples
1-2 Switch – Nintendo Switch
1-2 Switch, one of the original launch exclusives for the Nintendo Switch, is filled with party games meant for two. It's a great Valentine's Gift for couples who game together, or anyone who wants a neat interactive experience with their significant other. Have gun fights, sword duels, and other competitive tests of grit with 1-2 Switch that inspire both friendly competition and healthy camaraderie between already close friends (or more.)
Pros:
Two player gameplay that keeps on giving
Best use of the Switch's HD Rumble functionality
Mini-games are perfect for short sessions
BoldLoft All I Want is You Couple Shirts
Whether you want something cute to wear out to public or just need some couple-oriented sleep-wear, these matching couple shirts by BoldLoft are the perfect product to surprise a partner with. The super hero designs are great for the movie and comic book fans in your life, and the shirts are sold as a budget-friendly 2-in-1 combo.
Pros:
Budget friendly
A gift that lasts
Matching aesthetics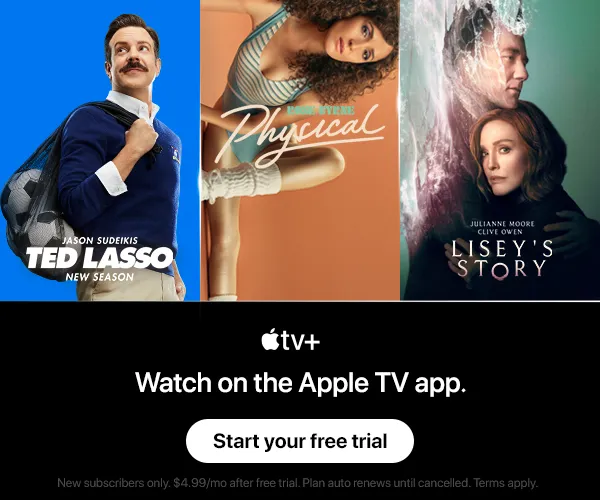 HyperX Cloud II
Similar to the Razer headset above, the Cloud II is a headset that's produced by a trustworthy peripheral company, HyperX. The Cloud II features large 53mm drivers for a deep range of tones, 7.1 surround sound support, and a high quality aluminum frame. If you or your partner is a competitive gamer, or you're in need of an affordable gaming headset, the Cloud II is a great gift. It also features a high quality detachable microphone, making it great if you need to communicate with a five stack.
Pros:
High quality frame
Detachable microphone
53mm drivers with a wide tonal range
100 Video Games Bucket List Scratch Poster
This bucket list is the ultimate Valentine's Day gift for a partner or friend who is a competition. The list of 100 carefully selected games includes some of gaming's greatest hits, covering the industry's history throughout multiple generations, platforms and genres.
There's classics such as International Karate and Double Dragon II, more modern titles like Civilization V, Last of Us Remastered, Breath of the Wild and Overwatch, and hits like House of the Dead, Total War: Shogun II, Knights of the Old Republic, Wipeout 2097 and Castlevania: Symphony of the Night. It's a great poster for anyone who wants to truly get "acquainted" with gaming across the ages.
Pros:
Great for completionists
A long term gift for a long term lover
Helps to envelope a partner into their hobby
Nanoleaf Rhythm Edition Smarter Kit
Every gamer deserves an gaming room aesthetic that matches their personality. Nanoleaf's Rythm Smarter Kit is a unique product that truly lights up a space. After setting up the kit in whatever design you prefer, the Rhythm tiles react to live music by changing tones and at altering rates, depending on the music playing. You can further customize the set with preferred tones, animations, and community created designs. This gift is especially thoughtful for couples who share a living space, or someone who just wants to brighten up their home office/gaming room/bedroom.
Pros:
Customizable with a range of animations, sounds and patterns
Great for anyone who wants more vibrant lighting in their space
Can pair perfectly with other RGB accessories, including PC parts, peripherals, monitors and more
For the gamer in your life, these gifts represent extremely unique and useful products to make their Valentine's Day a special one.
This article includes affiliate links, which may provide small compensation to Macbrane.