While the MacBook and MacBook Pro can play a wide range of games supremely well, they lack one crucial piece of the gaming puzzle: a high quality controller.
Few games are built purely around keyboard controls, and the ergonomics of using a keyboard and the trackpad at the same time aren't ideal for video games. So if you really want to enjoy a bit of downtime with your MacBook or MacBook Pro, you should absolutely grab a game controller to go with it.
Xbox Wireless Controller (Xbox Series S/X Edition)
See on Amazon, Newegg, Gamestop, and Best Buy
The Xbox Wireless Controller is really a mandatory inclusion here. It works across all ecosystems: PC, MacOS, iOS, Android and even with most smart TVs via Bluetooth.
The latest Xbox Wireless pad also has textured grips, improved triggers and bumpers for better tactility, and supremely low input lag when connected wirelessly.
Wide compatibility range
Enhanced comfort
An extended wireless range
PlayStation DualShock 4
See on Amazon, Newegg, Gamestop, and Best Buy
Sony's DualShock 4 became a revolutionary, precise and intuitive game controller not just for the PlayStation 4 console, but other platforms too. It's Bluetooth functionality is well supported outside of Sony's ecosystem, with PC users in particular flocking to the DualShock 4 because of its gyro capabilities. (Until the Switch Pro Controller came along, anyway.)
The DualShock 4 remains an excellent game controller and it will provide you with a fine experience on your MacBook.
Native functionality with MacOS/MacBooks
Multiple color options
Precision triggers
SteelSeries Nimbus+
See on Amazon, Newegg, Gamestop, and Best Buy
With the SteelSeries controller, victory is assured in PUBG, Fortnite, Apex Legends and other battle royales. The controller offers an impressive wireless console gaming experience on your MacBook using Bluetooth 4.1.
This newest version of the initial Nimbus was designed specifically for Apple Gaming. Bring console quality game to all Apple devices.
There are pressure sensitive buttons that gives you the comfort of pressing the gamepad as well as an ergonomic console layout. Also has a long-lasting battery that can last for more than 40 hours of gaming.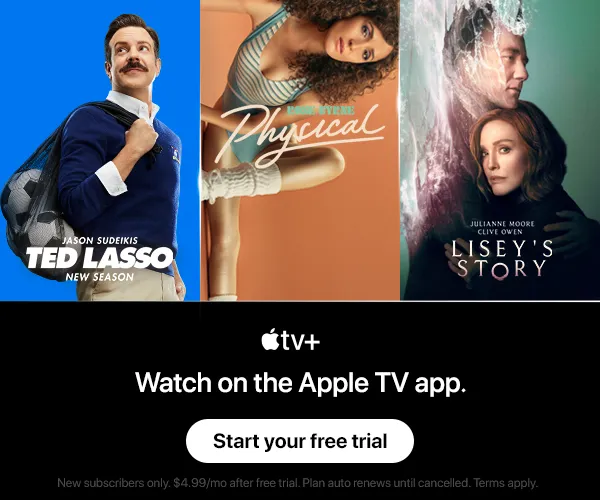 Works with Bluetooth
Wide range of compatibility
Long-lasting battery
8Bitdo Pro 2 Bluetooth Controller
See on Amazon, Newegg, Gamestop, and Best Buy
8Bitdo's Pro 2 is a wireless Bluetooth controller that comes with a ton of interesting features such as motion controls, rumble vibration and its own app so you can remap any button.
You can store multiple profiles on the controller, in case you want a different sensitivity or button mapping on MacBook than PC, mobile gaming, and so on. There's also an adjustable hair trigger button, 6 axis motion sensors, back buttons, customizable macros and an improved D-Pad over the original 8BitDo Pro controller.
Works across all platforms
Motion controls and sensors
Excellent app for customizing every part of the controller
Nintendo Switch Pro Controller
See on Amazon, Newegg, Gamestop, and Best Bu
If you have a Switch Pro Controller around or were looking for an excuse to justify picking one up; it is worth knowing that the Pro Controller can also connect to other devices including PCs and Macs.
Like other controllers on this list it will connect to the Mac using Bluetooth and luckily has about 40 hours of play time in it before it needs to be charged. You can, however, connect the Pro Controller via USB-C.
Excellent battery life
Easy pairing to other devices
Comfortable build quality
There are lots of game controllers out there that'll work fine on your MacBook PC. However, the above are the best that you can find that'll give you an enhanced gaming experience.
This article includes affiliate links, which may provide small compensation to Macbrane.