The MacBook's portability is one of its defining traits — which is why it's equally important to invest in a backpack that can travel with it.
There's a whole raft of considerations when it comes to a good backpack for your MacBook. A good backpack will have solid padding on the outside for your back, as well as padded insides to stop your MacBook from getting scratched.
Higher-end bags will come with lots of space and extra pockets, with some using polyester exteriors to make sure the backpack itself can take as much punishment as your MacBook can.
But everyone has different needs — from their MacBook as well as how much they need to work on the go. So here's some of the best MacBook backpacks available to suit a variety of budgets and situations.
Matein Travel Laptop Backpack
See on Amazon, Newegg, Gamestop, and Best Buy
Image; Matein
This modern backpack will make a perfect gift for anyone who enjoys traveling. Compatible with a 15.4" laptop, this backpack will give you plenty of room for your MacBook, chargers, pens, and any small item you need on your travels. Contains a built-in USB port, so you can plug in your phone or tablet. Of course, you will need a power source to charge them, but having an extra USB port makes your travel experience less stressful. Thick but soft multi-panel ventilated padding, provides maximum support for your back.
Why we recommend:
Build-in USB port that can be used to charge your phone or tablet

Anti-theft pockets

Multi-panel ventilated padding for maximum back support
Lapsouno Durable Large 17 inch Carry on Travel Backpack
See on Amazon, Newegg, Gamestop, and Best Buy
Image: Lapsouno
This large carry-on travel backpack with over 15 multi-functional pockets, is perfect for everyone who loves to combine work and travel. This backpack will protect your MacBook even on rainy days thanks to its lightweight polyester leak-proof material. Lapasouno laptop backpack provides you with an external USB port you can use to charge your phone, wherever the power source is available. TSA laptop backpack design helps you through airport security, keeping your items clean and tidy.
Why we recommend:
Waterproof and anti-theft design

TSA friendly opening feature to keep your belongings tidy and organized

Large capacity and more storage with over 15 pockets
Fjallraven Unisex Adult Kånken Laptop 15″
See on Amazon, Newegg, Gamestop, and Best Buy
Image: Fjallraven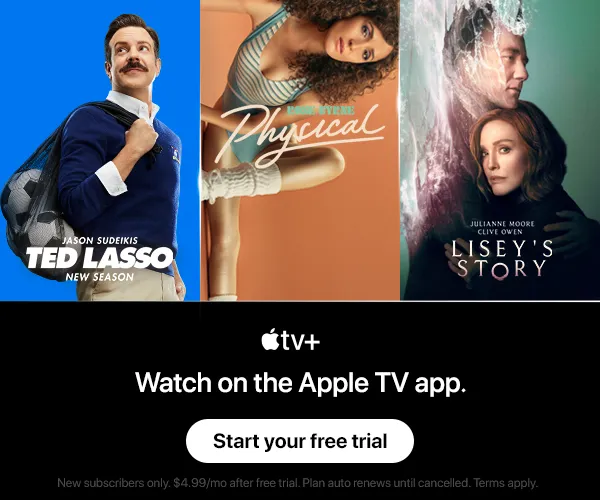 This unisex backpack is a perfect choice for those who love to travel with their Macbook always handily. Beautiful in a simple design, this backpack is extremely popular with all ages and genders. Designed to make your travel experience more comfortable. Designed to fit your MacBook perfectly. With adjustable straps and a simple design, this backpack is slowly becoming travelers' favorite. Perfect gift for your loved ones.
Why we recommend:
Unisex

Classic design

Padded shoulder straps for maximum back protection
Smatree Laptop Backpack
See on Amazon, Newegg, Gamestop, and Best Buy
Image: Smatree
This large capacity travel backpack is ideal for business travel purposes. The bag is designed with three individual components to make enough room to store your MacBook and anything essential to your business. Roomy and slim, weatherproof, and anti-shock backpack that has enough room to place all your MacBooks, pens, cloth, books, cables, chargers, and everything you need for a safe and comfortable travel experience. With an extra strap added on the back, you can attach this backpack to your travel bag when you feel tired. With a max load of 30 pounds, this backpack is large enough to fit all of our personal belongings.
Why we recommend:
Roomy and slim modern design so you can travel with style

Waterproof and anti-shock travel backpack

Max load of 30 pounds to keep all your personal belongings

in one place
TIMBUK2 Tuck Pack – Roll Top, Water-Resistant Laptop Backpack
See on Amazon, Newegg, Gamestop, and Best Buy
Image: TIMBUK2 Tuck Pack
This tuck pack is perfect for everyday use. This 15" backpack is large enough to fit large laptops, while the front zip pocket can be used to organize small items such as pens, chargers, gadgets, and other small items. This laptop backpack is made from 100% recycled materials, which makes this brand eco-friendly and sustainable.
Why we recommend:
Made from 100% recycled nylon from per-consumed customer waste

Lifetime warranty on all the repairs

Dual side slip pockets for u-lock or umbrella
We hope you found our curated best MacBook backpack recommendations helpful. Perhaps you'll be traveling soon with one of these backpacks on your back.
This article includes affiliate links, which may provide a small compensation to Macbrane.