Yes, the sound quality of the MacBook Pro is pretty decent – but if you want some really powerful beats, you need to get an external smart speaker.
Smart speakers bring out the best in your notebook's audio output. They typically use high-end surround sound and augmented bass features to provide a hyper-immersive acoustic experience.
Unfortunately, while we would love to be able to to recommend Apple's HomePod or HomePod Mini, there's been a lot of reports about a two to four second delay from audio to stream. Depending on your needs for a speaker it may not be the best solution for you. You can read more about the issue here. Luckily, we've found many other available options so you won't have to miss out on a great audio experience.
Logitech Z313 2.1 Multimedia Speaker System with Subwoofer
The Logitech Z313 2.1 for MacBook Pro is everything you want in a multimedia speaker. It comes with 50 watts of power, plenty to fill any room of the house with the beats of your choice. There's also a 3.5mm audio jack so you can hook the speakers to your laptop, PC, TV or other devices. The extra 15 watt subwoofer will also help round out the soundstage, especially when watching movies or playing immersive games with lots of bass.
Why we recommend
50 watts of power with a 15 watt subwoofer
3.5mm connection for use with multiple devices
Sleek design
Bose Companion 2 Series III Multimedia Speakers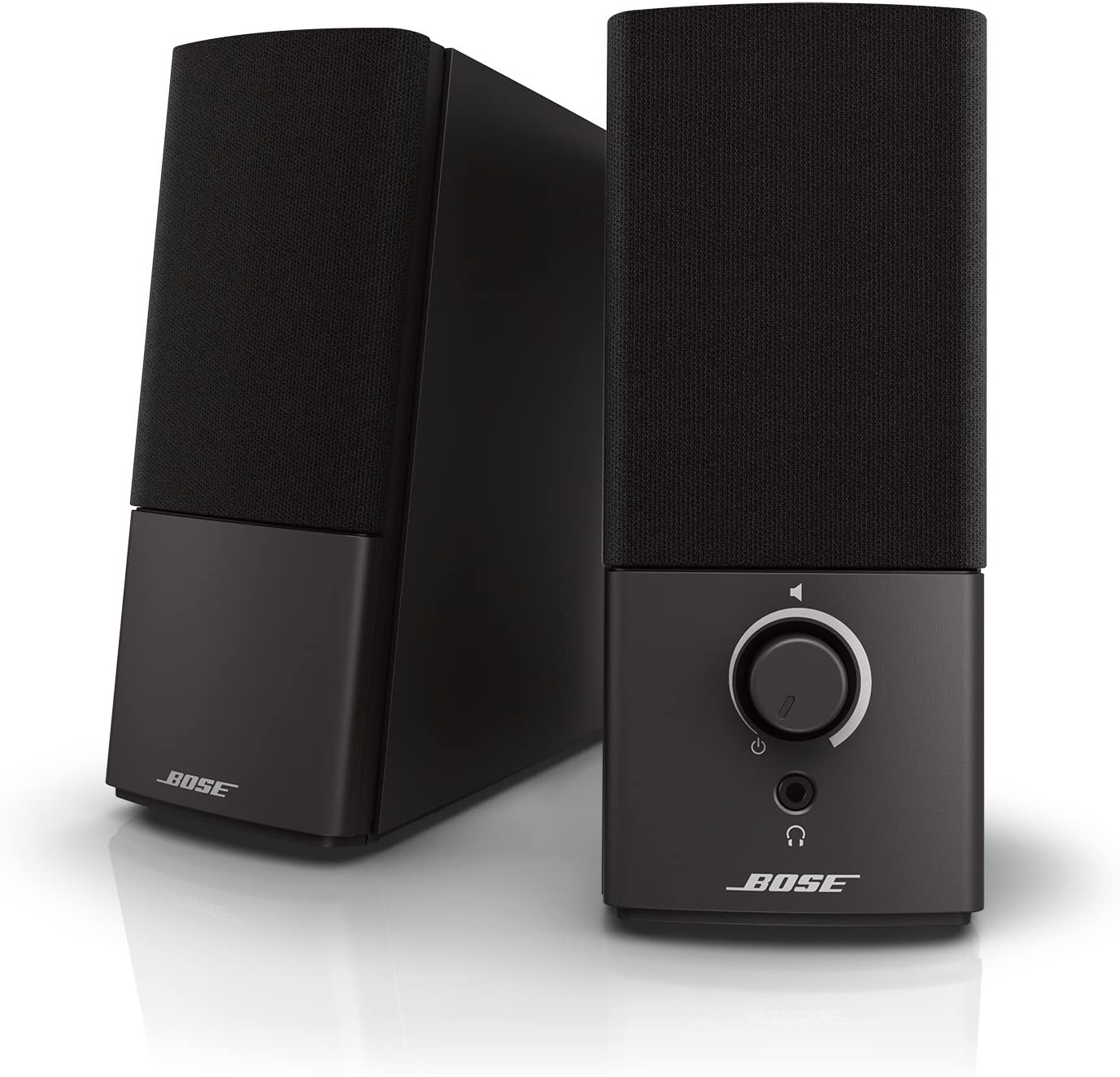 Does the Bose Companion 2 Series III live up to its name? Yes, it does.
The smart speaker comes with a Bluetooth transmission feature with a decent 30 feet range. Plus, there's a cool headphone jack to pair with your headset or earphone. Also, the speaker features a high-performing auxiliary input to hook up with other audio devices.
One look at the Bose Companion 2 Series III and you might conclude that the speaker is custom-built for the MacBook Pro – seeing as its compatibility with the macOS is flawless. Try it out.
Why we recommend
3.5mm connection
30 feet Bluetooth range
Headphone jack
Fluance Ai40 Powered Two-Way 5″ 2.0 Bookshelf Speakers
If you need some quality sounds to lighten the mood, try the Fluance Bookshelf speakers.
Combining a 70 Watt amplifier and 1-inch silk tweeters, the smart speaker produces a hypnotic stereo sound to uplift your spirit. It discharges high and low frequencies with acoustic precision thanks to its excellent woven drivers.
But that's not even the best part. Connecting the smart speaker with your MacBook Pro is very easy – you can simply do it with the low latency Bluetooth aptX functionality, no third-party amplifiers or receivers required.
Why we recommend
70 Watt built-in class D Amplifier
Stylish wood cabinets
Sense of acoustic precision
Creative Labs 51MF1610AA002 GigaWorks T20 Series II 2.0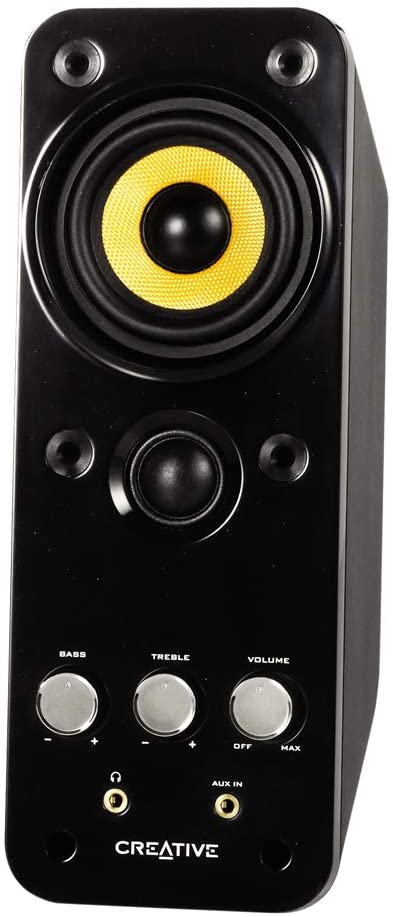 Playing music with an ordinary speaker is one thing, doing so with the Creative Labs GigaWorks T20 Series is quite another.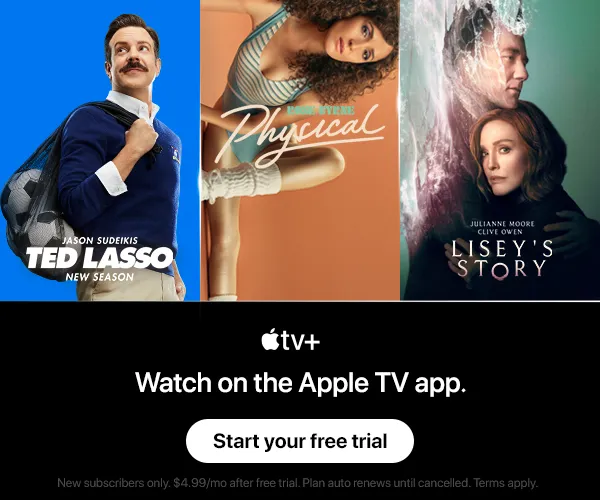 If you want a refined and melodic sound, you can trust the speaker's 28 Watts RMS to deliver that for you. You'd also enjoy the crystal clear output of the underlying BasXPort technology.
The smart speaker also features the critically-acclaimed woven fiberglass cone driver which boosts the high-frequency performance of its tweeters. Overall, the GigaWorks T20 is a sound powerhouse and a good ally to the MacBook Pro.
Why we recommend
Dual speaker design
Includes BasXPort hi-tech
Features the woven fiberglass cone driver
Audioengine A2+ Plus Wireless Speaker Bluetooth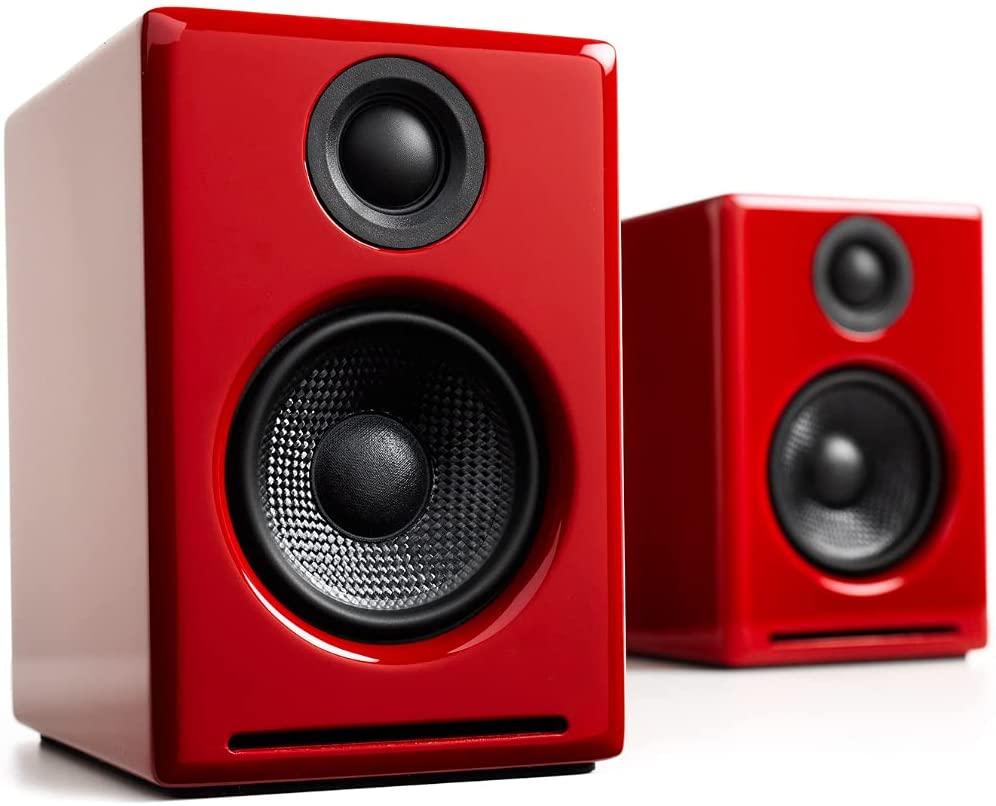 With Bluetooth aptX and USB audio support, the Audioengine A2+ is a top-tier smart speaker that can spit some wild beats.
Design-wise, it has an imposing and elegant frame. Performance-wise, it features class A/B power amplifiers and dual audio inputs all sitting on 60 Watts of power. That translates into uninterrupted, crisp, and classy audio delivery.
The Audioengine A2+ box also ships with a Bluetooth antenna, speaker wire, mini-jack and other useful accessories to amp up your MacBook Pro's sound.
Why we recommend
Striking design
Features power amplifiers
Includes many useful accessories
Yamaha NX-50 Premium Computer Speakers (Black)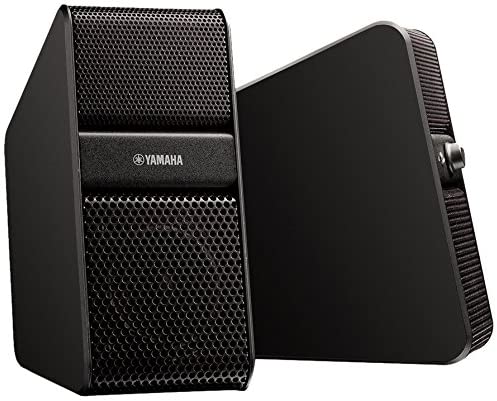 You haven't lived until you've jammed to music bursting from the Yamaha NX-50 Premium Computer speakers.
We're talking full-range drivers, auto mix, and auto standby capabilities working together with your MacBook Pro to deliver a semi-automated, super-smooth acoustic experience. We're also talking mini-jacks built into firm metal grilles to afford you the adaptability and durability you desire.
The Yamaha NX-50 Premium smart speaker also comes with volume control, a headphone jack, and a 3.5mm dual stereo input – all expertly designed with ease of use and convenience in mind.
Why we recommend
Auto mix and auto standby
Full-range drivers
Powerful casing and compact design
So, these are our top picks for the best MacBook Pro smart speakers. We hope you found it informative and fun. Happy shopping.
This article includes affiliate links, which may provide small compensation to Macbrane.