The iPad is an incredible device for keeping kids entertained — but as every parent knows, kids can be a menace when handling electronic devices.
Kids are spending more and more time on smart devices these days, especially as a result of the pandemic. So it's imperative that any iPad that comes into contact with kids is well protected with a kid-friendly case. Here's some of the best cases available now — they're certainly a lot cheaper than repeatedly replacing an iPad.
PZOZ iPad Kids Case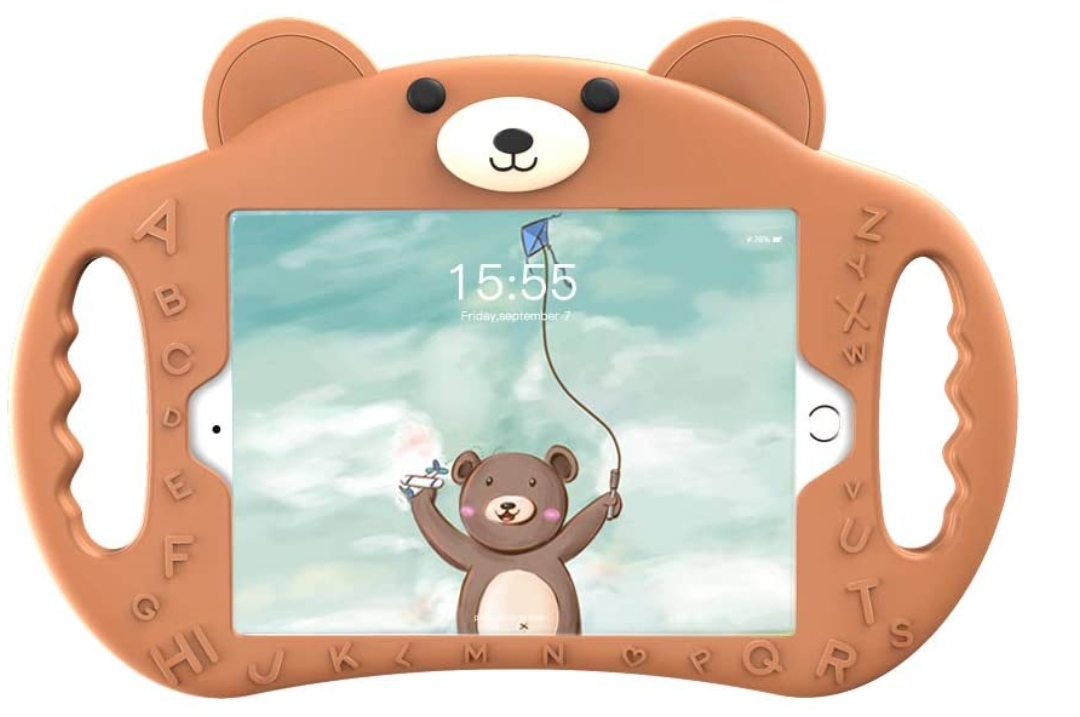 This is an impressive case that comes with a high quality silicon soft gel and an internal Grid structure that does a fine job at protecting the iPad from falling.
It also has two solid grip handles that your kids can hold firmly so it doesn't slip. The port design all does well to maintain complete access to the iPads ports and controls.
Firm grip structure
Two solid handles
Unique cartoon design
Speck Products Case-E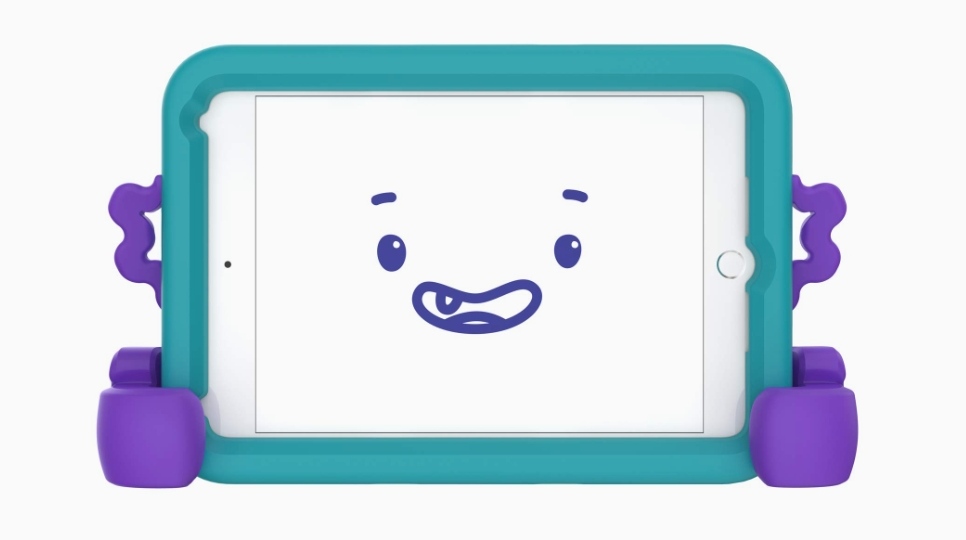 This one comes with a 6-foot drop protection and a speck shock barrier protection as well. It offers a kid-friendly viewing in the car and will give your kid a convenient cartoon experience when on the road.
With the Case-E, you can transform your car's backseat into an automobile entertainment center for your kid. It also has a comfortable hands-free viewing so when your hands become tired, you can adjust to a vertical or horizontal stand.
6-foot drop protection
Kid-friendly in-car viewing
Hands-free viewing
TopEsct Kids iPad Case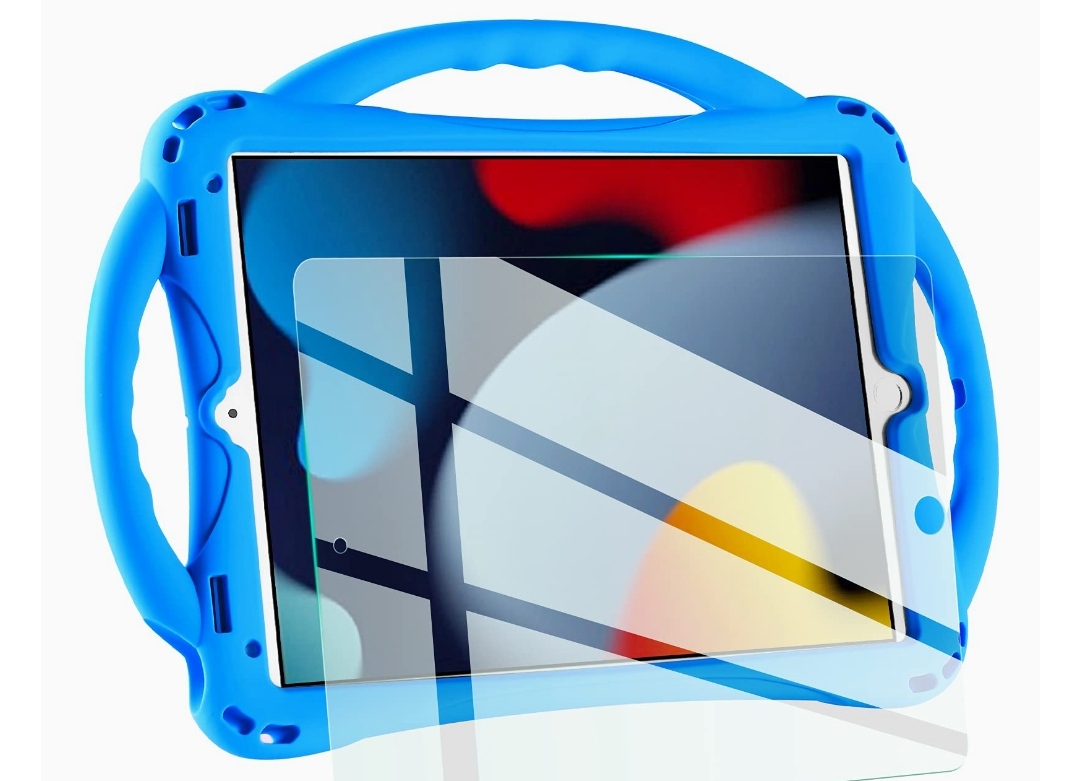 The TopEsct iPad case comes with a durable case and a 0.33mm premium tempered glass. Its Arc edges will definitely protect your iPad from drop and scratch.
Also offering a shockproof cover that's made solely of kids friendly silicone materials. It's very easy to insert, remove, and even wash. It has an anti-dust and non-slip protection as well.
Tempered glass screen protection
Anti-dust, non-slip and scratch-free
Hands-free viewing
BRAECN iPad Case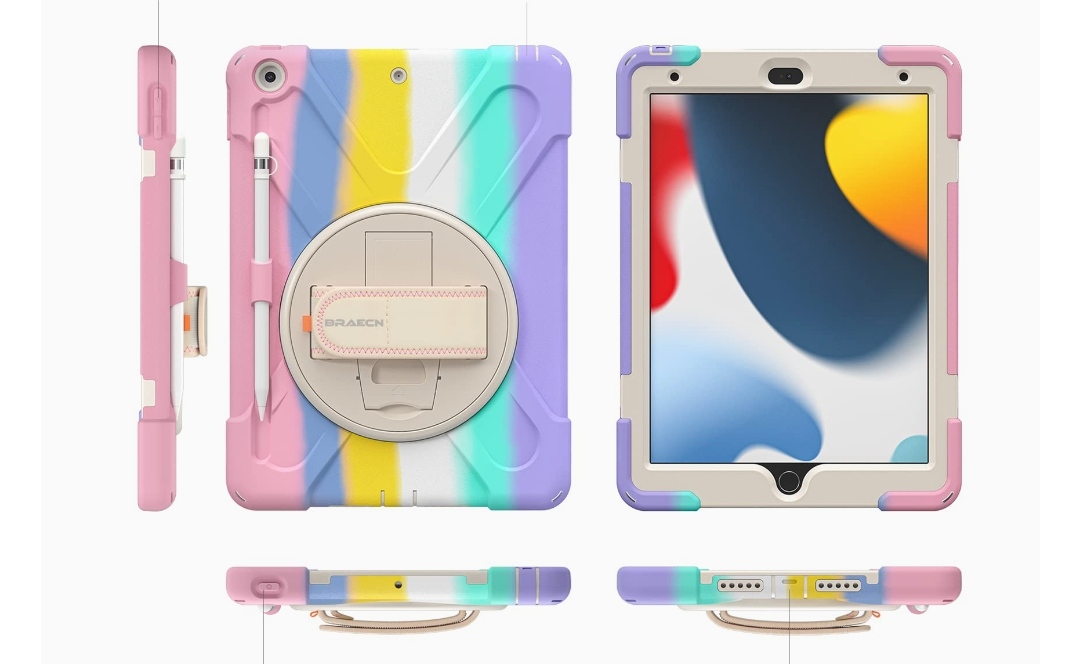 The BRAECN iPad comes with a full body protection. It has a three layer structure and a built-in transparent screen protector. This can protect it against impacts, shocks and scratches.
There's also a built-in Apple Pencil Holder and an Apple Pencil Cap Holder for storing your iPad Pencil. It also has an adjustable handle hand strap that provides convenience and flexibility during usage at work, school or home.
Its adjustable and detachable strap also means that you can use your iPad in landscape or portrait mode comfortably in the bedroom, kitchen, or car seat.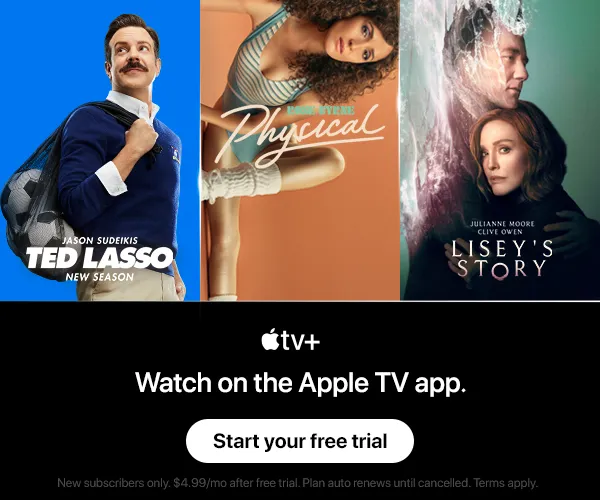 Full body protection
Built-in Pencil and Cap Holders
Adjustable handle
LTROP iPad Case For Kids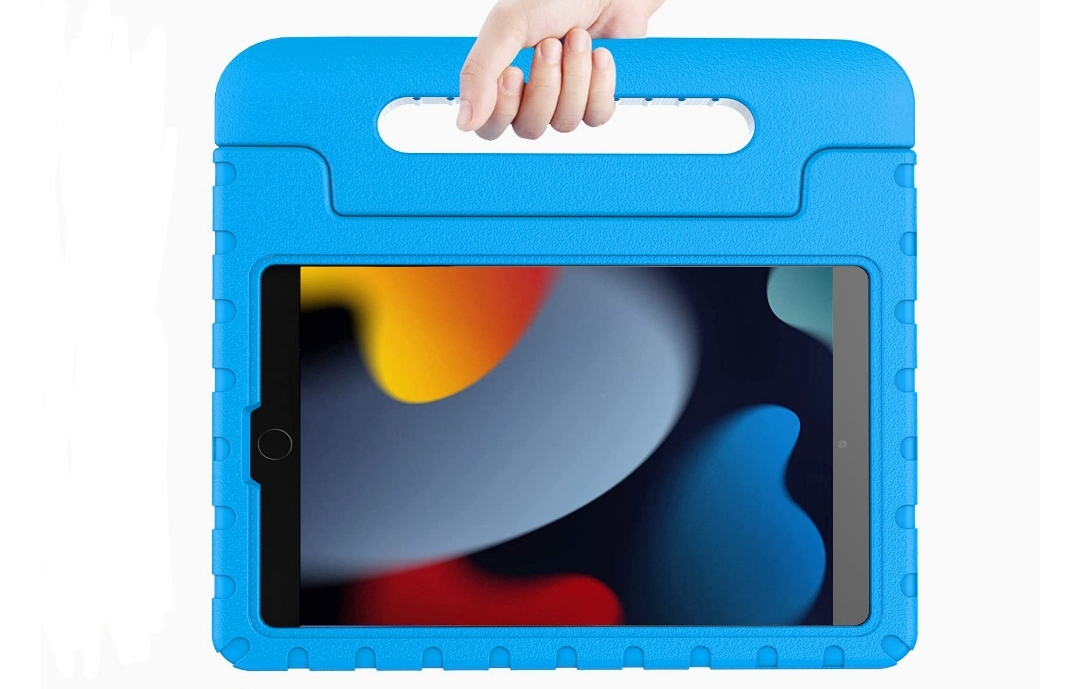 The LTROP offers a fitting case that comes with a built-in stand that allows you place your iPad on any surface and enjoy hands-free viewing in either landscape or portrait.
It also doesn't block out any of your device ports. It's impressively light and comes in beautiful bright colours that your kids will love. Its hands-free and shockproof features makes it great for the whole family.
Hands-free viewing
Lightweight case
Shockproof
Fintie Kids Case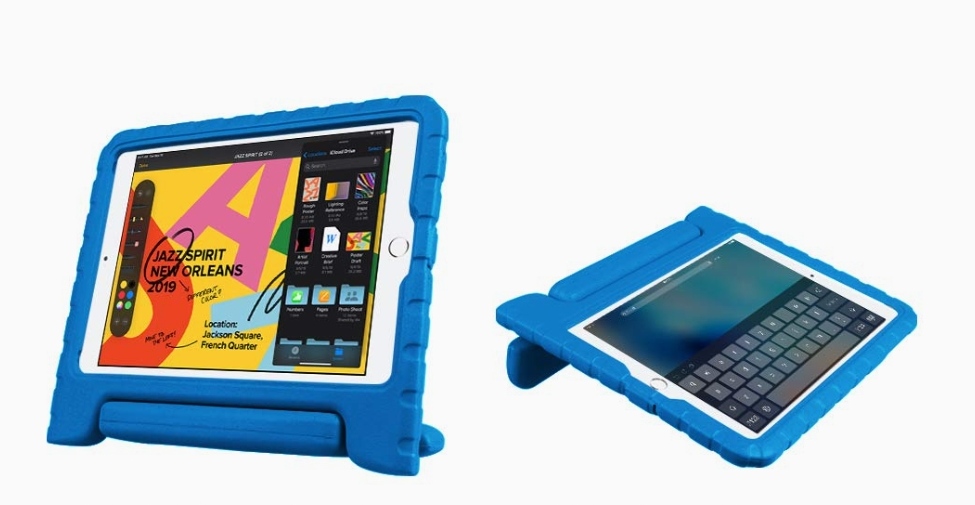 The Fintie case is made with a fine material that can withstand shock protection as well as extreme wears and tears. The thick form completely covers the entire body of the iPad, keeping the screen safe from scratches if it hits the ground.
It also has a firm grip handle that provides solid grip for your iPad. You can also use it in hands-free mode by folding it backwards and used as a stand. It comes in various bright colours that you can choose from.
Shock protection
Anti scratch
Hands-free viewing
HOZOMT Universal Headrest Tablet Holder for Car Backseat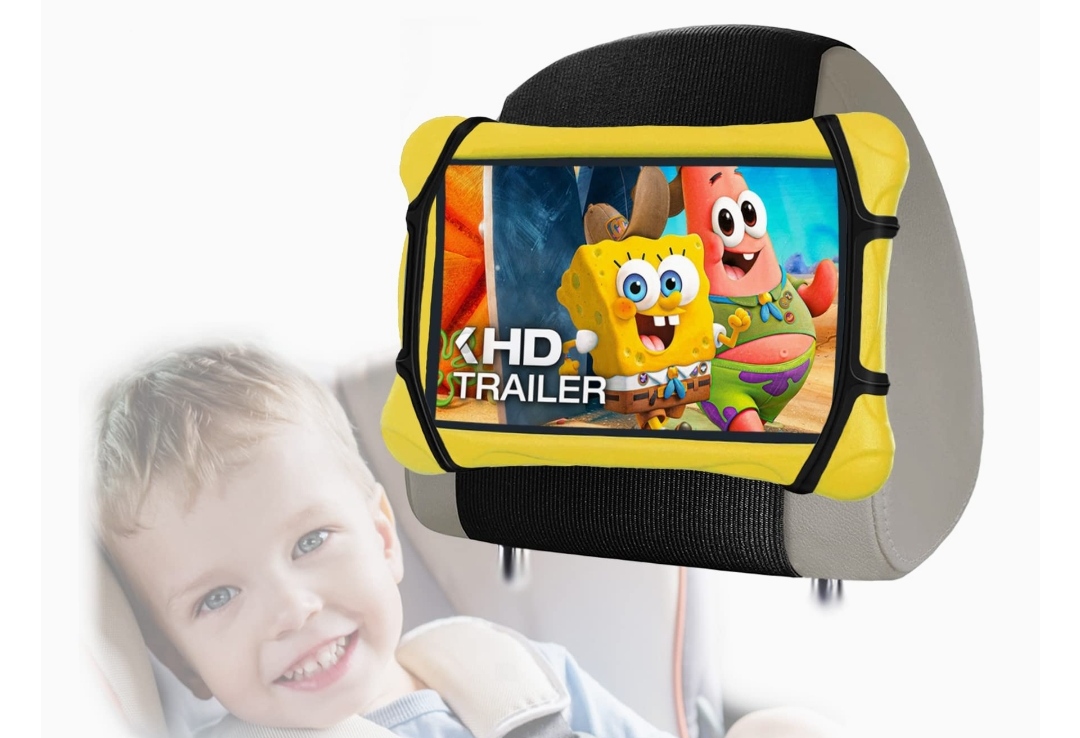 Last but not least on our list is the HOZOMT tablet holder case. It comes with an adjustable and flexible strap that allows you easily insert it into the car's headrest.
Its anti-slip feature provides an excellent grip that'll protect your iPad from all sort of scratch. You don't have to worry when driving on bumpy roads either. You can adjust the tablet according to your liking without worry.
The hands-free mode is worth mentioning as well. When travelling to long-distance, your kids won't be bored to tears as you can keep them busy with movies, games that'll ease and keep them excited.
Adjustable and flexible strap
Excellent grip
Hands-free viewing
This article includes affiliate links, which may provide small compensation to Macbrane.