If you want to control your home from your iPhone or iPad, then you'll need to invest in the HomeKit ecosystem. HomeKit is Apple's platform to enable Wi-Fi controllable door locks, cameras, thermostats, lights and more.
Thanks to HomeKit and Home app, users can easily control the home temperature with an iPhone or iPad. There are many smart thermostats available, but not all of them are compatible with the Apple HomeKit ecosystem. Here, we've listed some of the best options to smarten up your home.
Apple HomeKit Thermostats
Ecobee Lite Smart Thermostat
The ecobee Lite Smart Thermostat is a budget-friendly tool for smart homes and offers some great features for the price. For example, ecobee SmartSensor can automatically turn off the cooling or heating system when a door or window is left open. Customers can easily access the home thermostat through the ecobee app. Also, ecobee Lite Smart Thermostat can integrate with other smart home systems.
Why we recommend:
Affordable price
Support for Alexa voice assistant
Compatible with other smart home systems
Ecobee Smart Thermostat with Voice Control
The ecobee Smart Thermostat offers a great integration and compatibility with Apple HomeKit and smart voice assistants like Siri and Alexa. The company claims this device can save up to 26% in cooling and heating costs annually. The ecobee smart thermostat comes with a touch display and dual-band wireless connections.
Why we recommend:
Built-in Siri and Alexa
SmartSensor for more comfort
Cost-saving
Mysa Smart Thermostat
Mysa is the most suitable smart thermostat for those who are using high-voltage heating systems. It is exclusively designed for this purpose and supports 120-240V systems. Mysa smart thermostat has a minimal design, and it's fully integrated with Alexa and Google Assistant. The setup process can take place in just 15 minutes. It also has a mobile app that provides maximum control over the energy usage.
Why we recommend:
Support for high-voltage systems
Sleek and minimal design
Scheduling via mobile app
Emerson Sensi Touch wifi Smart Thermostat
Emerson Sensi Touch is an affordable smart thermostat that offers excellent compatibility with Apple HomeKit. Users can control the device through the Sensi mobile app without geographical restrictions. For a seamless connection, Emerson Sensi has 2.4GHz Wi-Fi. Moreover, it is compatible with Amazon Alexa, Google Assistant, and Samsung SmartThings. Emerson says this device can save 23% on HVAC bills.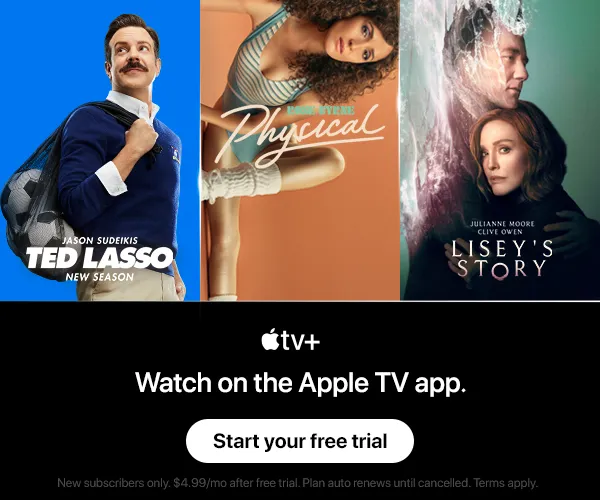 Why we recommend:
Budget-friendly
Various smart home platform compatibility
Remote access
iDevices Wi-Fi Smart Thermostat
This Wi-Fi smart thermostat from iDevices is one of the most affordable options in the market with support for HomeKit. It works with most HVAC systems, and users can control it via Alexa, Siri, and Google Assistant. Moreover, the iDevices Connected app paves the way for remote access.
Why we recommend:
Compatible with most HVAC systems
Affordable price
No hub required
Sensi Touch Smart Thermostat
Another smart thermostat from Emerson offers a wide range of features at a reasonable price. The company promised a 23% saving on energy costs. The Sensi Touch provides flexible scheduling, remote access, and usage reports. For voice commands, you can use Alexa.
Why we recommend:
Cost-saving
Remote control and scheduling
Sending alerts and notifications
Kono KN-S-AMZ-004 Wi-Fi Enabled Smart Thermostat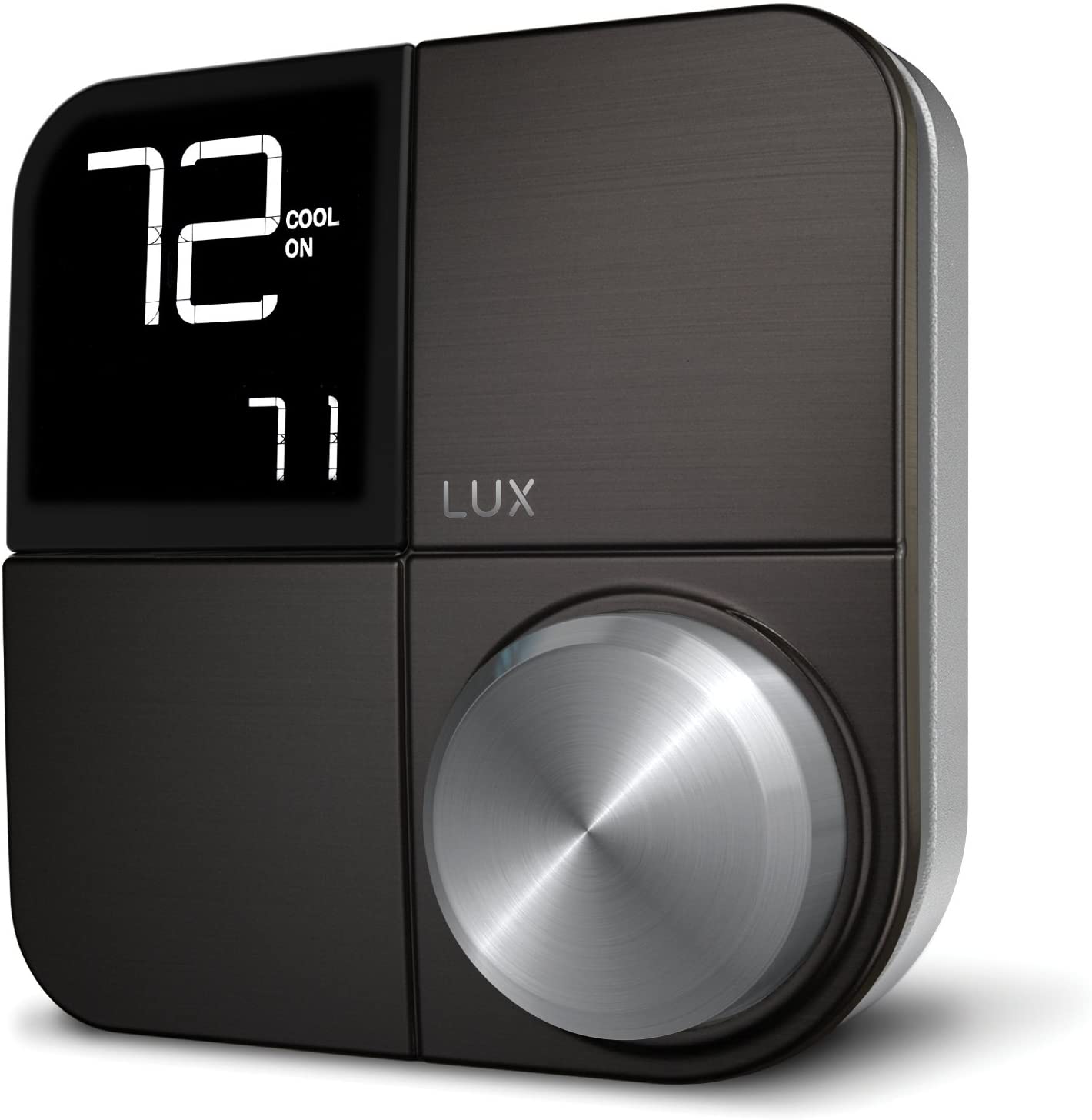 The last smart thermostat on our list is a product from Kono that is compatible with Apple HomeKit. It uses the cloud to support most voice assistants like Siri, Alexa, and Google Assistant. It has a geofencing feature for controlling homes with proximity awareness.
Why we recommend:
Geofencing
Scheduling feature
Support for various voice assistants