Despite the iPhone's excellent battery life, there's always going to be that moment when you need a charger or power bank for emergencies. Alternatively, you can always invest in a battery case.
Battery cases have exploded in popularity in recent years because of their great portability and lightness. So if you're after something to guard your iPhone from drops, scratches and long days of usage, here's some great battery cases to look into.
JERRS Battery Case for iPhone 13
The JBUBN iPhone battery case is designed for iPhone 13 and made of rubber and polycarbonate for extra protection. It is a rechargeable case and provides an additional 7000mAh capacity for your iPhone. A charging cable is included in the package. Moreover, it is available in four colors, and its slim design won't add to the phone's thickness.
Why we recommend:
Slim and sleek design
LED indicator lights
Build quality
SNSOU Battery Case
This battery case from SNSOU is only compatible with the iPhone 13 Pro Max. It can provide 8500mAh of extra battery power, enough for hours of viewing content, browsing, and gaming. The case has an LED indicator in the back to show the remaining power. Users only need to press the button for 3 seconds to start charging. Also, the SNSOU case provides good protection against scratches.
Why we recommend:
Significant power
360-degree protection
Shock resistant
Alpatronix Store Battery Case
The Alpatronix battery case offers 6000mAh power, and it is available for both iPhone 13 and 13 Pro models. This case also supports wireless charging, and customers can use Apple wireless chargers to charge the phone and the case together. Also, It has a Lightning input for charging or transferring data.
Why we recommend:
Wireless charging support
Great protection
A screen protector in the package
GIN FOXI Battery Case for iPhone
The GIN FOXI has an ultra-slim battery case that is compatible with Apple iPhone 13 and 13 Pro. With 7000mAh power, it can ease your mind about hours of extra activity with the phone. Moreover, the GIN FOXI case is made of acrylonitrile butadiene styrene and thermoplastic polyurethane, which promises significant resistance.
Why we recommend: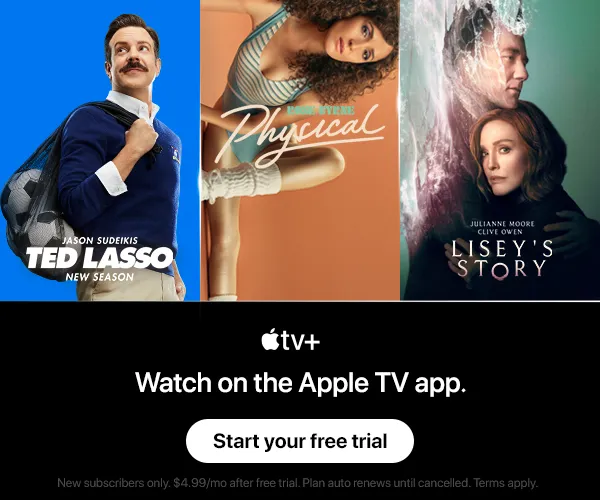 Color options
Tempered-glass screen protector in the package
360-degree full protection
Maxbear Battery Case
This battery case from MAXBEAR is specially designed for iPhone 13 Pro Max. It provides 8500mAh of power, and the remaining charge is visible through LED lights at the back of the case. The Maxbear case also has a slim design and offers excellent protection. Customers can choose between five different colors.
Why we recommend:
High capacity battery
Thickness and lightness
Color choices
Casely Power 2.0 Solid Black Battery-Powered Charging Case
Older iPhone models are still prevalent in the market, and this battery case from Casely could be a sensible choice for older models. It is available for various iPhone models from iPhone XR and XS Max to iPhone 11 and 12 Pro Max. In addition to Lightning cable, the Casely battery case supports wireless charging as well.
Why we recommend:
Wireless charging support
Build quality
Raised lips for extra protection
ATGIH Battery Case for iPhone 13
The last product on our list is a 7000mAh battery case from ATGIH, which is compatible with both iPhone 13 Pro Max and iPhone 12 Pro Max. This case supports USB-A, Lighting C-Type cables, and Apple EarPods. Also, it comes with a tempered glass screen protector in the package.
Why we recommend:
Extensive compatibility
360-degree protection
Build quality
This article includes affiliate links, which may provide small compensation to Macbrane.