Like most iPhone upgrades, anyone buying the iPhone 13 will need a new case to go with it. There's lots of options on the market, so here's a selection of first and third-party options for protecting your new iPhone.
iPhone 13 Cases
Speck iPhone 13 Case
For showing the exquisite design of the iPhone 13, a transparent case is all you need. The Speck Gemshell case for iPhone 13 is dual-layer polycarbonate and provides 8-foot drop protection. Moreover, the Speck case can protect the screen in face-down drops thanks to raised bezels. For those who care about bacteria over the phone case, there is also antimicrobial protection.
Why we recommend:
Transparent design
Face-down drop protection
Antimicrobial protection
Apple iPhone Clear Case with MagSafe
This is an iPhone 13 case designed by Apple, and it's compatible with the company's magnetically-attached charger MagSafe. The case is made of transparent polycarbonate, and it does not turn yellow in the long run. It offers reinforced protection with a scratch-resistant coating in both the interior and exterior. Apple Clear Case also has a flexible and lightweight design that makes it easier to grip the phone.
Why we recommend:
MagSafe compatible
Anti-scratch coating
Lightweight and slim design
Apple Leather Case with MagSafe
The Apple iPhone 13 Leather Case with MagSafe offers a good mix of protection and beauty. It has a sleek design, and Apple has used well-tanned leather for the body. Buyers are free to choose between five different colors. Again, this case is also compatible with MagSafe for hassle-free wireless charging.
Why we recommend:
MagSafe support
Leather material
Color options
elago Armor Compatible with iPhone 13 Case
The elago Armor case for iPhone 13 is designed with heavy-duty purposes in mind. Using thermoplastic polyurethane for the body means the case can protect the phone in almost every rugged condition. Besides the body, the elago Armor also provides additional protection for the camera and screen. This case can be a good purchase for mobile photographers who have many outdoor activities and take shots from natural landscapes.
Why we recommend: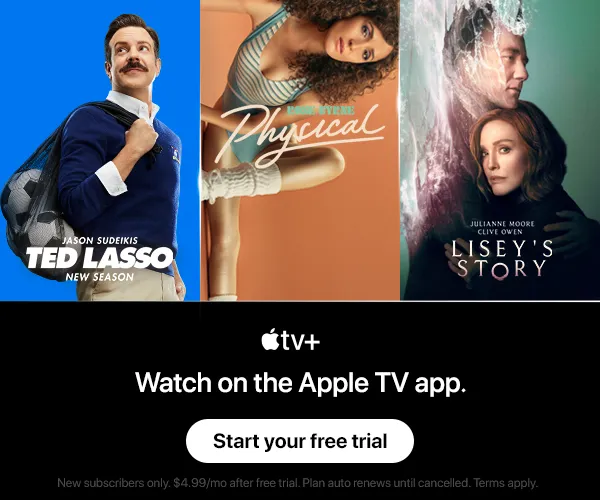 Sturdy and durable body
Affordable price
Slim design
Incipio Duo Series Case for iPhone 13
The Incipio Duo for iPhone 13 is not a fancy case, and it has a relatively straightforward and minimalistic design. It offers 12-foot drop protection and is made of recycled plastic as a part of the company's responsibility to reduce environmental impacts. Moreover, the case has antimicrobial protection. The Incipio Duo is available in four different colors and a transparent version.
Why we recommend:
minimalistic design
Color variation
Thin case
CASETiFY Impact Case for iPhone 13
If anyone is looking for a highly customizable case for iPhone 13, CASETiFY Impact is the right choice. The CASETiFY Impact is available in nine various colors, and its body is made of 65% recycled and plant-based materials. Also, it has 6.6-foot drop protection and antimicrobial coating. Wireless and 5G compatibility are other hallmarks of the CASETiFY Impact iPhone 13 case.
Why we recommend:
Customization features
Wireless charging support
Eco-friendly case
Catalyst iPhone 13 Case
The Catalyst case for iPhone 13 provides features beyond simple protection. Plus the 2.5X higher drop protection, the Catalyst case can boost the iPhone sound by 30 percent. Moreover, It has a rugged design and can protect the phone in adverse circumstances. The Catalyst case is also compatible with wireless charging.
Why we recommend:
Rugged but slim design
MagSafe compatibility
Boosting audio
This article includes affiliate links, which may provide small compensation to Techbrane.