Apple MacBook laptops are always a top choice for users of any kind, from students to engineers and programmers, due to their build quality, software experience, and massive power.
The new generation of MacBook is even more powerful thanks to M1 chips. Here, we've listed some of the best MacBook deals that are currently available on the market. But before starting the list, let's dig more into the details of new MacBooks.
What's an M1 Chip?
M1 chip is the new generation of Apple-designed chipset for its products. These processors have replaced Intel chips in Apple products and are manufactured with the help of TSMC. Currently, Apple MacBooks and iPads from 2020 models onwards are using M1 chips. M1 chips are known for their superfast processing power, and their performance differences with Intel chips are pretty noticeable.
MacBook Air vs. Pro
Choosing between MacBook Air and MacBook Pro is a sweet dilemma customers face buying an Apple laptop. The new models of both use M1 chips. A common cliché between the MacBook Air and the Pro is that the Pro model is suitable for more professional users. This is somewhat true because the 14-inch and 16-inch MacBook Pro models offer incredible power. However, you will have to pay a hefty price to access this amount of performance. The sneaky note is to determine your needs first and then choose between MacBook Pro and Air according to specifications and budget.
2020 Apple MacBook Air Laptop
The 2020 Apple MacBook Air was among the first Apple laptops that received an M1 chip. The device features a 13-inch Retina display, and users are free to choose between various hardware configurations. Apple claims an 8 core CPU is 3.5x faster than the previous generation and offers extraordinary performance.
Why we recommend:
Impressive M1 chip performance
Great battery life
Outstanding value for money
2020 Apple MacBook Pro with Apple M1 Chip
MacBook Pro has always offered an incredible level of performance, and with the M1 chip, it wants to push the boundaries even more. The screen size is 13.3-inches, and 8GB of RAM and 265 or 512GB of SSD storage are available. The 2020 Apple MacBook Pro comes with an 8-core CPU that is 2.8x faster. An 8-core GPU also promises up to 5x faster graphics processing. For video calls, a FaceTime HD camera is also available.
Why we recommend:
The M1 chip's performance is excellent
Mac OS Big Sur experience
Up to 20 hours of battery life
2019 Apple MacBook Pro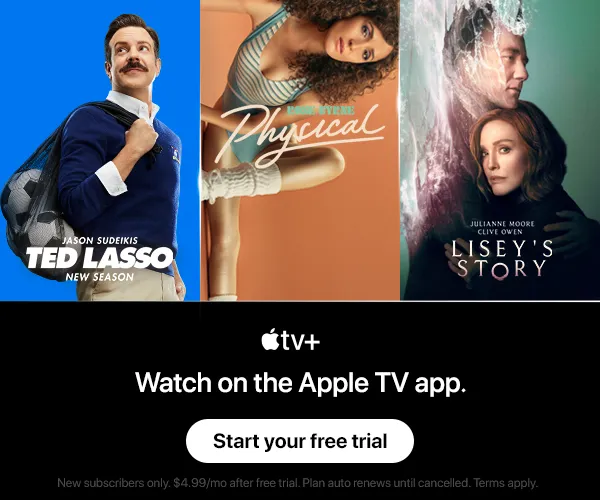 Although the 2019 Apple MacBook Pro doesn't feature the M1 chip, its performance is still remarkable, thanks to the ninth-generation 8-Core Intel core i9 processor. A 16-inch Retina display ensures the picture quality. The promised battery life is up to 11 hours. Moreover, with the introduction of newer models, the 2019 MacBook Pro is much more affordable.
Why we recommend:
Much more affordable
Touch ID
Stylish design
2021 Apple MacBook Pro 14-Inch
The 14-inch 2021 Apple MacBook Pro is the upper level from the 13-inch models as it comes with a super powerful M1 Pro chip. With an 8‑core CPU, 14‑core GPU, 16GB RAM, you can rest assured that all apps run smoothly. The 2021 models also have an improved keyboard, unlike the 2020 and earlier MacBook Pros which still have the divisive "butterfly" style keyboard.
Why we recommend:
M1 Pro chip
Up to 17 hours battery life
Liquid Retina XDR display
2021 Apple MacBook Pro 16-Inch
This is the ultimate game-changer from Apple. The 16-inch 2021 Apple MacBook Pro is one of the most powerful laptops in the market thanks to its 10‑core CPU, 16‑core GPU, and a superb battery life.
Why we recommend:
Stunning performance
1080p FaceTime HD camera
Excellent battery life