It is a fact that no matter how accurate your laptop trackpad is, you still need a mouse for convenience. Undoubtedly, the MacBook's trackpad is one of the best available, but most users prefer to opt for a wireless Bluetooth mouse for a more efficient and hassle-free experience.
Here are our picks from a wide range of the best wireless Bluetooth mouse for MacBook Pro.
Wireless Bluetooth Mice for MacBook Pro
Apple Magic Mouse
The Magic Mouse is compatible with all Mac devices and offers a seamless experience as an Apple-built product. Thanks to a Multi-Touch surface with support for macOS gesture controls, you don't need to struggle with that old-fashioned scroll wheel while navigating. The build quality is excellent, and the compact size and lightweight make it easy to transport. The only downside with the Apple Magic Mouse is its charging port placed at the bottom, which means you can't use the mouse while charging.
Why we recommend:
Superb build quality
Battery life
Slim and slick design
Logitech G Pro Wireless Gaming Mouse
The Logitech G Pro is designed for gaming, but this does not mean that other users, such as designers, can not optimize its use. The G Pro mouse comes with some upgraded features and fits the needs of professional users. The ergonomic and lightweight design causes less fatigue in long-term use. Moreover, the Logitech G Pro has a 25,600-DPI sensor that promises extraordinary precision. The company claims a 50 million click durability. Also, customers can choose between League of Legends and Shroud editions.
Why we recommend:
Ideal for pro users
Super-fast experience
Durable build quality
Logitech MX Ergo Wireless Trackball Mouse
The Logitech MX Ergo is one of the most ergonomic products on the market that offers some unique features for more convenience. First, users can adjust the mouse from 0 to 20 degrees. This helps to bring more comfort to wrist and forearm posture. Also, the MX Ergo has a built-in trackball that minimizes movements and makes it easier to control the mouse pointer. The mouse also offers some good multitasking features with support for multiple devices.
Why we recommend:
Ergonomic design
Trackball
Multitasking features
Satechi Aluminum M1 Bluetooth Wireless Mouse
The Satechi M1 proves that a budget mouse can still be reliable and gain users' trust. The mouse is available in four colors, and the body is made of polished aluminum. The Satechi M1 uses a built-in rechargeable battery with USB-C. The wireless range is up to 32 foot (roughly 9 meters), and precise tracking is possible with 1200 DPI resolution.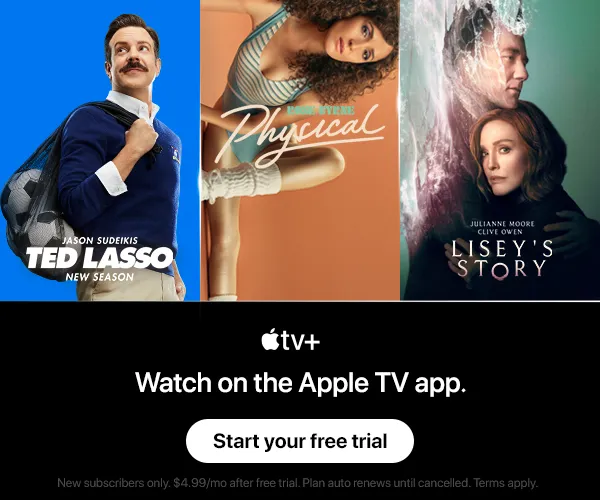 Why we recommend:
Affordable price
Rechargeable battery
32 foot/9 meter Bluetooth range
Klo Bluetooth Mouse for MacBook Pro
The KLO Bluetooth mouse has a similar design to Apple Magic Mouse and puts a lot of color variety in front of customers. Unlike most counterparts, the KLO has a 500mAh Lithium polymer rechargeable battery with Auto Switch Off feature to save energy. With up to 1600 DPI, it can ensure precise tracking.
Why we recommend:
Rechargeable battery
Lightweight and sleek design
Color options
Corsair Katar Pro Wireless
The Corsair Katar Pro is available in both wireless and wired styles, and it's an affordable option with some good features. It has a compact and lightweight design and uses a single AA battery to gain energy. The company promises up to 135 hours of battery life.
Why we recommend:
Affordable price
Wireless and wired options
Compact form
Logitech Pebble M350
At first glance, the design of the Logitech Pebble M350 does not look like anything else on the market. The Pebble M350 has a minimalist low-profile design, with enchanting color options.
Why we recommend:
Battery life
Stylish design
Silent clicks