If you can help it, there's no need to keep the cord. Wireless mouse and keyboard combos are a lifesaver for any Mac, and today there's a ton of great options available.
It's a liberating moment when people that do lots of typing switch from a wired keyboard and mouse to wireless. Here's some of the best combos on the market for those in the Apple ecosystem.
Logitech MK345 Wireless Keyboard and Mouse Combo
The Logitech MK345 is a reliable and comfy keyboard mouse combo that comes with a complete set of keyboard and a full sized right handed mouse. It also comes with a wireless connectivity that offers great convenience via cord and wireless usage.
If you prefer keyboard mouse combos with On/Off switch then the Logitech MK345 is worth checking out as it has both an On/Off switch and an advanced 2.4 GHz wireless connectivity.
It's a fully sized keybad that'll give you the seamless and quiet typing experience that you deserve. It also includes a palm rest feature, spill resistant, and makes accessing media files easy with keys such as volume, play and mute.
Keyboard has Quiet typing
2.4 GHz stable wireless connectivity
Long-lasting battery
Logitech MK570 Wireless Wave Keyboard and Mouse Combo
The Logitech MK570 is a more advanced keyboard and mouse combo that offers a unique wave keyboard design to offer you better comfort when typing.
It comes with no learning curve due to how the wave design acts as a guide to placing your hands into the most suitable position that naturally fits your fingers. It also offers a silent typing experience as well.
And even if you're not typing on the keyboard, the Logitech MK570 offers a large cushioned palm rest that's made to help you rest your hands. The right-handed mouse comes with a contoured design soft rubber grips that lets you click and scroll rapidly.
Comes with 18 programmable keys
Seamless usage
Silent typing
Dell KM5221W Pro Wireless Keyboard and Mouse Combo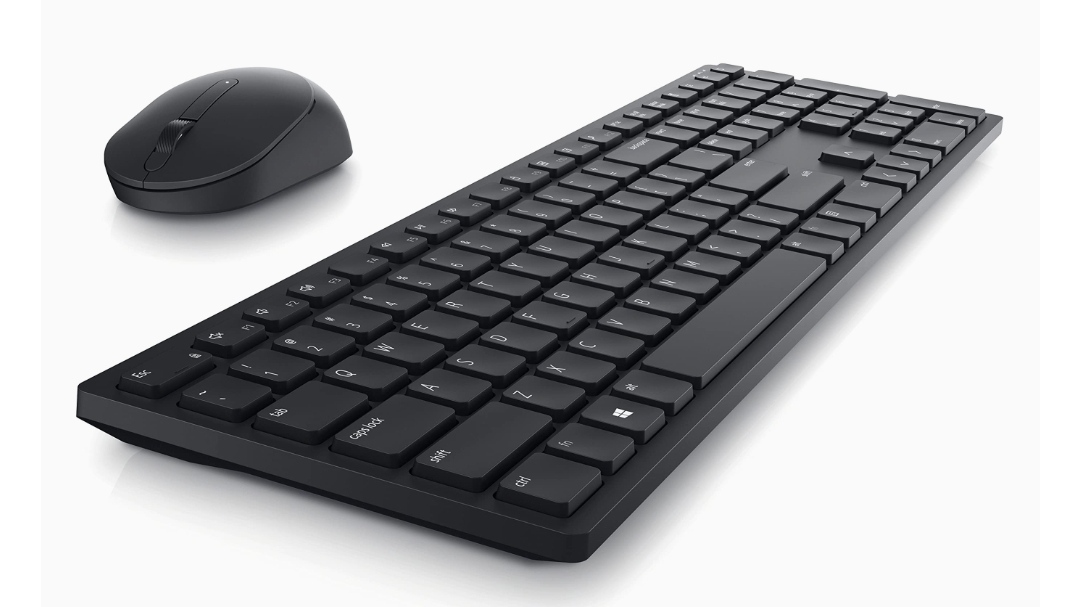 The Dell KM5221W Pro is a stunning keyboard and mouse combo that will enhance your productivity with its 2.4Ghz speed and over a dozen programmable keys that gives you access to shortcuts.
The mouse comes with a preset of 4000 DPIs and is adjustable via the Dell Peripheral Manager. This allows it to offer accurate tracking across a vast range display of resolutions.
The symmetric design of the mouse makes it a fine choice for both left and right-handed users. It also offers a 3-year limited hardware warranty.
Symmetrically designed mouse
2.4Ghz seamless usage
3-year limited hardware warranty
Lenovo 510 Wireless Keyboard & Mouse Combo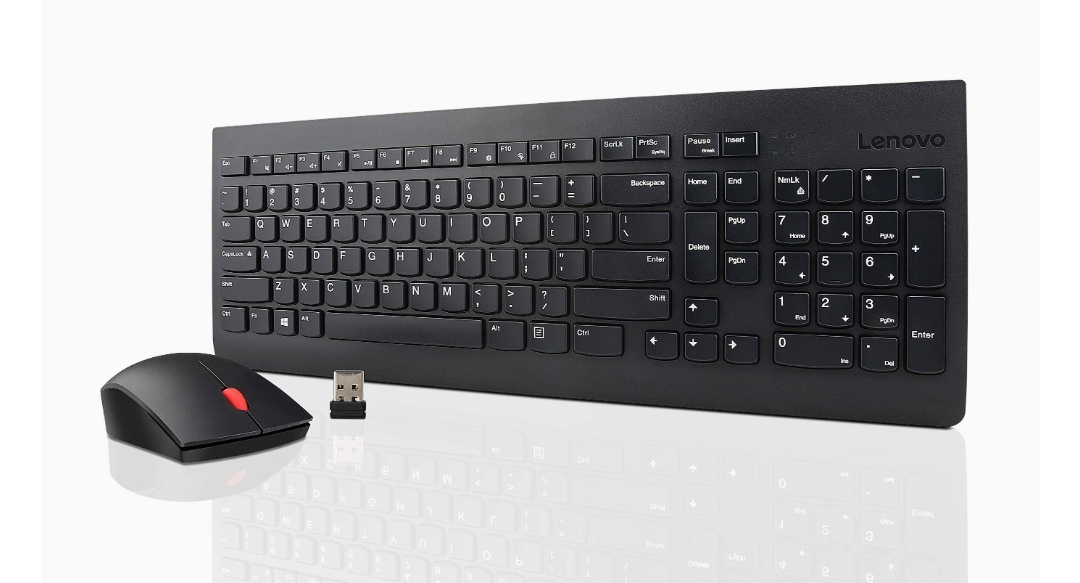 The Lenovo 510 is one that completely redefines simplicity in our modern age. Offering an elegant and unique design, the Lenovo 510 offers a 2.4Ghz nano-USB receiver that lets you have space for other devices.
There aren't any form of installations required, all you need to do is plug it in and enjoy the comfort and speed of typing on a large tilting wireless keyboard.
And if you're one who occasionally spills drinks on their Keyboard, worry not as the Lenovo 510 comes with a durable water-resistant casing as well.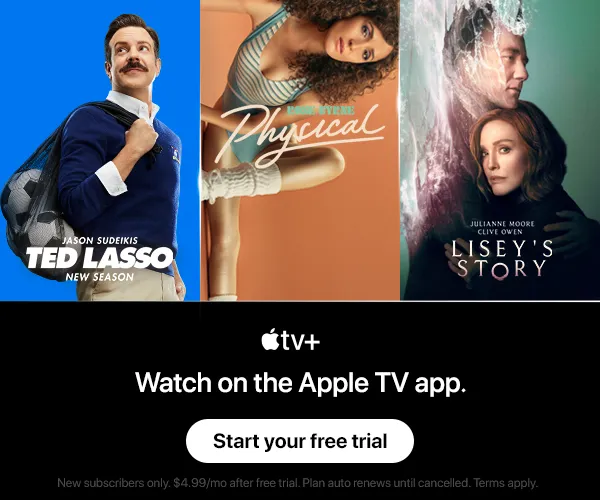 The battery life is also very impressive as it offers a 12-month battery life with just a single AA battery. There are also LED indicators on the Caps Lock and Num Lock keys to help you avoid typos, especially when entering a password.
2.4GHz nano-USB receiver
Useful LED indicators
Elegant wireless design makes it easy to clean
iClever GK08 Wireless Keyboard and Mouse Mac Combo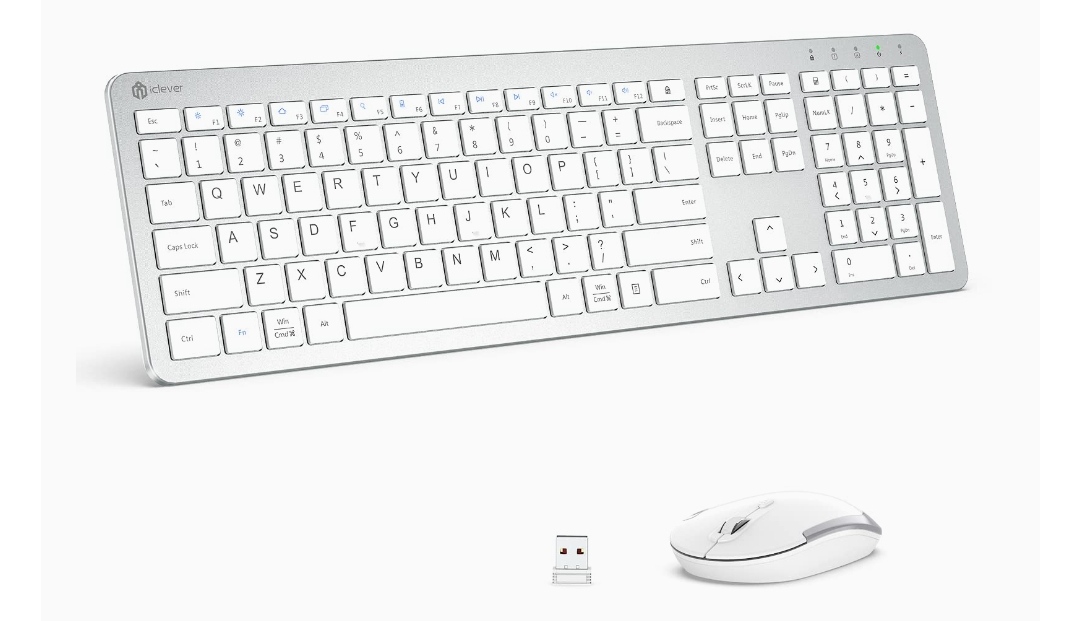 The iClever GK08 is a wireless keyboard and mouse combo that offers a single USB receiver as well as an impressive connectivity to help you get through the day in no time.
It works on various devices by simply plugging it into your computer and it'll automatically connect both the keyboard and mouse. It offers a standard connection that allows you use the mouse as far as 33 ft without any lag.
And then there's the outstanding lithium-ion battery which gives you up to 90 hours of non-stop use on a single charge. And if you're not using them, both keyboard and mouse will automatically enter standby mode to save power. You can wake them up by tapping on thr keyboard or clicking the mouse.
Up to 90 hours of continuous usage
Stable and fast connectivity
Quiet and accurate typing
Apple Wireless Magic Keyboard 2 Keyboard and Mouse Combo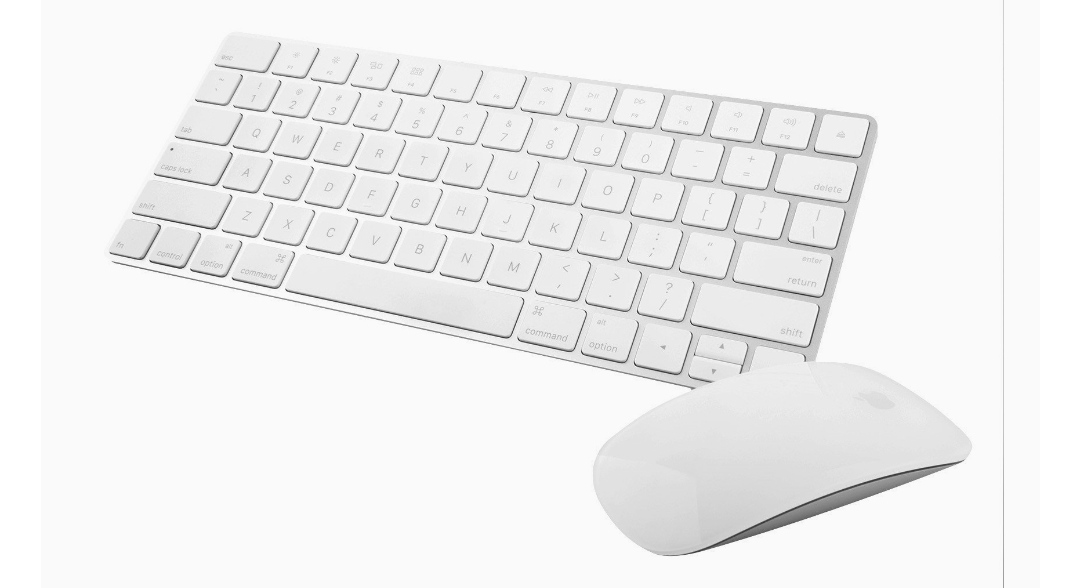 Like most Apple products, the Magic Mouse 2 keyboard and mouse combo is a must have for your Mac as it offers up to 9 hours of use after as little as 2 minutes charge time. Impressive!
It also comes with a multi-touch surface that lets you perform simple gestures like scrolling through various documents and swiping between web pages.
With its improved scissor mechanism that's placed beneath every key for stability, the Apple magic keyboard and mouse combo provides a precise and remarkable typing experience.
Outstanding battery performance
Multi-touch surface feature
Provides remarkable comfort
Logitech MK470 Slim Wireless Keyboard and Mouse Mac Combo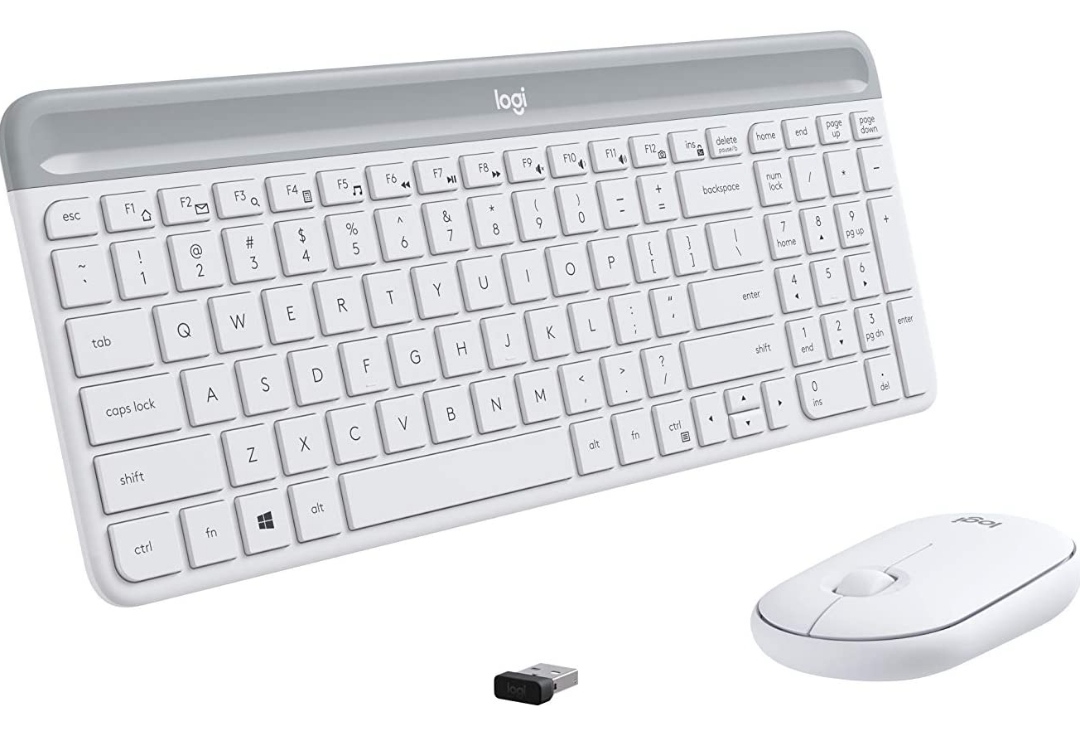 And lastly on our list is the Logitech MK470. This is an an ultra-thin keyboard and mouse combo that's designed to give you an efficient and silent typing experience even in tight desk spaces.
Its slim and minimalist design will transform your keyboard and mouse into a stunning visual statement that beautifies your entire desk setup.
It also comes with whisper-quiet keys and a 90% noise-reduced mouse that lets you work, type or play games without bothering other people around you with your keyboard or mouse noises.
Impressive noise-reduction for both keyboard and mouse
Ultra-slim and compact design
Auto-standby mode that saves battery