A stylish, compact, and slim design with the M1 chip has revived the MacBook Air as one of the most popular Apple products.
However, the MacBook Air is also light and vulnerable to scratches. That's why a good case is always needed to protect your valuable MacBook Air from scratches and possible blows. Here, we've listed some of the best MacBook Air cases for some solid protection.
HYZUO 13 Inch Laptop Sleeve Case
This sleeve case from HYZUO is suitable for a wide range of 13-inch devices, including MacBook Air, MacBook Pro, iPad Pro, and Surface Pro X. Of course, two other sizes for other devices are also available. The case is made of microfiber suede leather with a soft surface for protection against scratches. Moreover, customers are free to choose between dozens of colors.
Why we recommend:
Supporting various devices
Color options
Used Materials
JETech Laptop Sleeve
The JETech Laptop Sleeve is a good choice for those looking for a lightweight and slim case for their MacBook Air or iPad. Of course, some MacBook Pro models are also supported. It also has a 15.4-inch model for bigger laptops. There is an external pocket on the case, which is suitable for charging cables, phones, or pens. The exterior surface is splash-proof.
Why we recommend:
Outer pocket
Waterproof
Slim and lightweight
Dongke for MacBook Air
For adding a fantasy theme to MacBook Air, the Dongke case would be a good candidate. The case covers the entire body with a hard shell with easy access to ports and Touch ID. It is compatible with MacBook Air models from 2018 to 2020. Of course, customers need to watch the device model number for adaptability. Dozens of various designs are also available.
Why we recommend:
Creative themes
All-round protection
Money-back guarantee
MOSISO Plastic Hard Shell Case
The MOSISO case is made of plastic but offers excellent protection for your MacBook laptop. The users can easily access the buttons and ports. A screen protector and keyboard cover are also included in the package for extra protection.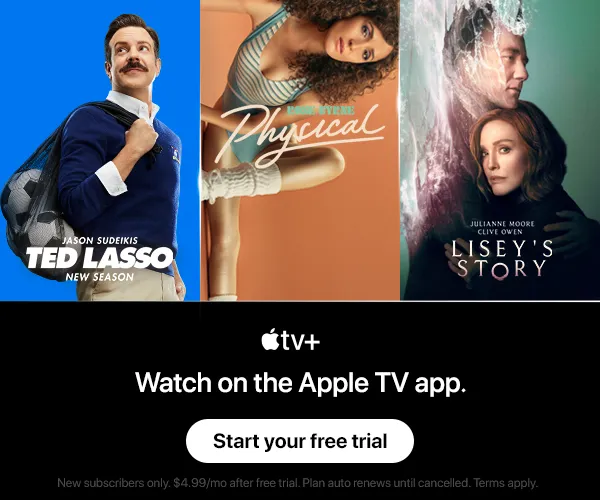 Why we recommend:
Ventilation at the bottom
Color options
Lightweight
IBENZER New 2021 MacBook Air 13 inch Case M1
This case from IBENZER is compatible with the brand-new MacBook Air M1, and customers can choose between dozens of various colors. Note that it is not compatible with MacBooks older than 2018. The IBENZER case offers all-around protection with a keyboard cover. Also, a Frost Clear color is available for those who like transparent cases and want to enjoy their device's stylish color.
Why we recommend:
Solid build quality
Transparent color
Good protection
SUPCASE [Unicorn Beetle Series] Designed for MacBook Air 13 inch
This heavy-duty case from SUPCASE offers excellent protection thanks to its shock-absorbing wraparound bumper. The case is rugged, but it's lightweight for easy transportation. It's compatible with the 2018 to 2020 MacBook Air but doesn't fit M1 models.
Why we recommend:
Rugged design
Great protection
Affordable price
Se7enline 13 Inch Case
The Se7enline case fits the 2018 to 2021 MacBook Air models. It has a hard shell at the back and bottom with the anti-slip feature. Make sure to check your device model number for compatibility before purchasing.
Why we recommend:
Lightweight
Good ventilation
Choice of colors
This article includes affiliate links, which may provide small compensation to Macbrane.