As iPads have become more popular and powerful, businesses have started using the tablets in all kinds of scenarios: universities, retail settings, reception desks, even airplanes.
A good stand provides stability, a variety of view angles and heights for convenience. Some options will also come with security measures, a necessity for public or retail settings. So if you're looking to take advantage of the iPad's versatility in these settings, here's the best stands available.
Beelta Tablet 10.2 Floor Stand Kiosk
This is a floor stand for 10.2-inch iPads of 7th, 8th, and 9th generation. The body is made of metal and has good durability. Also, it can rotate from 180 to 360 degrees to provide the best viewing angle. There is an anti-theft key lock for more security and a lightning splitter for charging.
Why we recommend:
Build quality
360-degree rotation
Lightning splitter
CarrieCathy Desktop Anti-Theft Security Kiosk
The CarrieCathy desktop kiosk stand is compatible with 10.2-inch iPads. Of course, check your iPad model number for adaptivity before purchase. This kiosk stand can fit the desks with an anti-slip design and rotate for 360 degrees. It also supports square card reader and POS software. Both horizontal and vertical modes are accessible.
Why we recommend:
Card reader support
Sleek design
Usable in both horizontal and vertical modes
Anti-Theft Adjustable Tablet Security Stand
This is a floor-standing kiosk mount from Pyle and is compatible with various models of iPad Air and similar tablets. The stand is 154cm tall, and it's made of aluminum. The weight distribution is excellent, and the stand stays in place without swaying. The tablet case also provides access to the Home button. Below is a helpful box where you can put brochures and manuals.
Why we recommend:
Build quality
Additional box
Internal cable routing
AboveTEK Retail Kiosk iPad Stand
The AboveTEK kiosk stand is specially designed with retail purposes in mind. However, every user who needs a professional stand at home or business can use this. The tablet holder is adjustable for 6 to 13.5-inch Android and iOS tablets and rotates for 360 degrees. The AboveTEK stand is available in silver and black colors.
Why we recommend: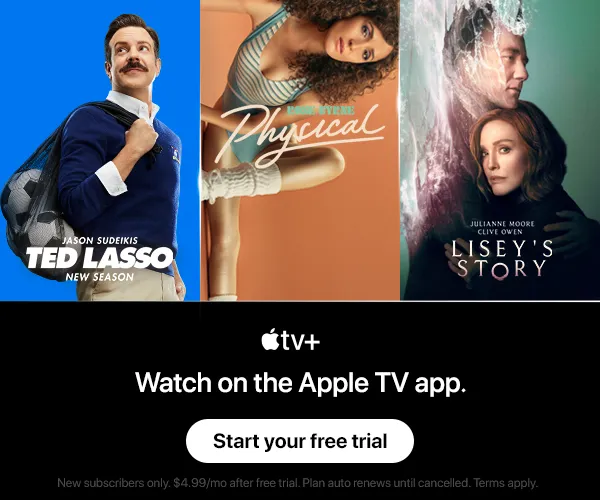 Ergonomic design
Adjustable holder
Multi-purpose use
Mount-It! Anti-Theft iPad Stand
This counter-top tablet stand from Mount-It! supports 10.2-inch iPad, 10.5-inch iPad Pro, and 10.5-inch iPad Air (Gen 3). Also, it has an aluminum body and provides 90 degrees rotations. Some air vents are embedded to prevent overheating. Moreover, the rear camera is also accessible through a hole.
Why we recommend:
Sturdy design
Air vents
Excellent for counter-top
LEVO G2 Deluxe iPad Rolling Floor Stand Cart
The LEVO rolling floor stand is an excellent choice for either home and business purposes. It is compatible with a wide range of smartphones and tablets from 5.25 to 13.5-inches, including all iPad models. Moreover, the holder is placed on a wheeled stand and customers can easily move it to different places. Customers can also adjust the height to their liking. The holder arm can be adjusted to different angles.
Why we recommend:
Rolling floor stand
Build quality
Supporting various devices
TABcare Locking Security Metal Case
This kiosk stand case from TABcare can be placed on the table or hung on the wall with a special mount. The used material is aluminum, and it's available in silver and black colors. Also, it is compatible with a wide range of iPad models, and you need to select your iPad model when ordering.
Why we recommend:
Extensive compatibility
Wall mount support
Portrait and landscape modes
This article includes affiliate links, which may provide small compensation to Macbrane.