The iPad's main focus may not be its camera, but it's still an incredibly versatile tool for for video conferencing and shooting home movies. So if you want to get the most out of your iPad camera, here's some of the best iPad tripods on the market to help take higher quality shots.
Best iPad tripods
Aureday 50" Extendable Tripod Stand
This versatile tripod by Aureday can hold a wide range of devices, including iPads, smartphones, and DSLR cameras. It also comes with a storage bag for easier transport.
Why we recommend:
Compatible with various devices
Wireless remote control
Maximum 50 inch height
TECELKS Tripod for iPad
The TECELKS tripod can hold several devices simultaneously. It can also be used as a selfie stick.
Why we recommend:
Made of reinforced aluminum alloy
Holds a tablet and a phone simultaneously
Maximum 56 inch height
BSOON Ipad Tripod Stand
The BSOON iPd tripod supports devices from 4.7 to 12.9 inches. Also, its height is adjustable up to 65 inches if you need.
Why we recommend:
360 degree head rotation and 180 degree neck rotation
Durable build quality
Storage bag for easy transport
Teefeet Tablet Tripod 53 inch iPad Tripod
For those looking for a lightweight and portable tripod with adjustable height, this tripod from Teefeet could be a fitting choice. It weighs only 1.18 pounds and has a durable build quality.
Why we recommend:
Bluetooth remote control
Lightweight and easy to carry
Support for vertical and horizontal modes
Peastrex iPad Tripod Stand
The Peastrex tripod is compatible with almost all tablets on the market and supports smartphones and DSLR cameras. This holder has a 360-degree swivel motion to provide a view from any angle.
Why we recommend:
Wireless remote control
Durable build quality
Adjustable to 51 inch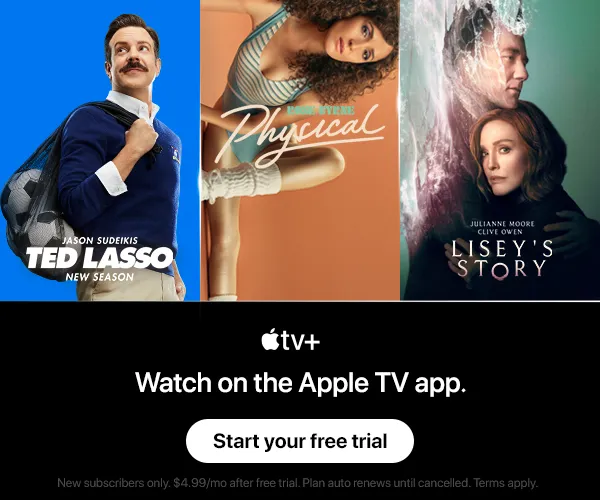 UEGOGO Phone & Tablet Tripod Stand
The UEGOGO tripod comes in two variations with 57 and 63 inches. The larger model can hold DSLR cameras in addition to smartphones and tablets.
Why we recommend:
Storage bag
Compatible with ring lights, fishing lamps, and video projectors
360 degree rotation
WEIYUDANG Ipad Tripod Stand
The WEIYUDANG tripod has a simplistic design, and it's compatible with tablets ranging from 9.5 to 14.5 inches. It also has a Bluetooth remote control.
Why we recommend:
Adjustable height and 360-degree rotation
Holding devices both vertically or horizontally
Lightweight and easy to transport
UBeesize 50'' Extendable Tripod Stand
The UBeesize is a compact and lightweight tripod that fits smartphones, tablets, GoPro, and DSLR cameras.
Why we recommend:
Water-resistant storage bag
Wireless remote shutter
Adjustable height to 50 inch
Grifiti Nootle Large Universal Tablet Mount
This tripod from GRIFITI fits tablets from 9.5 to 14.5 inches, including iPad Pro, iPad Air, and Surface Pro. GRIFITI's tripod only weighs 2.4 pounds.
Why we recommend:
Storage bag
Convenient for various occasions
Sturdy design
This article includes affiliate links, which may provide small compensation to Techbrane.