Christmas is approaching fast, so now is the time to buy a tripod mount to capture those happy moments. Here's a list of the best iPhone tripod mounts today to help you pick the most suitable accessory.
The Best iPhone Tripod Mounts
GripTight ONE Mount
The GripTight ONE is compatible with any iPhone, with or without a case. It's compact and lightweight, making it small enough to fit into your pocket or easily attachable to a keyring.
Why we recommend:
Lightweight and portable
Spring-release design for fast and easy access
Attachment point for tripods, monopods, or selfie sticks
Joby GripTight ONE GorillaPod Stand
In terms of specifications, the GripTight ONE GorillaPod Stand is similar to the previous mount, but it comes with a significant advantage. Thanks to rubber foot grips, this mount can bend to provide stability on almost any surface. It's perfect for those looking for flexibility in their iPhone shots, especially when hiking or camping.
Why we recommend:
Lightweight design
Sticking to various surfaces
Standard 1/4-20 tripod attachment
Portable 40 Inch Aluminum Alloy Selfie Stick Phone Tripod
This dual-function gadget from Bluehorn can double as a selfie stick and a tripod, and it's compatible with almost any iPhone. Its length varies between 7.9 to 40 inches, and the user can adjust the length as needed. Moreover, it supports 270-degree rotation, and its portable design allows for easy transport.
Why we recommend:
Durable build quality
Wireless remote control shutter
Using as a selfie stick
Joby GripTight PRO TelePod
The Joby GripTight Pro Telepod could be a safe choice for professional photographers. It comes in two variations for phones and cameras, and is sold in variable lengths. The minimum height is just 19.5 centimeters, which turns the GripTight Pro Telepod into a handy device. With closed legs and an extended mount, it can be used as a selfie stick too.
Why we recommend: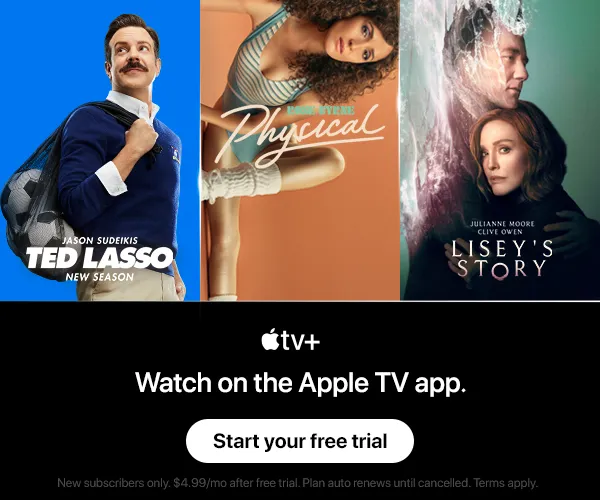 Bluetooth remote control
Build quality
Mount for light and other accessories
Manfrotto PIXI Mini Tripod
The PIXI Mini offers the features of premium tripods at a compact size and affordable price. The closed length is just 18 centimeters, and with closed legs, it's a comfortable handgrip. There is also a button for a more straightforward locking mechanism. Moreover, the PIXI Mini is compatible with GoPro camers, DSLR and mirrorless cameras, as well as regular iPhones.
Why we recommend:
Elegant design
Compact and lightweight size
Fit for compact system cameras
Square Jellyfish Cell Phone Tripod Mount
The Square Jellyfish is a durable and compact size tripod mount that uses metal for the body. Thanks to heavy-duty clamps and soft rubbers, it can hold the phone tightly and without a scratch.
Why we recommend:
Supports both vertical and horizontal rotation
Available with multiple options
Easy to transport
UBeesize Phone Tripod
This flexible tripod mount from UBeesize can stick to any surface and easily capture the move. The UBeesize tripod also supports both portrait and landscape modes, and it comes with wireless remote control.
Why we recommend
High build quality
Flexible legs
Rotating for vertical and horizontal recording
This article includes affiliate links, which may provide small compensation to techbrane.