Sometimes, you just have to rely on your phone. Whether you're rejecting a call or trying to follow accurate GPS directions, having a good car mount for your iPhone can be a literal life-saver.
Here's our picks for for the best iPhone car mounts on the market today.
Anwas Phone Car Mount for Dash Windshield Air Vent
This car phone holder comes with three different attachment methods to suit the users' preferences and needs. A suction cup mount, a vent hook mount, and a vent clip mount.
Includes three different attachment methods
Versatile, should work in any car
Cost-effective
TOPGO Cup Holder Phone Holder
For an option that should work in any car, cupholder phone holders trade drink space for easier usability. When secured well, a cup holder mount is one of the most solid ways to secure an iPhone.
Features a strong adjustable gooseneck cord to maneuver the phone
Includes attachable extenders to fit any cupholder
Solid and durable build quality keeps phone secure
iOttie Easy One Touch 4 Dash & Windshield
The iOttie car phone holder is dynamic and flexible with its telescopic arm that extends, retracts, and rotates. Because of its adaptable mount it can be placed with more variety including the dash and the windshield.
Strong and flexible telescopic arm that extends, retracts, and rotates
Simple to use, the phone holder closes upon placing a phone on the mount
Cost effective for the variety of uses
Andobil Car Vent Phone Mount
The car vent phone holder continues to be one of the more common methods of securing a phone; largely because of its ease of use and universality. This Andobil car vent stands out for being sturdy as well as its unique locking method.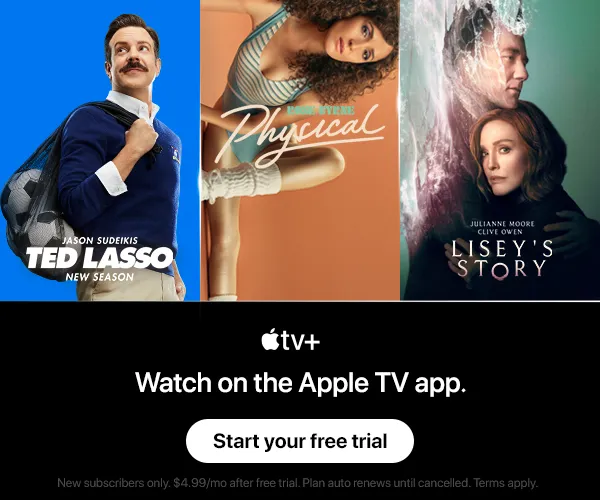 Back, side, and bottom plates secure phones tightly
Fits many different kinds of phones
Double-lock clips attach on the vent extra securely
VICSEED Ultra Stable Phone Holder
This air vent mount is intended to fit in a wide variety of vents including horizontal, vertical, and grid vents. It has a strong locking method and fits even the thickest of phone cases easily.
Simple and sturdy air vent phone holder
The head can swivel in 360 degrees for any use preference
Compatible with nearly any air vent
VANMASS Car Dashboard Phone Holder Mount
This Vanmass suction cup mount is designed to stay on even under hot and cold temperatures, with easy access to the phone's functions.
Stays attached with temperatures as high as 212°F (100°C) and as low as -44°F (-42°C)
Retractable arm that can swivel to fit comfortably anywhere
The suction cup stays attached with up to 60 pounds/27kg of force
Belkin MagSafe Car Vent Mount PRO
A more unique option for phone security, this Belkin vent mount holds your phone magnetically. This design allows for the easiest use: simply put it on the mount and you are good to go.
No clips, very easy to attach and detach
Simple and easy to operate car vent attachment
Features an oscillating base to angle the mount as needed
This article includes affiliate links, which may provide small compensation to Macbrane.