The Mac Mini M1 offers a remarkable processing power for how affordable it is. But to take full advantage of the system, you'll need a monitor to go with it.
So to help you work out the best monitor to pair with your new Mac Mini M1, here's 7 models with their own strengths and weaknesses.
ASUS ZenScreen Go
The Asus ZenScreen Go is a 15.6-inch portable monitor that offers some great features at an affordable price. It has a built-in 7800mAh rechargeable battery, and users can connect it to smartphones and laptops through a USB-C port. The ZenScreen Go has a lightweight and portable design and supports landscape or portrait modes.
Why we recommend:
1080p IPS screen
Built-in rechargeable battery
Portability
LG 34BK95U-W UltraFine
The LG 34BK95U-W is a wise choice for a professional monitor with excellent picture quality and a wide color gamut. It has a 34-inch ultrawide panel with 5120×2160 resolution and also supports HDR content. The refresh rate is set at 60Hz, and the input lag is low enough for a smooth experience. The 34BK95U-W UltraFine has an ergonomic design and fits the needs of content creators and designers.
Why we recommend:
5k IPS panel and high resolution
Bright and sharp colors
Connectivity ports
Dell U2720QM 27-Inch UltraSharp 4K UHD
The Dell UltraSharp U2720QM is a 27-inch 4K display that supports USB-C and a wide range of ports. The resolution is 3840×2160, and the refresh rate is 60Hz with a good response time and low input lag. Ergonomic design and ultra-thin bezels are a hallmark of the Dell U2720QM.
Why we recommend:
4k resolution
Competitive price
Good viewing angles and ergonomics
ASUS ProArt Display 27″ Monitor
The ASUS ProArt 27-inch display aims to meet the needs of professional users at an affordable price. Thanks to a 2560×1440 resolution, the image quality is decent. Moreover, with a 75Hz refresh rate and Adaptive Sync, gamers can make the most of this monitor. The ASUS ProArt is available with a solid port selection, and it also supports USB-C.
Why we recommend: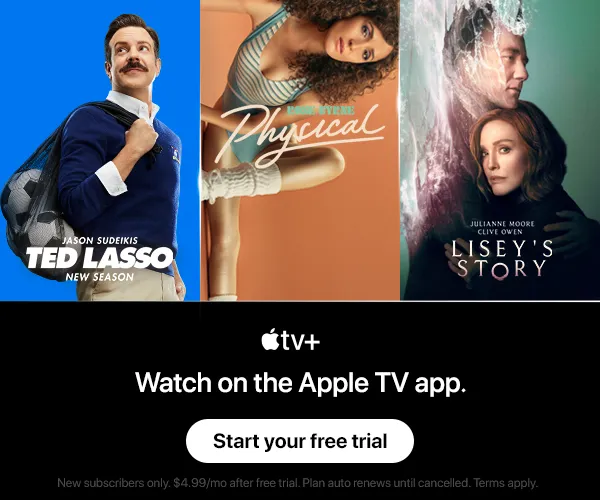 1440p resolution
Affordable price
Bright and accurate colors
SAMSUNG S60A Series 32-Inch WQHD
The SAMSUNG S60A Series proves that customers do not necessarily have to pay a lot to buy high-end monitors. The S60A Series is available with a wide selection of connectivity ports and HDR10 support. The resolution is 2560×1440, and the refresh rate runs at 75Hz.
As a 32-inch monitor, it offers a great picture quality. Height-adjustable stand and good ergonomics are also other features that make S60A Series a wise choice for gaming, multimedia, and productivity purposes.
Why we recommend:
Build quality
1440p resolution
Amazing features for the price
Samsung 34″ Class Ultrawide Monitor
Samsung is known for its extensive lineup of ultrawide monitors. This is also a 34-inch ultrawide display with a 21:9 aspect ratio and 3440×1440 resolution. It comes with AMD FreeSync support and a 75Hz refresh rate. Also, the competitive price makes this display an irresistible choice.
Why we recommend:
Affordable price
Great resolution with ultrawide support
ViewSonic VX3418-2KPC 34 Inch 21:9 UltraWide
The ViewSonic VX3418-2KPC is a curved 34-inch monitor that offers solid features at a competitive price range. The selection of ports is excellent, and most importantly, the VX3418-2KPC is a 2K display with a 144Hz refresh rate.
Why we recommend:
WQHD 1440p resolution
Vivid colors
High refresh rate enables smoother scrolling experience
This article includes affiliate links, which may provide small compensation to Macbrane.