We are just a few months away from the launch of the iPhone 12. One of the most awaited smartphone series of the year. And just like every year, there are lots of rumours related to the iPhone 12 popping up. However, keeping all the rumours aside, it is safe to that the upcoming Apple smartphones are going to be called iPhone 12 and iPhone 12 pro.
Talking about the rumours, it is believed that iPhone 12 is going to feature some of the major updates. Like we are going to see a brand new design, bigger display sizes, and so on.
iPhone 12 Rumors and Leaked Details
Release Date
It is believed that Apple might launch its latest smartphone series during September or November. Since Apple is following this trend since 2011.
However, this year we might get to see a delay in the launch of the iPhone 12 series. Thanks to the COVID-19. Even, it is also suggested that the phone might launch in early 2021.
Size Options
According to rumours, Apple might offer four different iPhones in three different size options. And it will be the first time when Apple will launch a new size option in years.
However, as far as the rumours are considered, we will get to see a 5.4-inch iPhone, a 6.7-inch iPhone, and two 6.1-inch iPhones.
The 6.1 inch and 6.7-inch models are said to be the high end or pro version of iPhones. In comparison, the other options will be lower-end models.
The pro versions are also going to feature a triple camera setup at the rear panel. On the other hand, the lower end devices will feature a dual-camera setup.
Touch ID
It seems like Apple is going to bring the Touch ID to the iPhone. According to news, it is said that iPhones coming in 2021 will feature an ultrasonic fingerprint sensor. Also, different rumours suggest that one of the higher-end Apple devices is going to have the under-display fingerprint sensor technology.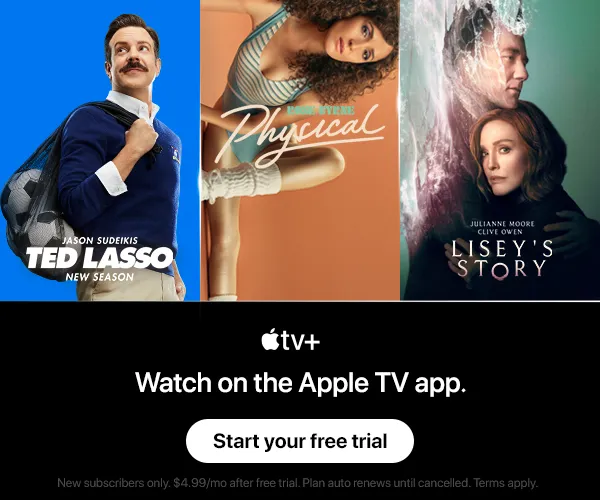 5G Connectivity
5G connectivity has started to being deployed in smartphones, and in 2021 Apple is also going to offer 5G connectivity through its iPhone devices. In 2020, Apple plans to switch to Qualcomm modem chips from Intel chips. As a result, we might get to see Qualcomm's 5G technology in its iPhones.
Storage Space
For storage, iPhone 12 series is going to come with 128GB storage models as the base variant. This means that we are going to get at least 128GB as storage options. Also, there is another leak that suggests that the lower end devices will feature at least 64GB of storage option while the higher end iPhone 12 device will feature 128GB storage option at least.
Display Details
The display details for the upcoming iPhones have been leaked in the past. According to the news, we will get to see these following display options:
5.4 inch iPhone 12: It will feature an OLED display from Samsung and may come with Y-OCTA integrated touch. Also, it will feature a 2340 x 1080 resolution with 475 PPI.
6.1 inch iPhone 12 Max: It will have an OLED Display from BOE/LG Display with a 2532 x 1170 resolution and 460 PPI.
6.1 inch iPhone 12 Pro: It will also come with an OLED display from Samsung, possibly with XDR with 2532 x 1170 resolution and 460 PPI.
6.7 inch iPhone 12 Pro Max: It will have an OLED display from Samsung with Y-OCTA support and possibly with XDR. And it may come with 2778 x 1284 resolution at 458 PPI.
Pricing
Rumours have predicted that iPhone 12 might have a cheaper price tag, and it will start from $649. And according to the rumours, here are the pricing options for upcoming iPhone 12:
5.4-inch iPhone 12: $649
6.1-inch iPhone 12: $749
6.1-inch iPhone 12 Pro: $999
6.7-inch iPhone 12 Pro Max: $1,099
Even some rumours suggest that iPhone 2020 might feature the same price as we saw in 2019. But, there are also other rumours which suggest that there will be a slight price up than 2019's pricing.
Wrapping Up:
Rumours related to iPhone 12 are surfacing up now and then only. However, time will only tell us what Apple is planning for us in 2021. I will be keeping you updated with all the latest news and leaks. Also, if you have any suggestions or info to share, do drop a comment below.