[quads id=2]Voicemail helps a lot to catch up with the messages when you are busy in a meeting or driving on a busy road. The feature is helpful but recently iPhone users are reporting that iPhone voicemail full error is preventing new voicemails from being stored. The problem will prevent new voicemails from getting recorded which is troublesome if your work depends on calls. 
In this article, we are going to list down solutions to eradicate iPhone voicemail full issue so that you don't miss further voicemails from your colleagues and clients. 
How to Fix iPhone Voicemail Full Problem?
---
Method 1: Clean up voicemail from your mobile carrier on iPhone

 
The voicemails are stored on your device's carrier which is then downloaded and stored in your iPhone's storage. Due to this, deleting voicemails from your phone's storage is not going to fix the issue as you need to clear the junk from your device's carrier.  
Mobile carriers don't provide huge storing space for voicemails, therefore, deleting them timely is the only solution to get rid of the issue in the future. Once the voicemail storage of your device's carrier is full, you won't be able to receive new voicemails. Let us see how to delete voicemails from the carrier's side. 
Make sure your iPhone is on the latest iOS version or at least iOS version 12, otherwise consider updating your device's operating system first.  

Once done, you need to open the settings app and, 

Settings -> Phone -> Change Voicemail Password 
You need to set a six-digit pin code and save it. Make sure you note it down somewhere in case your memory is weak. 

Now go back to the home screen and launch your device's keypad.  

For Verizon users, dial *86 to connect to your voicemail box and do not enter your pin, cut the call. Your voice mailbox will be cleared and the issue will be resolved. 

 For AT&T and T-Mobile users, make sure you hold 1 on your keypad so that the automated server asks you for your pin. Again, you don't have to enter the pin and hung up the call. 

For Sprint customers, dial *86 and press * during the voicemail greeting, cut the call, and chill.
Method 2: Clean up voicemail from your mobile carrier on Android Phone

 
If you cannot update your iPhone to the latest version due to some reason, you don't have to worry as clearing up the voice mailbox can be done from Android Phone as well. You just need to put in the sim card from your iPhone to your android device temporarily and follow the steps below.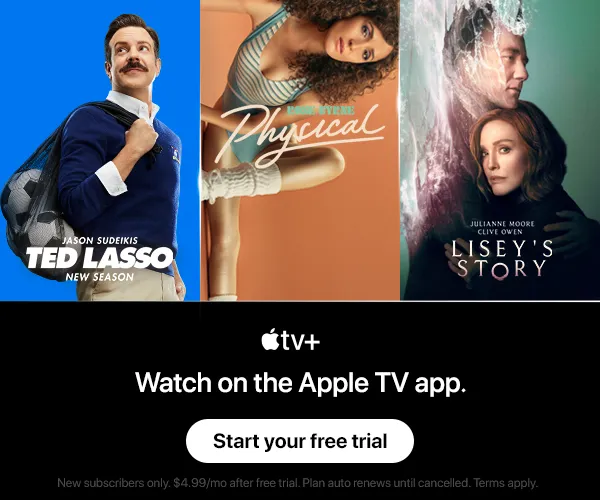 1. Firstly, you need to put your sim card in an android device. The OS version doesn't matter here, even if the device is running on KitKat version. 
 2. The next step is to dial the voicemail number for your carrier, which may vary from carrier to carrier. For T-Mobile, Verizon, Sprint, and AT&T it is *86. If this doesn't work, try to: 
T-Mobile

: Tap and hold "1" on your keypad. 
Verizon

: Dial *86 and cut the phone call. 
Sprint

: Dial up your own mobile number, be patient until the voice mail greeting starts and press *. 
AT&T

: Press and hold 1 on the dial pad. 
3. Now enter your pin password and press # icon. 
4. To delete voice mails, you can press 7 on the dial pad. 
Wrap Up

 
So, in this way we manage to fix the iPhone voicemail full issue which prevented new voicemails from getting stored. The carriers don't provide huge storage space for voice mails so it is your duty to clean voice mails on a regular internal and never miss any important information from the client or teammates.  
We have tested the above methods before sharing them with you, if you are facing any issue, contact your mobile carrier support or drop a comment.