[quads id=2]Apple is one of the most privacy concerned companies in the world. There are tons of smart android phones available but none of them can beat Apple in terms of reliability and durability. The security for which Apple is known for is not a one or two-day affair, but instead, the reputation has been built in over a decade.
But sometimes this added security can also create issues. One of them is activating the iPhone and iPad without a sim card. Despite the various unique features doing this can be tricky. But, hey. Do not worry. We have come up with the simplest ways for you that actually can do this.
Every iPhone user knows that to activate your iOS device be it an iPhone or an iPad, you need to have a sim inserted in your apple device. But we have found out ways for you which can be used for activating your iPhone or iPad without a sim card. So today lets talk about this restriction of sim card in detail and what all are the things that can be done to bypass this particular restriction.
How to activate iPhone or iPad without SIM card?
We have distributed this post into different methods to Activate iPhone and iPad without SIM Card so that you can choose anyone that you think works best for you. Some methods can be a bit more advanced and are not recommended if you don't have much experience with your iPhones:
Method 1- Use iTunes from your PC or Desktop
Things to note:
Before proceeding with the method make sure that you remove the sim card using a sim ejector tool or any other tool that you deem fit.
You need a PC or desktop and iTunes should be installed on it. To install iTunes, you can go to the website of apple and download the setup of iTunes from there. Please make sure that you download the latest version of iTunes to avail the latest features and ease.
If you have the above things, great lets, follow the other steps to activate you iPhone or iPad without sim card using iTunes.
Pre Requisite: Connect your iPhone with the PC which should be having iTunes installed.
Activate iPhone and iPad without SIM Card:
Once you have connected your iPhone or iPad you will see an on a prompt message that is being displayed on your Desktop screen. You will observe that iTunes will automatically detect your smartphone or Tablet. Next, You need to select "Set up as a New iPhone". After this, press on continue.
You will see a message that is being displayed on your screen which will say "sync with iTunes". When you see this option tap on the Get Started and followed by it go to sync. Wait for the process to complete.
This may take some time so it is advised to be patient.
Once you finish the above steps, just disconnect your device and do the remaining setup process on the phone.
Now you will be able to connect the iPhone or iPad using a Wifi connection and use it from that network itself.
Method 2- Bypassing using Emergency call Trick
It is also possible to activate using this trick. You might have noticed when you launch your iPhone for the first time to insert a sim. To cross this security pattern, we can take the help of emergency call trick too.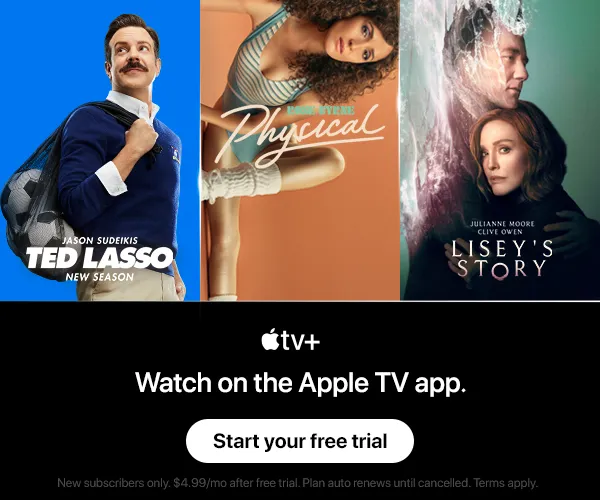 Activating iOS device without SIM Card using Emergency call feature:
To achieve the end goal, follow these steps very carefully.
Tap on the home button of your Apple device after you have switched on your phone. On doing so you should receive a message saying, "No Sim Card".
On seeing the message tap on the emergency call button
Now you need to dial an emergency number and call it up. Let's take up 121 for example. Dial 121 by pressing the number keys and hit on call.
That's it. Once you do this, you'll be able to bypass the sim card restriction
Method 3: Insert a sim card only for activation
This is a pretty simple and a straight forward method. You can use any sim be it of your parents or family member or even your mate. Just use it a sim card and insert it in the sim card to activate your iPhone and once done give the sim card back. Thus, this will help you get your iPhone activated without any issues and you will still be able to use it later on without any sim card.
Method 4: Jailbreak your iPhone or iPad
Note: This process needs some experience and it not at all recommended for beginners. If you think that you don't have that much knowledge to use this method, use any other method as they all work as well. Jailbreaking your device will make you lose your manufacturer warranty and thus your warranty will be void on using this method.
Also, if you do not follow this method properly you may end up bricking your phone. So, this method requires a lot of user discretion.
If you follow this you will be able to activate your Apple iPad or iPhone.
Conclusion:
Today we shared 4 different methods on "How to activate your iPhone or iPad without a sim card". These methods are simple except for the jailbreaking method. Proper user knowledge is needed in that method. If you still have any doubts or queries left, feel free to drop them below. If you feel that any points were missed out, please let me know. I hope you enjoyed this piece and stay tuned for more amazing content like this.