Just like every year, Apple is planning to launch their iPhone 13 series this year, and the internet has already filled with rumors and updates. But should you be really caring about the iPhone 13 if you already own an iPhone 12? Or if you are planning to buy a new phone. Well to answer this question, I am going to talk about iPhone 13 Vs iPhone 12.
However, as of now there hasn't been much information of what iPhone 13 is going to offer and how the specs will different from the iPhone 12. But there are certain rumors that we have come across so far.
So let's just go ahead and compare both of the devices based on what we have heard so far.
iPhone 13 Vs iPhone 12 Comparison
Different phone and camera sizes
One of the main differences that we are going to see is the phone and camera size. According to the reports, the iPhone 13 and 13 Pro models are rumored to be thicker compared to the iPhone 12 series.
The reports suggest that, the new models are expected to be 7.57mm thick, up from 7.4mm in the iPhone 12 models. However, this is not really a significant difference that you will hardly notice.
But the bigger size can possibly bring a change to the camera bump. At one side, the iPhone 12 and 12 Pro have camera bumps around 1.5mm to 1.7mm. On the other side, the iPhone 13 is said to have a bump of 2.51mm, and the 13 Pro's will be 3.56mm. Also, check out iPhone 12 Vs iPhone 12 Pro: Which One Should You Buy?
Pricing
In terms of pricing, we are expected to see a similar price. As the iPhone 13 said ton not have any major technical upgrades. Hence, many believe that the iPhone 13 could possibly cost around the price of iPhone 12.
The base version of the iPhone 12 starts at $799. Also, it is possible that Apple may lower down the price for iPhone 13. But I personally think that Apple will not really do it and go for aggressive prices.
Improved refresh rates
With the iPhone 13 series, we might get to see improved refresh rates. The iPhone 12 comes with a refresh rate of 60 frames per second. But if you look at other devices like the Galaxy S21 or OnePlus 8 pro, then both of these devices have a 120Hz refresh rate.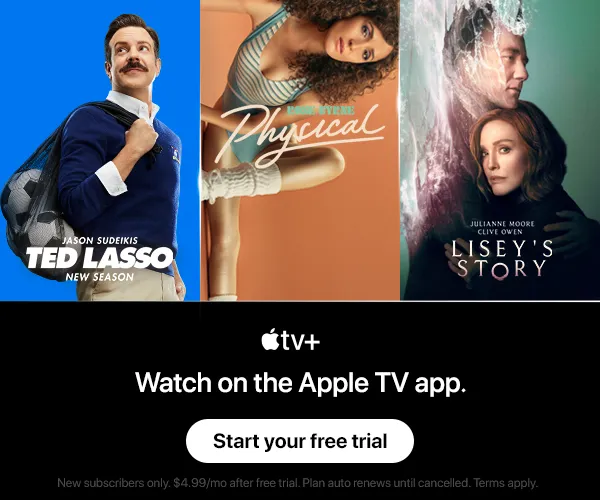 Hence, there is speculation that the iPhone 13's display will have a 120Hz refresh rate. Along with that, it will come with an always-on OLED display.
Also, the righter the refresh rate, the faster and smoother the display will feel to you. So you will get an enhanced experience while scrolling through your phone.
Also Read: iPhone 12 Pro Vs iPhone 12 Pro Max: Which One Should You Buy?
New and enhanced cameras
The iPhone 12 features regular, ultrawide, and selfie cameras with night mode, improved HDR mode, a telephoto lens, and 2.5x zoom.
However, for the iPhone 13's cameras, you might get to see some upgrades. According to the rumors, it will have a periscope camera to improve zoom, an improved ultrawide angle lens for night mode photography, lidar technology on all the models.
The return of Touch ID
There is also a rumor going on that Apple is going to bring the touch ID with the iPhone 13 series. It was last launched with the iPhone 8. But this time, it will have a big difference, and it might get embedded under the screen, instead of a separate button.
However, before the launch of the iPhone 12 we have heard a similar kind of rumor. But it was later said that it could get pushed to the next model, which is iPhone 13.
A Lightning port, but no headphone jack
The iPhone 13 is also said to have a lighting port. But sadly, the headphone jack is not really returning to the iPhones. However, the presence of a lighting port may seem a bit odd as Apple has introduced the MagSafe. Also, Apple has been planning to remove the charging port for years now. But the lightning port isn't really going away with the iPhone 13, and it will be present on all the iPhone models.
Final Words:
So that was all for iPhone 13 Vs iPhone 12. Overall, the iPhone 13 series is a couple of months away since we can buy it. The iPhone 12 seems like the right deal for the time being. So if you wish to buy a phone urgently, it will do justice. Or if you can wait for a few months, you may decide your purchase once apple launches iPhone 13.