With how ubiquitous the iPhone is, it's no surprise that making cases to protect those iPhones is an industry unto itself.
So if you want to go snorkelling, scuba diving, or just want an extra layer of security for your expensive iPhone, a waterphone case adds a small amount of bulk for a lot more peace of mind. Here's some of the best waterproof iPhone cases today.
Best Waterproof iPhone cases
Transy Waterproof iPhone 13 Case
This case is a relatively low-profile option when it comes to waterproof cases. It's fit for the iPhone 13 and is also strengthened against drops.
Comes with a lanyard

Optional Black or Blue highlights
IP68 waterproof rating (6.6 feet)
Hearcool Universal Waterproof Case for iPhone 13 12 11 Pro Max XS Max XR X 8 7
A very strong option when it comes to diving or any other deep-water activity. This case is more cumbersome than others but highly effective, as it's waterproof up to 100 feet.
Comes with detachable lanyard

Works for many iPhone models
IPX8 waterproof rating (100 feet)
Misscase Waterproof Case iPhone 13 6.1
Another low-profile option, this iPhone case keeps the phone light and easy to use. This case also allows for wireless charging while it's still on.
180-day warranty

Offers strong drop-protection
IP68 waterproof rating (6.6 feet)
JOTO Universal Waterproof Pouch Cellphone Dry Bag Case for iPhone 13
Dry bag cases offer great reliability while being a bit on the bulkier side. The Joto universal pouch comes in a wide variety of colors and is compatible with many different smartphone models.
Cost-effective

Fits other items
IPX8 waterproof rating (100 feet)
LifeProof FRE Series Waterproof Case for iPhone 12 Pro
This LifeProof case is compatible with iPhone 12 Pro and offers strong drop and water protection. It comes in black, blue, and purple colors.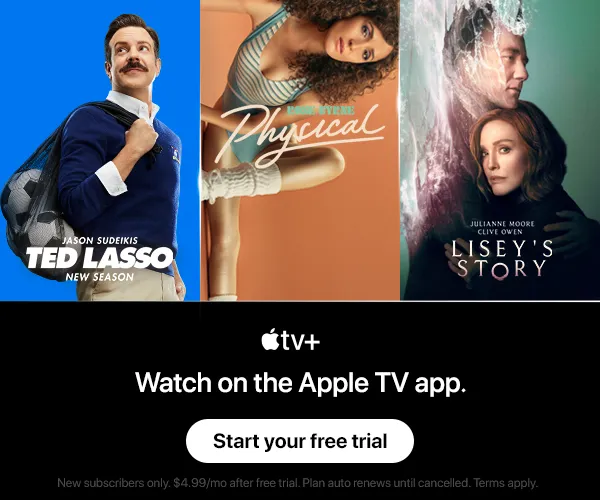 Waterproof up to two meters for one hour

Drop-proof from 2 meters

One-year limited warranty
Diverbox for iPhone 12 Waterproof Case
The Diverbox for iPhone 12 is a nice middle ground between the lighter and bulkier waterproof cases. This model has a quality screen protector to prevent scratches.
Comes in a wide variety of colors

Works with wireless charging
IPX8 waterproof rating (100 feet)
Catalyst Waterproof Case Designed for iPhone 11 Pro Max
This model of waterproof case offers uncompromised sound and picture quality. This waterproof case also features a knob for changing the mute switch on the phone.
Waterproof up to 66 feet

Lightweight and thin

Drop proof from over 6 feet
Vansky Floatable Waterproof Case
Another dry pack for smartphones that handles water up to 100 feet deep. This case works for a wide variety of smartphone models.
Waterproof up to 100 feet

Has a built-in case audio jack and outer port jack

Cost effective
LIFEPROOF FRĒ SERIES Waterproof Case for iPhone SE (2nd gen – 2020)
This Lifeproof case offers a solid mix of portability and protection. It comes in three color combinations and offers easily accessible buttons.
One-year limited warranty

Waterproof and drop-proof up to two meters

Comes in three color combinations
Waterproof cases are a practical choice for anyone who likes to keep their phone with them at all times without living on the edge. From the more minimalist designs to the full-on dry cases it's hard to go wrong with a quality waterproof case to keep an iPhone safe.