From sports to movies, there is a variety of entertainment on streaming networks and Apple TV+ is no exception. The hit streaming network, which debuted on Nov. 1st 2019, has an abundance of movies and award-winning hit tv shows. Here are some of the best Apple TV+ shows of all time.
Ted Lasso
Jason Sudeikis stars as the title character in this show about a American football coach who goes to London to manage a struggling English Premier Soccer Team. Winner of 7 Emmys, the hit show also stars Brendan Hunt and Brett Goldstein.
The Morning Show
Reese Witherspoon and Jennifer Aniston give us a behind-the-scenes look at some of the people who we wake up to each day in the critically acclaimed series. The unapologetic drama also stars Billy Crudup and Steve Carell.
Dr. Brain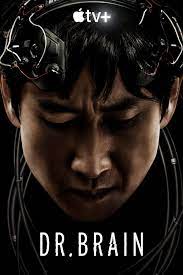 Lee Sun-Kyun stars as a brain scientist who, after going through a personal loss, conducts "brain syncs" with the dead to access their memories in order to uncover what happened to his family. The series also stars Hee-soon-Park and June Yoon, rounding out the talented cast.
Schmigadoon!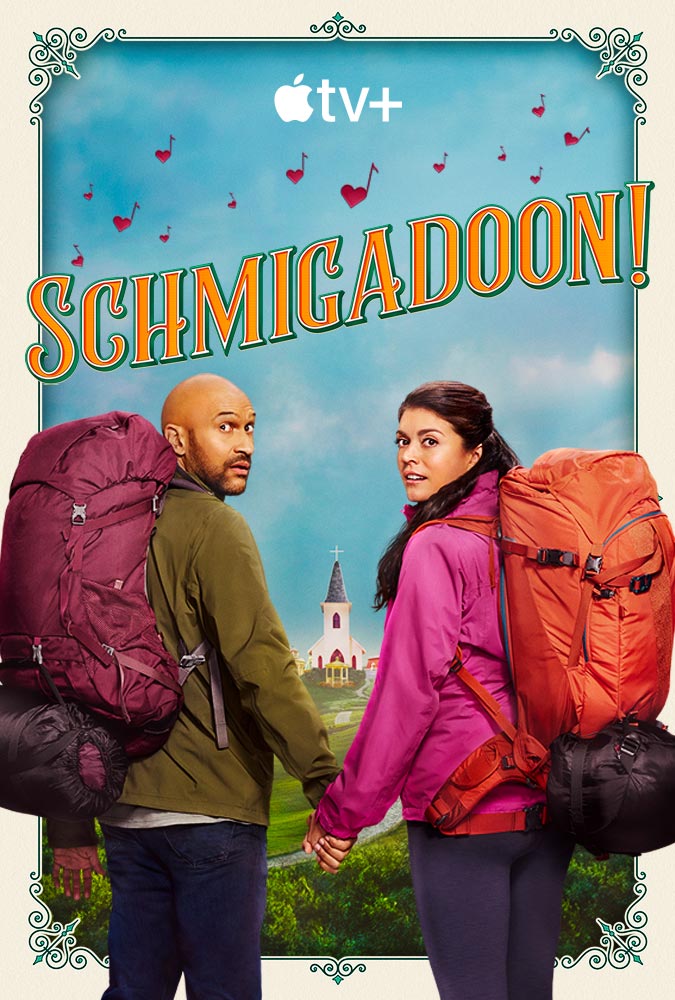 Keegan-Michael Kay and Cecily Strong star as a couple who go on a backpacking trip only to discover a town where everyone acts like they're in a musical. Fred Armisen, Jamie Camill, Kristen Chenowith, and Alan Cumming also star in this hit series full of laughs and weirdness.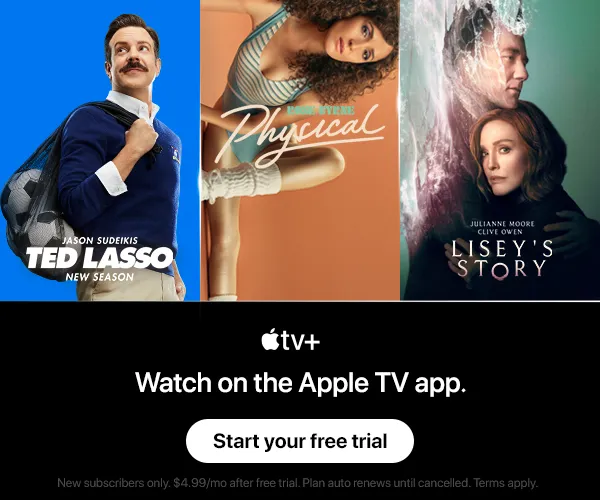 Servant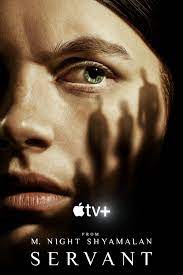 Lauren Ambrose and Toby Kebbell star as a couple who are in mourning after a tragic loss creates a rift in their marriage and a mysterious force enters their home. M. Night Shyamlan, producer of hit films such as "The Village" and "The Sixth Sense" is one of the producers of this intense show.
Foundation
Lee Pace and Lou Llobell star as humans who are scattered on different planets, living under the rule of the Galactic Empire. Writer David S. Goyer, who directed such films as "Blade: Trinity" and "The Unborn," is one of the creators of the series.
Those shows are just the tip of the iceberg when it comes to the best Apple TV+ shows of all time. Apple TV + has other tv series such as "See" with Jason Momoa and Alfre Woodward as well as the acclaimed mystery series "Truth Be Told" starring Academy Award winner, Octavia Spencer. There is truly something for everyone.
This article includes affiliate links, which may provide small compensation to Macbrane.