If you're an artist and plan on drawing more this year, then a drawing tablet is the perfect investment.
Whether you're just starting to learn digital art or are looking to polish your skills, getting a new drawing tablet is a fine way to start the year. Not only can it be cathartic, but a good drawing tablet can be a stepping stone to improving your personal portfolio or even a brand new career.
So whether you're interesting in a drawing tablet for work or personal satisfaction, here's a some of the best ones to choose from.
Wacom PTH660 Drawing Tablet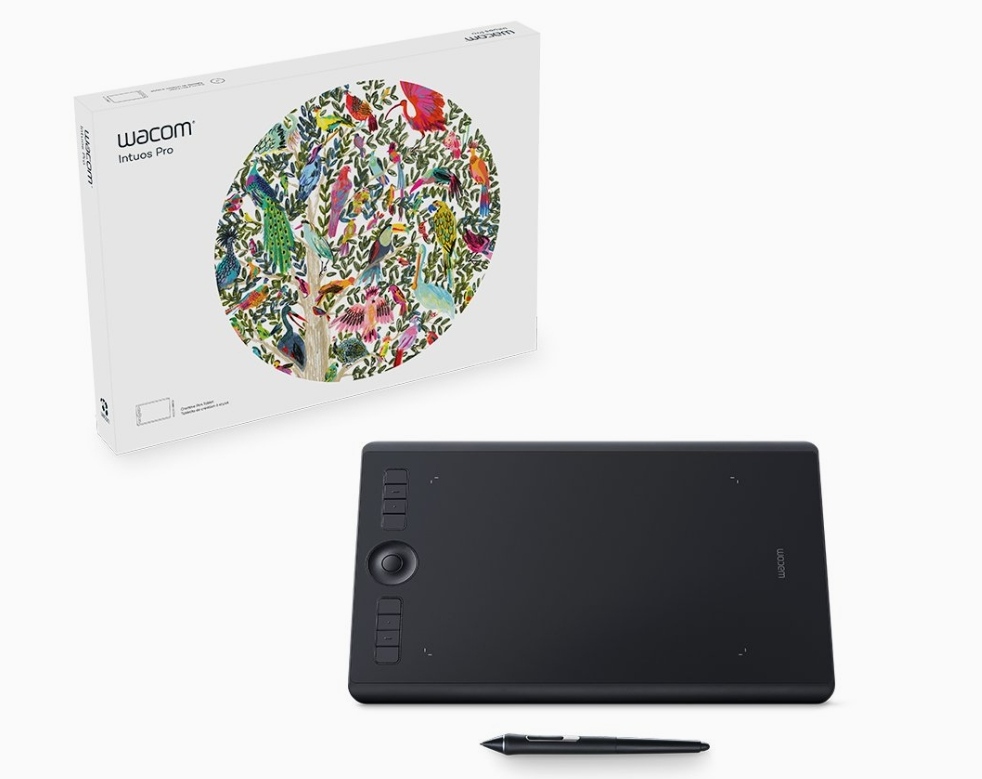 This is a precision graphics tablet that's optimized to take you through hours of illustration, image editing and other design works. It's a super slim tablet that offers up to 8,192 levels of pressure sensitivity, virtual lag-free tracking and tilt-response.
It's also battery free, so you don't need to worry about charging it. You can speed up your workflow with its multi-touch surface, radius menus, pen-side switches and programmable express keys. Then there's the scratch-resistant feature that protects it from rough desks as well as surfaces.
Super slim
Tilt-response
Battery free
Wacom Intuos Graphics Drawing Tablet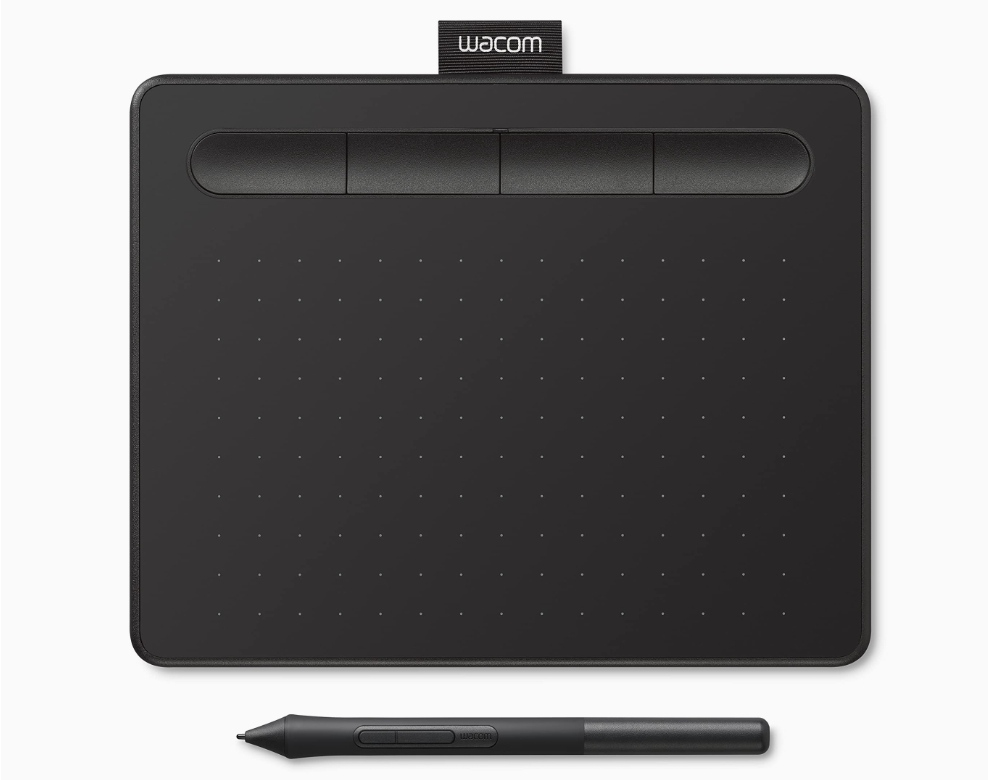 This drawing tablet offers up to 40% levels of pressure sensitivity which gives you complete precision and control when painting, photo-editing and of course drawing. It comes in a small compact size of (7.8″ x 6.3″) and a large active area of (6.0″ x 3.7″) that makes it perfect when used in a limited desktop area.
It has up to four customizable express keys that lets you assign your favorite shortcuts such as copy/paste or undo at your fingertips. It's a fine drawing tablet that'll provide a fantastic usage experience with your Mac and many other devices with its wide range of compatibility.
Customizable express keys
Pressure sensitivity
Wide compatibility range
Wacom Cintiq 22 Drawing Tablet for Artists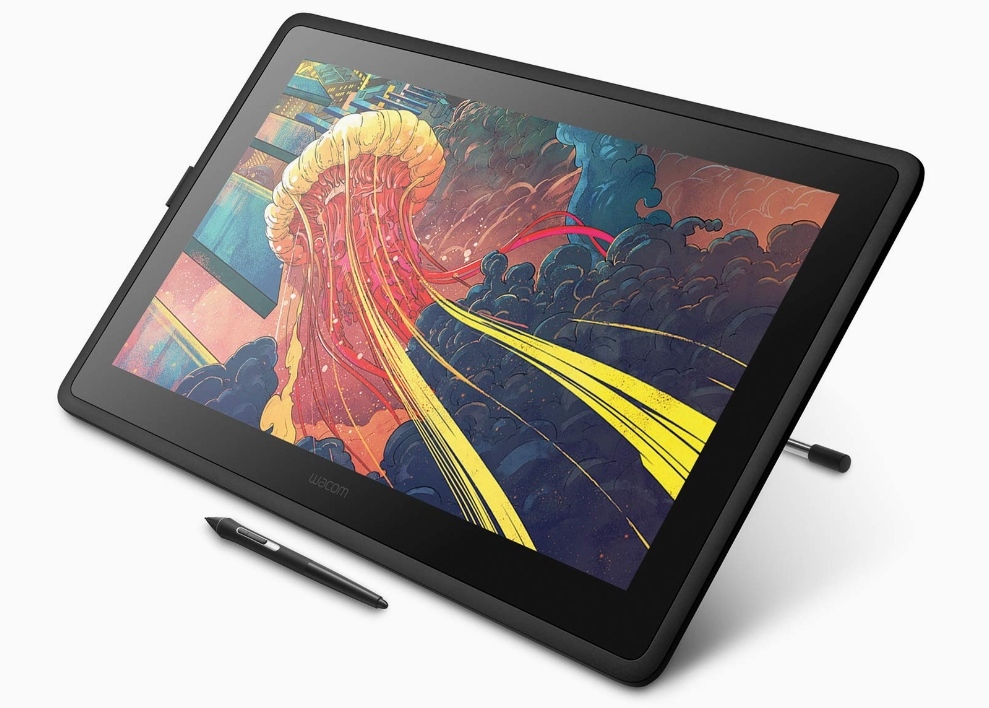 The Wacom Cintiq 22 offers a stunning 192 pressure levels, tilt recognition and low activation force. It also has an impressive and precision parallax that provides you with a natural drawing experience. Additionally, its 1920×1080 HD display provides you with enough clarity to see all of your drawings and designs with fantastic clarity.
It also has a scratch-resistant and anti-glare surface that prevents any reflections from distracting you during usage. You can use it to draw and design for as long as you want as it is battery-free and the pen can charge off the screen as you create or learn to draw and make amazing designs.
192 pressure levels
Natural drawing experience
Scratch resistant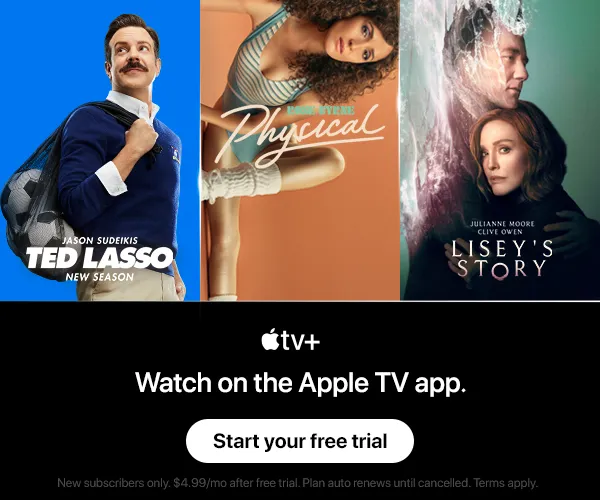 2021 Apple 12.9-inch iPad Pro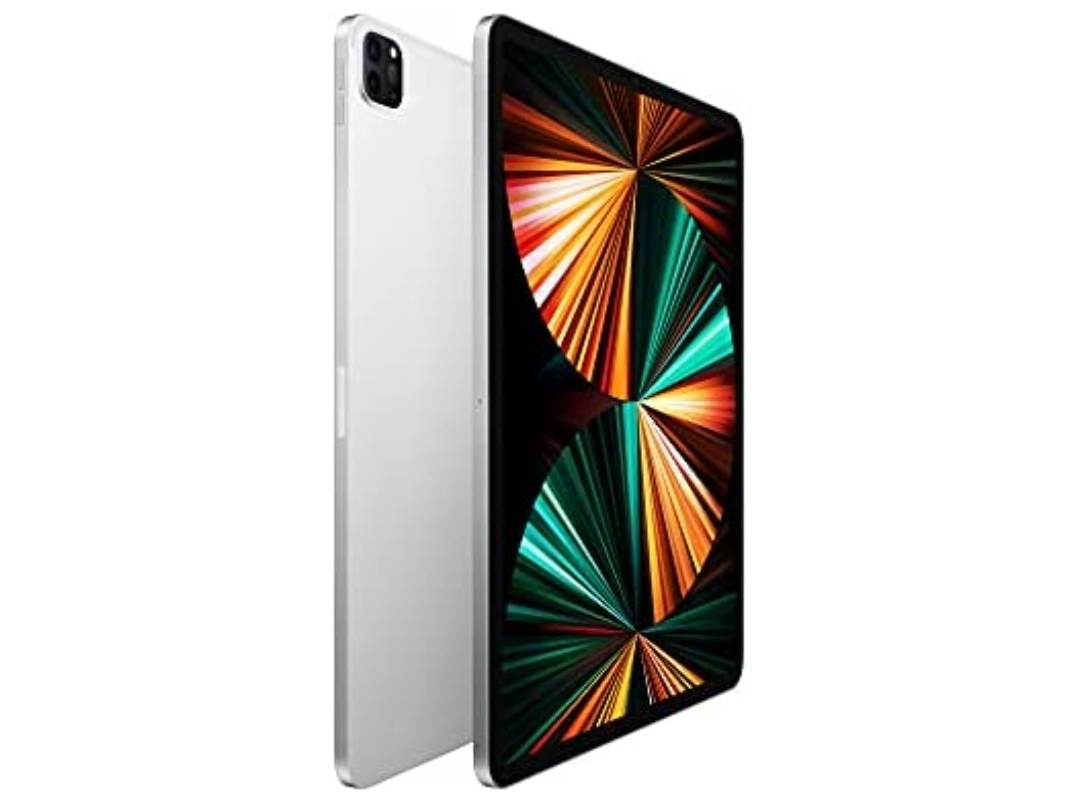 The iPad Pro comes with a ton of features that gives it next-level performance and a long-lasting battery life as well. Its immersive 12.9 inch Liquid Retina XDR display lets you view and edit photos and videos in HDR. It also comes with 5G cellular models that offer an unprecedented level of speed when you're not close to a WiFi connection.
It's stunning camera and LiDAR Scanner is also great for taking amazing photos, videos and even immersive AR. And you can also add the Apple Pencil to turn the iPad Pro into a fine drawing tablet for artists. There are also a lot of great drawing apps available for the iPad Pro.
Long-lasting battery
5G Support
Scanner for immersive AR
HUION HS610 Graphics Drawing Tablet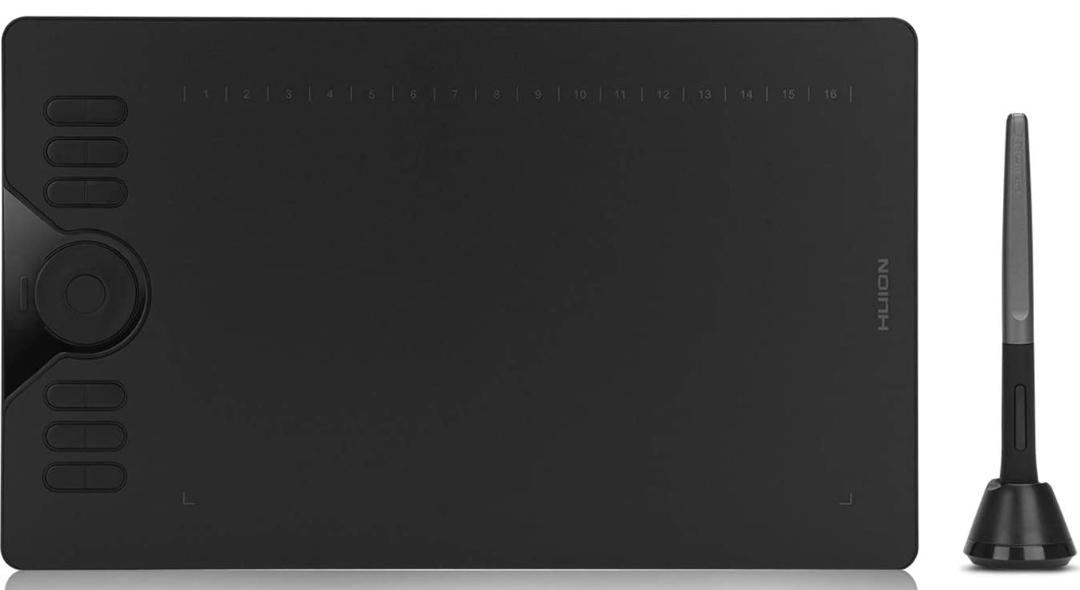 The HUION HS610 is known for its wide range of compatibility as it not only supports Windows and Mac OS, but also supports Android devices as well. Its impressive Touch Ring feature lets you zoom in and out of your canvas, page scroll and adjust your brush too.
It also supports a tilt function and provides you with a better accurate cursor positioning, pressure detection and will help you experience the true feeling of the painting. It also has a long-lasting battery that'll separate you and the pen charging cable. With this you will enjoy a smooth, accurate and natural drawing experience. And if you dislike using your tablet's pen while its charging, then this is a fine choice for you.
Wide compatibility range
Tilt-function
Impressive battery life
HUION KAMVAS 13 Graphics Drawing Tablet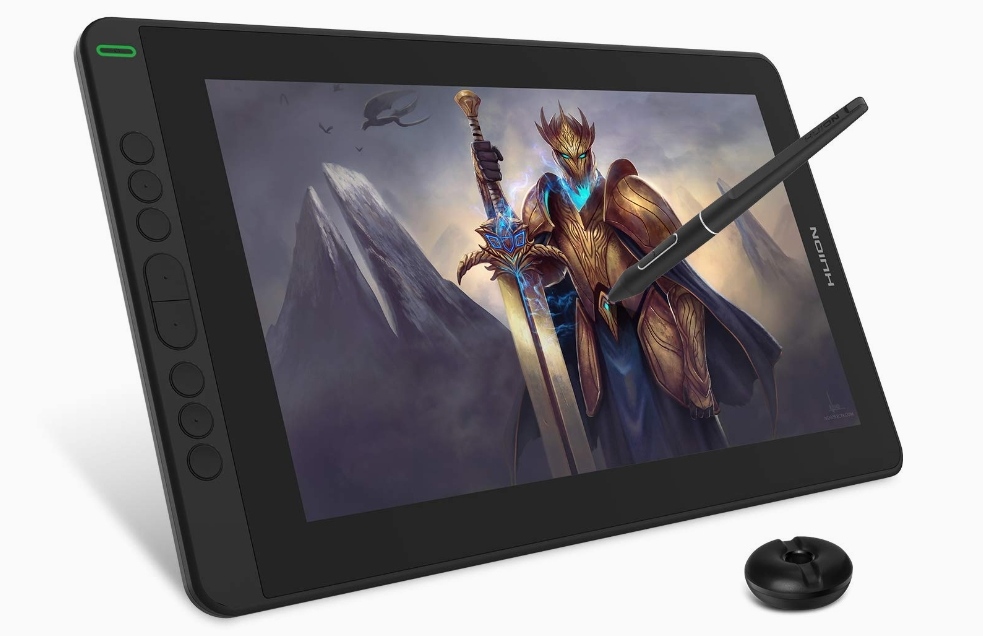 The HUION KAMVAS 13 offers a full lamination technology with a seamless combination of glass and screen to bring you the most natural drawing experience and fantastic cursor position at the lowest parallax. It also has an impressive scratch-resistant and anti-glare screen that prevents any type of reflective distractions whenever you're working.
It also comes with a 13.3 inch 1920×1080 HD monitor that boats of 16.7 million colors and an enjoyable 178° viewing angle that'll give you vibrant colors and detail of your drawings and designs. You can also enjoy capacitive pressure sensor, giving it an almost unmatched ultra responsive movement without lags.
Scratch resistant
Good screen resolution
Impressive pressure sensor
This article includes affiliate links, which may provide small compensation to Macbrane.