If you're a pet owner wanting to keep tabs on the little ones back home, then Apple AirTag collars are sure to save you from a headache or two.
With Apple AirTags' impressive tracking history and sharp capability, it can locate your pets via the Find My app on your Apple devices. It's as simple as attaching it to your pet's collar. Here's some of the best collar options to hold the AirTags in place—offering safety and durability.
Apple AirTag
The standard Apple AirTag furnishes a seamless glossy white front with a customizable silver backside for engravings. It also provides water and dust protection, with easily replaceable CR2032 batteries that last year-long. Their Bluetooth 5.0 connection with U1 chip iPhones also enables precise location detection. And with a colorful range of AirTag keychains or holders, it's easy to hook onto a pet's collar when going on a run or picking up groceries.
Why we recommend:
Hassle-free battery replacement
Water and dust protection
Simple, compact design
AirTag Dog Collar Holder
The AirTag Dog Collar Holder features comfort and a professional eco-friendly design that takes everything into account. With its flexible and soft liquid silicone surface: it's easy to clean, waterproof, scratch-resistant, and has drop protection. As a pet loop holder that can attach to any collar, it guarantees to keep your AirTag from sliding around. Also, its range of colors opens room for a personal touch. 
Why we recommend:
Comfortable for pets

Anti-resistant material

Easy setup 
Premium Faux Leather Design, Anti-Loss Air Tag Holder Case
The Premium Faux Leather is an Apple AirTag collar with high-quality and durable material. Its contemporary design flourishes style with rugged artificial leather, withstanding years of daily wear. Constructed from three layers with an ultra-strong core, it remains functional and comfortable for pets of all sizes. 
Why we recommend:
Premium-quality, durable material

Modern design

Secured and comfortable
Genuine Premium Leather & Vegan Leather Apple Airtag Dog Collar
The Genuine Premium & Vegan Leather is a luxurious all-in-one Apple AirTag collar. Its high-quality leather features plush microfiber lining, eliminating uncomfortable friction for pets. Furthermore, the collar length is adjustable to fit pets securely and boasts an array of beautiful colors. The collar also offers a metal o-ring that makes it resistant to daily wear and not easy to break. 
Why we recommend:
Plush microfiber lining

Solid durability

Adjustable collar length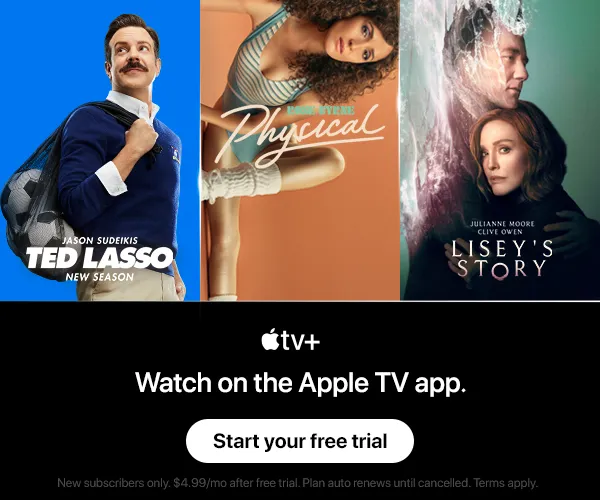 SUPMEGA Case for AirTag Dog Collar Holder
The SUPMEGA AirTag Collar Holder is designed to hang horizontally rather than vertically. As a comfortable, lightweight option, pets will hardly notice anything on their collars when running around or eating out of bowls. Its adjustable rubber strap has four notches from 3/8″ to 1.5″ width—allowing for easy changes with no hassle.
Why we recommend:
Horizontal, weightless design

Affordable

Easy adjustments
Reflective Airtag Dog Collar
The Reflective AirTag Collar is a distinct option designed to prevent Apple AirTags from falling or shaking out of its socket. With four intensive reflection straps and stitches, owners can spot their furry friends in dark environments. For those who love to climb, jog, or go hiking, this is a suitable collar choice with four sizes and five colors to choose from to bring your pets along.  
Why we recommend:
Reflective in the dark

Secure design for AirTag

Various sizes and colors
Collar Silicone Case Cover for Pet
The Silicone Case is a budget-friendly Apple AirTag collar option that offers comfort and easy functionality. Designed to keep AirTags from being lost, scratched, dropped, or damaged, it upholds a long service life. Its soft silicone surface is nontoxic, sweat-proof, and washable. With precise sizing and flexible material, it's an easy installer and fashions multiple colors—from mint green to wine red. 
Why we recommend:
Budget-friendly 

Easy functionality

Washable material
With some of the best displayed Apple AirTag collars above, you should have no trouble finding the right product to fit your pet.
Whether you're someone looking for an easy-functioning holder to attach to an existing collar or fishing for a comfortable leather collar with AirTag compatibility, you'll find it all here. Our cherry-picked options will save you going down the internet rabbit hole. Instead, click away and discover what works best for you.
This article includes affiliate links, which may provide small compensation to Macbrane.