With a few taps the Apple Watch can track fitness levels, display heart rates and show distance travelled. It's a marvelous bit of tech — but given its purpose, it's worth grabbing a proper fitness band to go with it.
Apple's default wristband is fine, but a lot of third party bands are far better suited for intense exercise or different weather conditions. Third party bands also offer a lot more colors and customizations, not to mention different fabrics and designs.
FITWORTH Adjustable Stretchy Nylon Apple Watch Band
This nylon watch band is ideal for someone unsure of their wrists' proportions, or who shares their Apple Watch with other people. This band includes a buckle to retract and expand it as necessary, along with its stretchy nature, so it should fit anyone comfortably.
Stretchy nylon band with an adjustable belt
Keeps warm in the cold and stays breathable in the heat
Comes in small and large sizes
SVISVIPA Sport Apple Bands for Exercising
The SVISVIPA sports band is a colorful watch intended to look good while staying durable. Made out of a strong but soft silicone, this apple watch comes in a variety of colors for a good addition to anyone's wardrobe.
Comes in two different sizes
Wide variety of color combinations available
Fits all Apple Watch models
Aladrs Silicone Magnetic Watch Band for Exercising
This silicone watch band comes with a magnetic loop to make for very easy adjustments to its fit. The silicone band ensures it won't be damaged by water and that it feels comfortable while worn.
Magnetic band for easy adjustments
Comes in a wide variety of colors
Waterproof and soft
Aladrs Silicone Magnetic Closure Sport Loop Strap
This band gives off a more traditional look, featuring the typical watch metal clasp. This makes for a watch that won't come off accidentally and gives the watch a more timeless look than many other Apple Watch bands.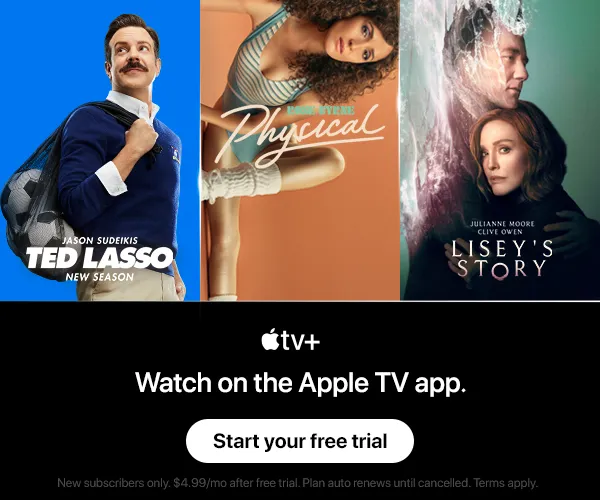 Comes in two different sizes
Classical watch clasp design
Available in many different sizes
SWEET TANG Men Women Band for Exercising
The SWEET TANG band is made especially with exercise in mind. It features a soft, breathable design intended to help deal with perspiration while getting a workout in. Its design makes for a comfortable and efficient fit.
Water and sweat proof
Comes in two different sizes
Stretchy, easily fits on any wrist
XFYELE Watch Band for Exercising
This silicone band is soft and breathable. With the stainless-steel clasp, this watch will be able to keep up with any kind of exercise. Plus, it's stylish and comes in a massive amount of color variations.
Attaches with a stainless-steel clasp
Available in a massive number of color variations
Stylish and soft
AMSKY Sport Band Compatible with Apple Watch Bands
Comfortable, soft and durable, this silicone band is a safe choice. This particular band comes in a variety of sizes, with some very pretty and unique designs.
Strong, metal clasp
Wide variety of distinctive designs
Comes with four different size variations
This article includes affiliate links, which may provide small compensation to Macbrane.