The iPod Nano, although discontinued, is still used around the world.
Its application, even early on in its development in 2005, was purely focused on music and other audio media. Because of this, the product is still a popular item for consumers to use when listening to media without internet access.
Despite the popularity, it can be quite difficult to come by the iPod Nano or relevant accessories due to its cancellation. Because of this, we've organized a list of the most cost effective and reliable iPod Nano chargers still available.
StinkLight iPod Nano Charger
This iPod Nano charger comes with two, 3-foot iPod Nano Charging cables and two corresponding USB chargers. This makes StinkLight's listing for this product particularly cost effective for anyone who has multiple Apple products in their possession, such as iPod Nanos and older versions of the iPhone or iPad.
Why we recommend:
Cost effective
Great for multiple products
JETech USB Sync and iPod Nano Charging Cable
JETech's listing of the iPod Nano charger, which makes use of a USB Type-A cable with a 30 pin end, is the obvious choice for users who only have an iPod Nano to charge, or don't mind using one cable / charger for multiple older products. Thanks to the high durability jacket mounted on its cable, this product is one that will last you for years, if not a life time, with careful use.
Why we recommend:
Budget Friendly
High Durability
WEDAWN iPod Nano Charging Cable
Since these chargers are often not available from every 3rd party seller at all times, we thought we'd include WEDAWN's listing, which isn't strictly unique from JETECH's, but does offer an similar alternative if WEDAWN's listing is out of stock.
Why we recommend:
WEDAWN Alternative
Budget Friendly
Aibocn MFi Certified 30 Pin Sync and Charge Dock Cable
Aibocn's 30 pin chargers for the iPod Nano and other older apple products include nifty tape for clean organization and optional, alternative packaging for a fresher delivery experience. While chargers don't tend to vary to much from seller to seller, the included conveniences such as these can make all the difference for a customer's experience.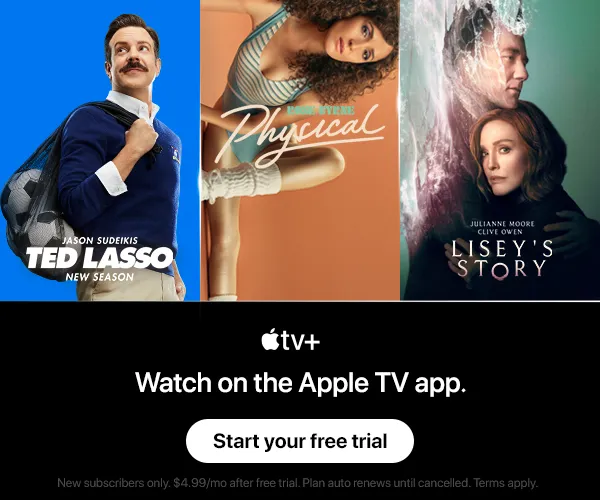 Why we recommend:
Convenient "magic" tape
Optional alternative packaging
Cellet 5 Watt (1 Amp) Home/Wall iPod Nano Charger
Cellet's 30 ping charger for the iPod Nano is unique in that its powered by a 5 watt charger. This addition has the benefit of making sure that the 30 pin connector is always connected to the device powering it. The 5 watt charger also features a foldable blade design, so traveling and storing it is easy and less likely to end in a missing piece.
Why we recommend:
Foldable blade design
All in one 5 watt charger
sarmert Apple Certified 30 Pin USB Charging Cable
Sarmert's listing for the 30 pin iPod Nano charger features the longest cable length of any of these third party sellers at 4 feet long. It comes with the standard USB Type-A connector and plug in charger that iPod Nano, and other older Apple products, are designed to use. This makes it an extremely convenient option for users who plan on listening to music while going to sleep, and would like to have their Nano charging overnight at the same time.
Why we recommend:
4 foot cable
Optional second charger for a discount
EVERMARKET Nylon Braided Sync and Charging iPod Nano Charger Cable
EVERMARKET's iPod Nano charger is the cheapest option available, and represents the best choice for users who just want something budget friendly to charge their apple products with.  If cheap and simple defines your needs, EVERMARKET is a likely choice. As a bonus, EVERMARKET has also designed their 3 foot cables to include a nylon braided aesthetic to provide  a little class to their product's looks.
Why we recommend:
Nylon braided cable
cheapest option available
Now that you've seen the Best iPod Nano Chargers, check out the best chargers for the iPhone 12.
This article includes affiliate links, which may provide small compensation to Macbrane.