Since the first generation of the Apple Pencil can't just magnetically charge off the iPad, having a charging adapter is absolutely essential.
We all know how it feels when our convenient tech gives out on us when we need it most. That issue is an irrelevancy with an Apple Pencil charger, which can be conveniently placed on a mounted display or a side table. But which ones are the best, you might think? Well, here's a list of the best Apple Pencil charging adapters that'll make life a lot easier.
TechMatte Charging Stand Compatible
First up is the TechMatte Charging Stand with Apple Pencil compatibility. As a solid and affordable charging stand, it'll give you the battery juice you need to get back to work on your desk. The stand's charging dock also has a premium aluminum surface with a built-in five feet cable. Whether your Apple Pencil or its cap, both items will be securely held on their ports while easy to pop out at any time. 
Why we recommend:
Affordable

Solid durability

Easily accessible
MoKo Charging Stand Compatible for Apple Pencil
Next on our list is the MoKo Charging Stand that boasts perfect Apple Pencil compatibility and a handful of colors such as black, silver, and wine red. The kicker with this charging stand is its multitasking ability to simultaneously charge an Apple Pencil and iPad or iPhone with ease. The MoKo's premium aluminum alloy material showcases a sturdy surface with anti-slip silicone padding on the bottom to strengthen stability. Between the LED indicator to let you know when charging is done and the convenient 4.86 Ft. USB cable, this all-in-one charging stand is a substantial option.
Why we recommend:
Simultaneous charging

LED indicator

Anti-slip padding 
Charger Adapter for Apple Pencil
For those of you with every type of Apple product out there, the Charger Adapter is an Apple Pencil cable that can also juice up iPhones and iPads. However, the USB ports will need to connect to a wall charger, computer, or power bank. Also, this traditional-styled cable reaches out to 6 inches, with the Apple Pencil charging much faster when plugged into a nearby iPad. 
Why we recommend:
Fast charging with iPad

Valuable for Apple enthusiasts

Branching cable
MoKo Charging Adapter Cable Compatible
MoKo Charging Adapter Cable offers convenient portability that remains accommodating for anyone on the go. As with every cable, finding a USB port is all you need to get your Apple Pencil charging. Also, it's stylized with high-quality PVC and ABS to strengthen the cable and joints – making sure nasty pulls or breaks don't happen in its early years. The charging cable is environmentally friendly too and features a constant temperature-controlling system while remaining soft to the touch.
Why we recommend: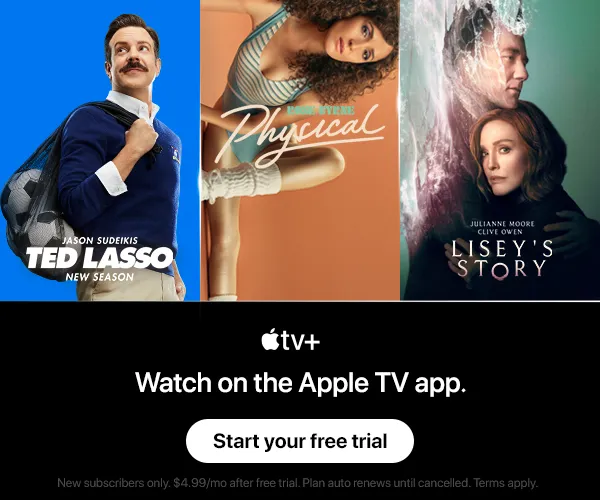 Portability

High-quality durability

Temperature-control
Hiicopa Charger Adapter
The Hiicopa Charger Adapter is a Female-to-Female connector compatible with Apple lightning cables and Pencils. Its mini adapter has a compact design that's easy to carry around and can slip into your pocket or bag – without any unnecessary jamming. Whether the 1-Pack or 2-Pack, you'll gain an adapter(s) that can stick onto the end of your Apple Pencil and allow you to work without slowing down your pace. 
Why we recommend:
Work while charging

Small adapter

Female-to-Female connector
TiMOVO Charger
Our next addition is the unique TiMOVO Charger stand with several USB ports for charging other devices and perfect Apple Pencil compatibility. Black, rose gold, and silver will be the color options you can choose from, alongside 4 LED lights to track charging time. Anti-slip stability and high-quality materials make it perfect for digital creatives who want to improve efficiency without worrying about the wear and tear of their tech. As a bonus, the groove design of the TiMOVO Charger prevents the Apple Pencil from rolling and falling to the ground. 
Why we recommend:
Several USB ports

Colors and charging LED lights

Groove design to prevent falls 
4 in 1 Wireless Charging Station
The 4-in-1 Wireless Charging Station is a distinguished charging dock meant to keep all your devices, including the Apple Pencil, juiced up and ready to go. This fast wireless charging dock is also Safe Qi-Certified, providing overcurrent protection and massive heat dissipation holes to ensure secure charging. Its foldable stand design is perfect for carrying around, with the ability to continue charging while surfacing the web on your phone or picking up the Apple Pencil for a spell. 
Why we recommend:
4-in-1 charging

Charging protection

Foldable design
This article includes affiliate links, which may provide small compensation to Macbrane.