A drive without music is rather dull. A drive with your favorite music and podcasts is far more enjoyable–and for that, you'll want a car stereo that has Apple CarPlay support.
For road trips and daily commutation, car stereos are a must-have. But in 2022 drivers' needs are far greater: you'll want access to your phone's GPS, an easy way to control your phone without having to unlock your device, and enough power that the stereo isn't too laggy to navigate.
Getting a stereo with Apple CarPlay is the way to go. While a lot of modern cars will now natively support Apple CarPlay or Android Auto–Google's equivalent ecosystem for cars–some older cars may not support phones at all, let alone the CarPlay ecosystem. So if you're in need of an upgrade, here's our picks for the best car stereos available.
Pioneer AVH-W4500NEX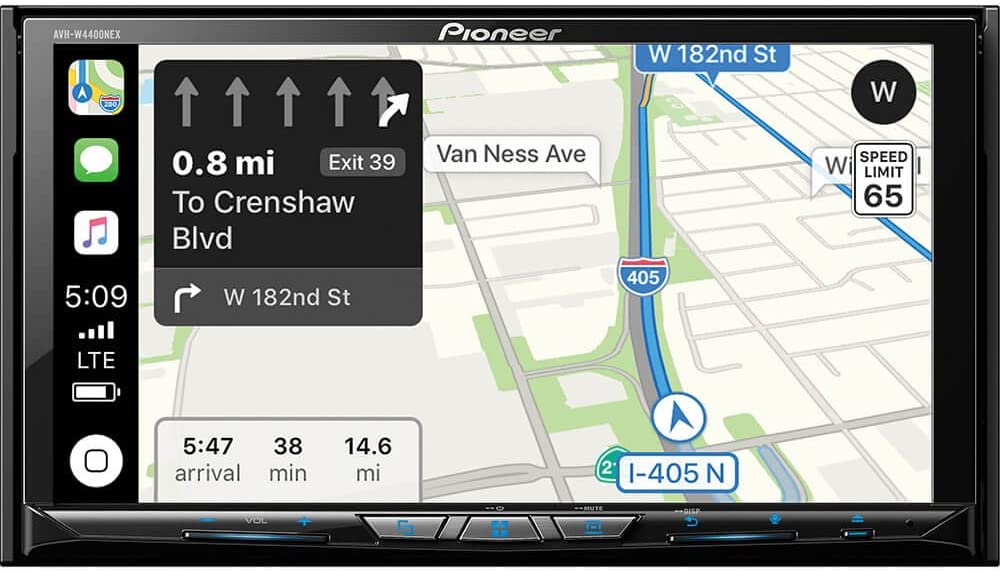 Pioneer AVH-W4500NEX is the best bang for your buck. The car stereo is compatible with Apple CarPlay as well as Android Auto. The stereo sports an attractive display that can be easily customized at your convenience. You can go wireless with this Pioneer model or plug in your device.
It has multiple input and output options. If your music collection has CDs, then Pioneer AVH-W4500NEX offers CD and DVD compatibility. However, if you are looking for in-built navigation, then this model does not offer that feature.
Why we recommend:
Wireless and wired connection
CD/ DVD drive
Attractive display
Pioneer DMH-W4660NEX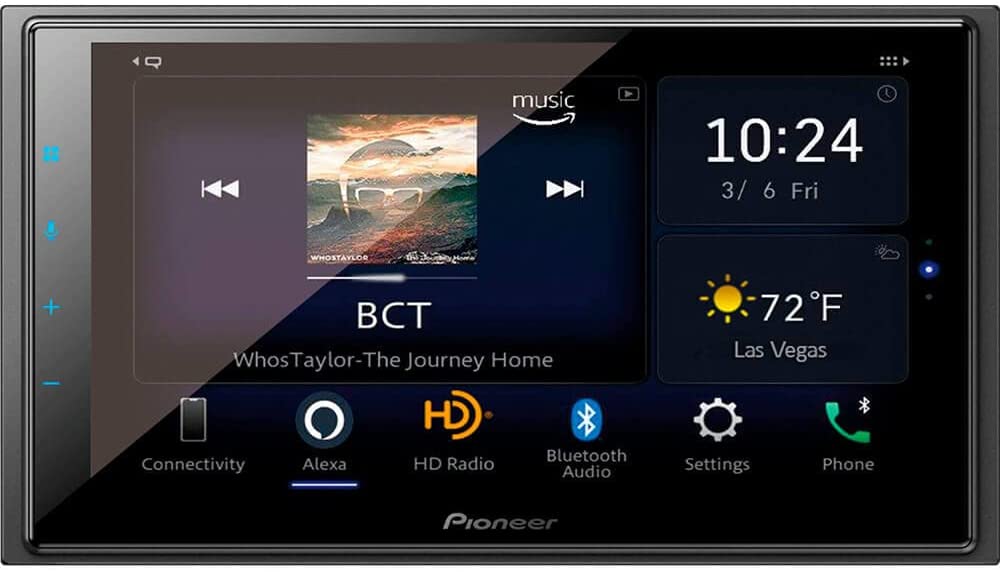 If you want the best of the best stereo, loaded with all the new features, then Pioneer DMH-W4660NEX. The stereo works well with Apple CarPlay and Android Auto. It has Spotify, Alexa, and Pandora built in. You can use SiriusXM with it as well.
True connoisseurs of music will love its audio customizations. The HD radio tuner lets you tune into AM/FM channels and delivers crisp audio. As you can imagine, Pioneer DMH-W4660NEX comes with a solid price tag. But this is the best stereo upgrade that you can get for your car.
Why we recommend:
8'' capacitive display
Wireless calls
Rear-view camera for parking assistance
Alpine iLX-W650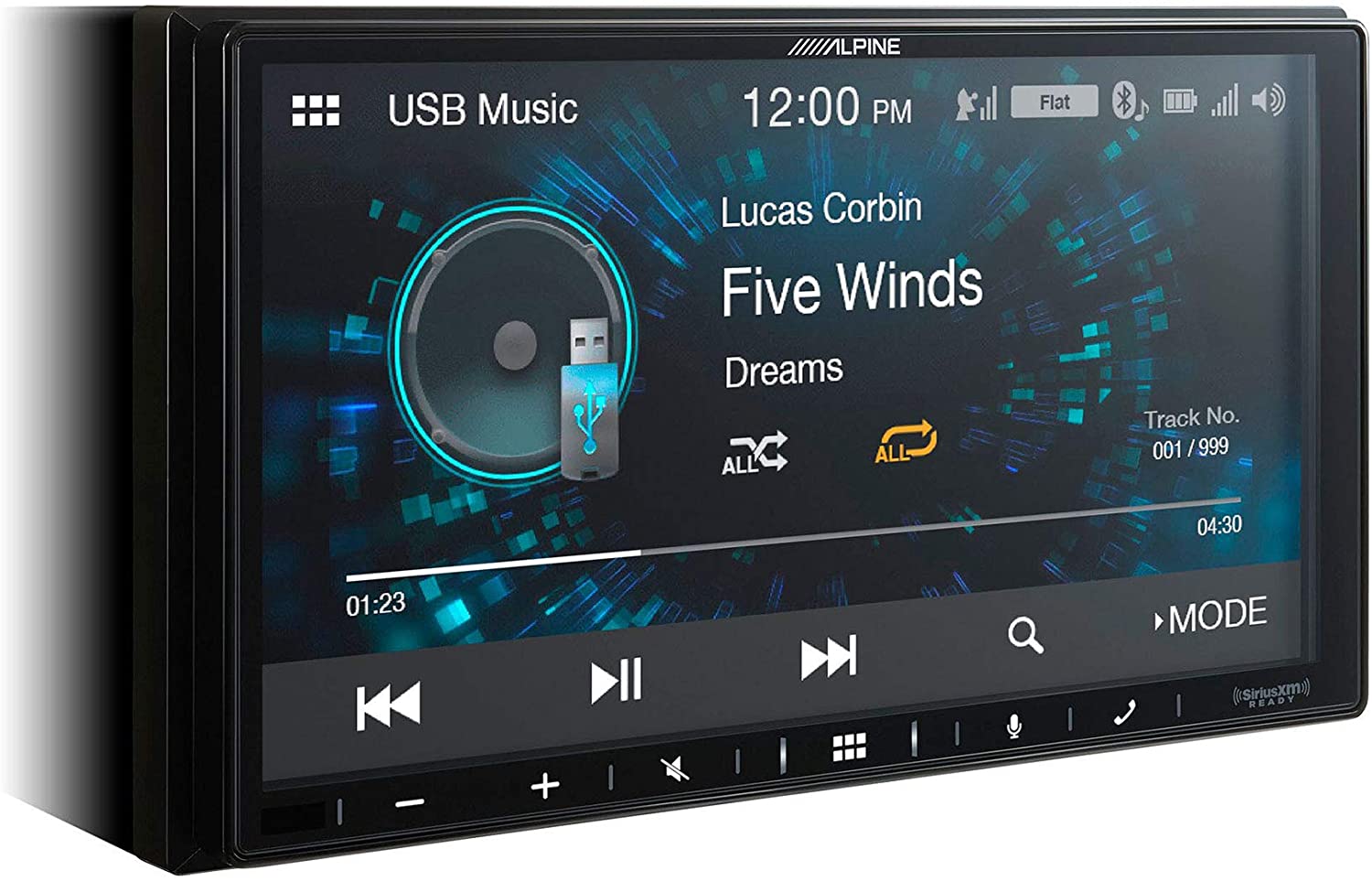 Alpine iLX-W650 has a 7'' capacitive anti-glare screen, and has easy controls. The stereo supports Apple CarPlay and Android Auto. You can also listen to AM/FM radio, Pandora, SiriusXM, and any other music apps through your device.
The audio quality is crisp and satisfying. The Alpine iLX-W650 has a built-in amplifier. The stereo has a capacity to pair up to 5 devices at a time via Bluetooth. The piece is easy to install too. However, note that the stereo does not have CD/DVD player.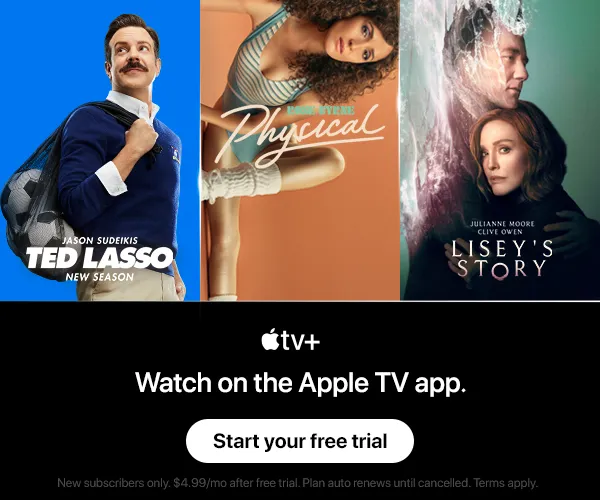 Why we recommend:
7'' capacitive display
Built-in amplifier
Easy installation
Sony XAV-AX5500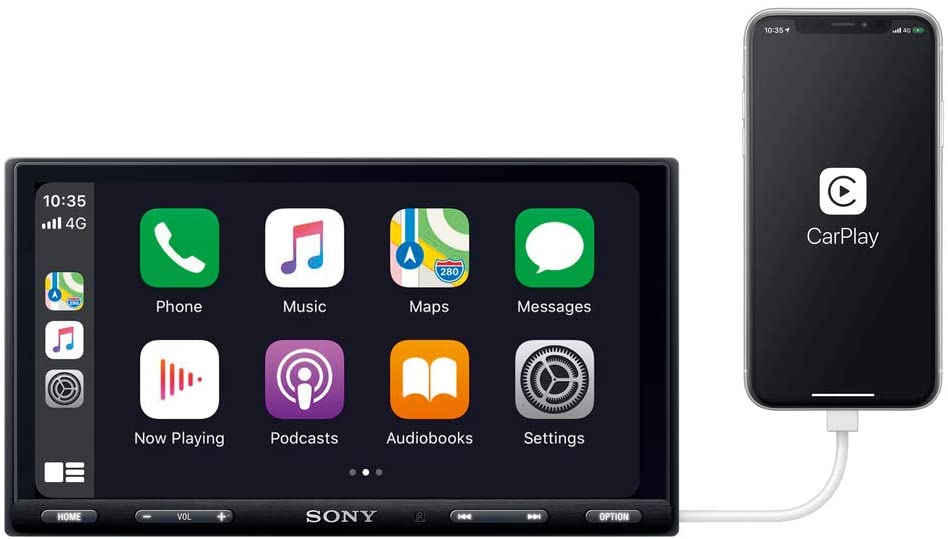 Sony XAV-AX5500 is everything that you would want from a car stereo. It has a stunning 7'' bezel-less, capacitive LCD display. It has two USB ports that let you connect your pen drive and phone at once. A lot of users will love the physical buttons as it gives them better control over volume.
The Sony XAV-AX5500 stereo is easy to install and the rear chassis is compact. However, Sony XAV-AX5500 only supports wired USB connections. If you want a wireless stereo, then you would have to look at other options.
Why we recommend:
Physical buttons
Dynamic Reality Amp 2 for noise reduction
Rear-view camera
Sony XAV-AX100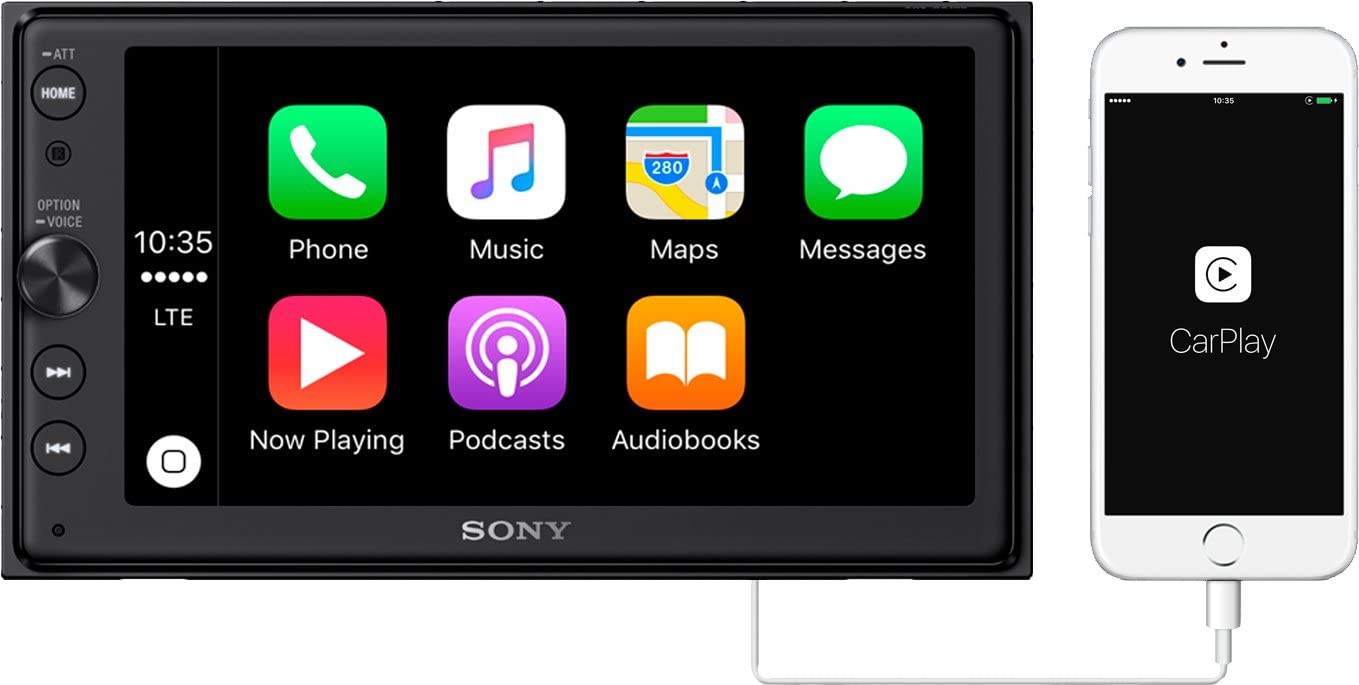 For those looking for a budget replacement, Sony XAV-AX100 is your best pick. The stereo is compatible with Apple CarPlay and Android Auto. The 6.4" display is crisp, compact, and responsive. For easier volume controls, it has a knob that you rotate to adjust the volume.
It has a wired USB connection and does not support wireless connectivity. You won't be able to use your CDs and DVDs with this stereo. If music is your only need, then you cannot go wrong with a Sony product.
Why we recommend:
4'' display
Handy volume knob
Wired USB connection
This article includes affiliate links, which may provide small compensation to Macbrane.